HEY
I'm Fred, an experience architect located in Mountain View, California. I live with my partner and our 3 cats — Pancakes, Nermal and Skrinkle.
awkward novice
(anovice for short) is the personal design studio I launched in Los Angeles in the early 2000s.
My primary side project (empathy.ai) expands on an internal AI platform called
ANO
.
I've done a lot of everything over the past 25+ years (XA/UX-focus) and have lived, worked and taught all over the United States and beyond. Connect with me on
LinkedIn
for my complete professional profile.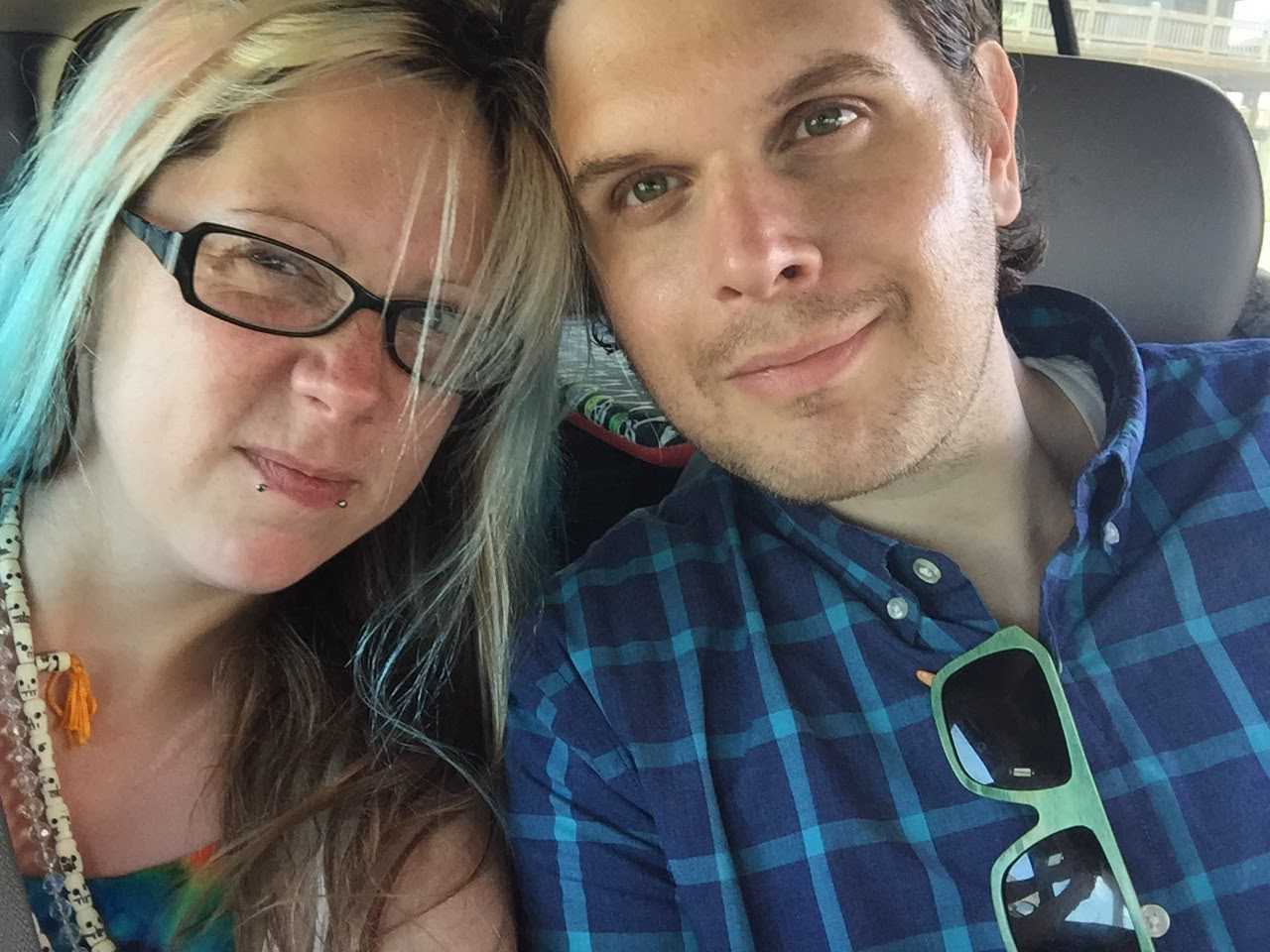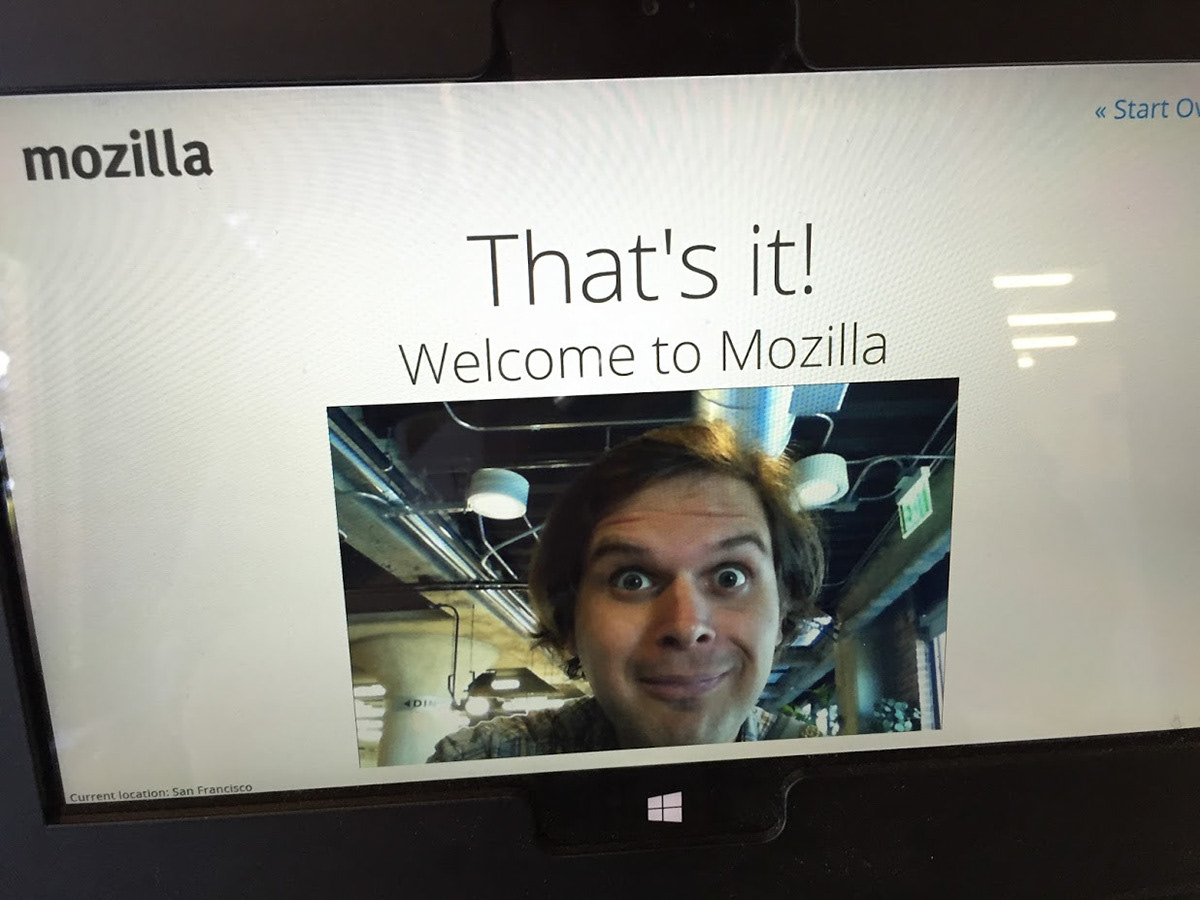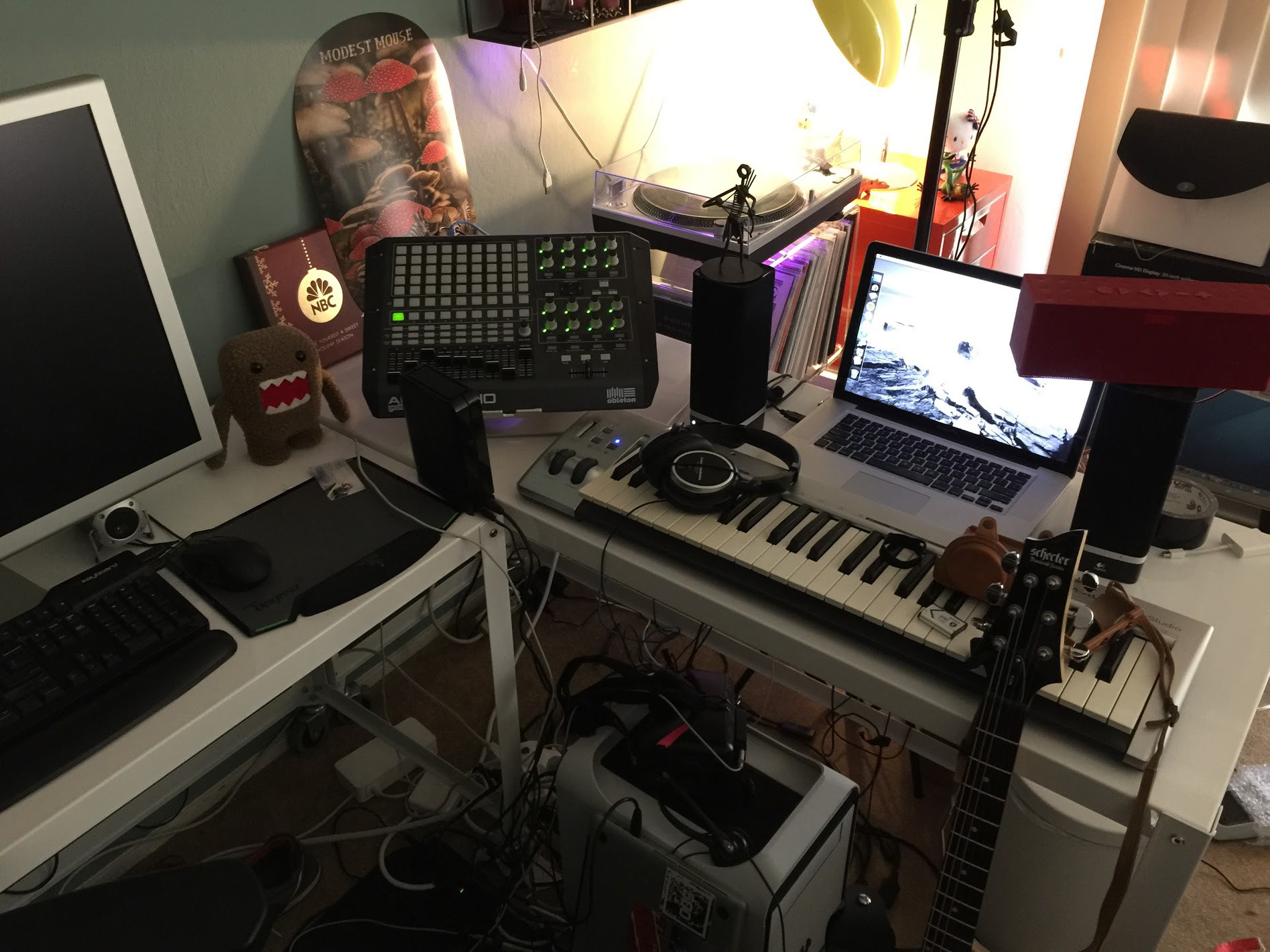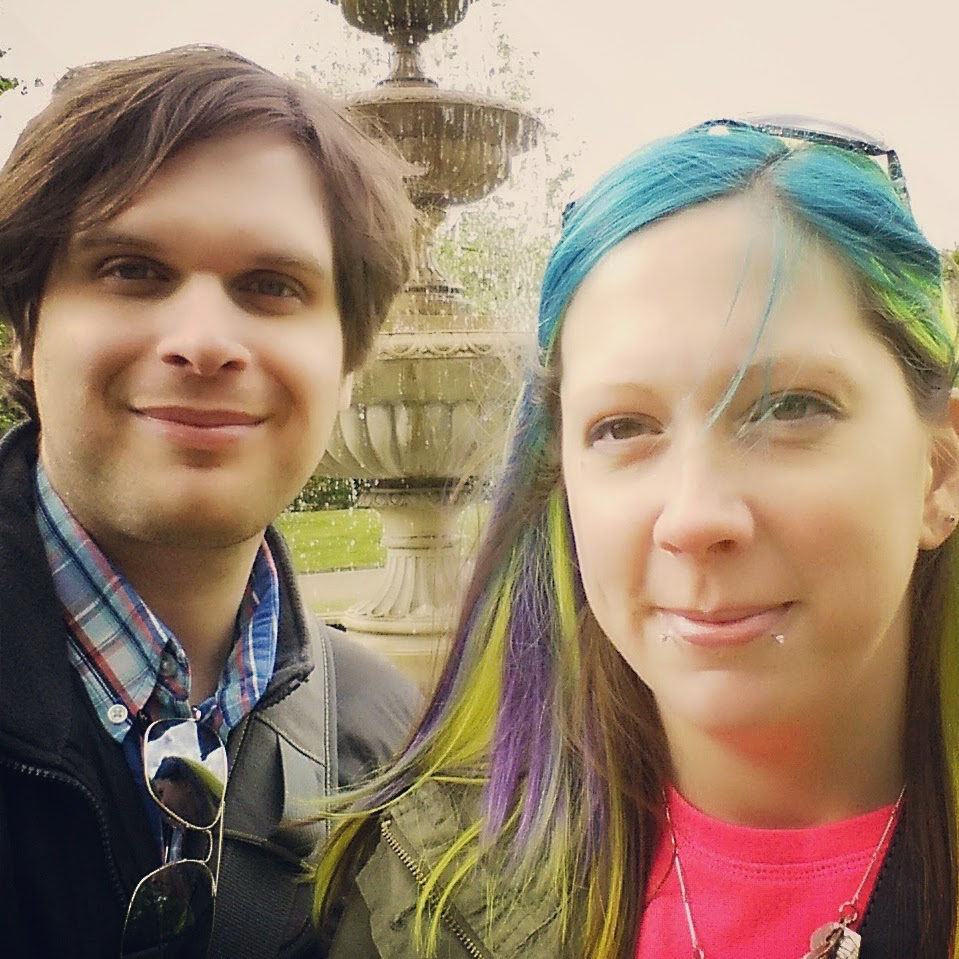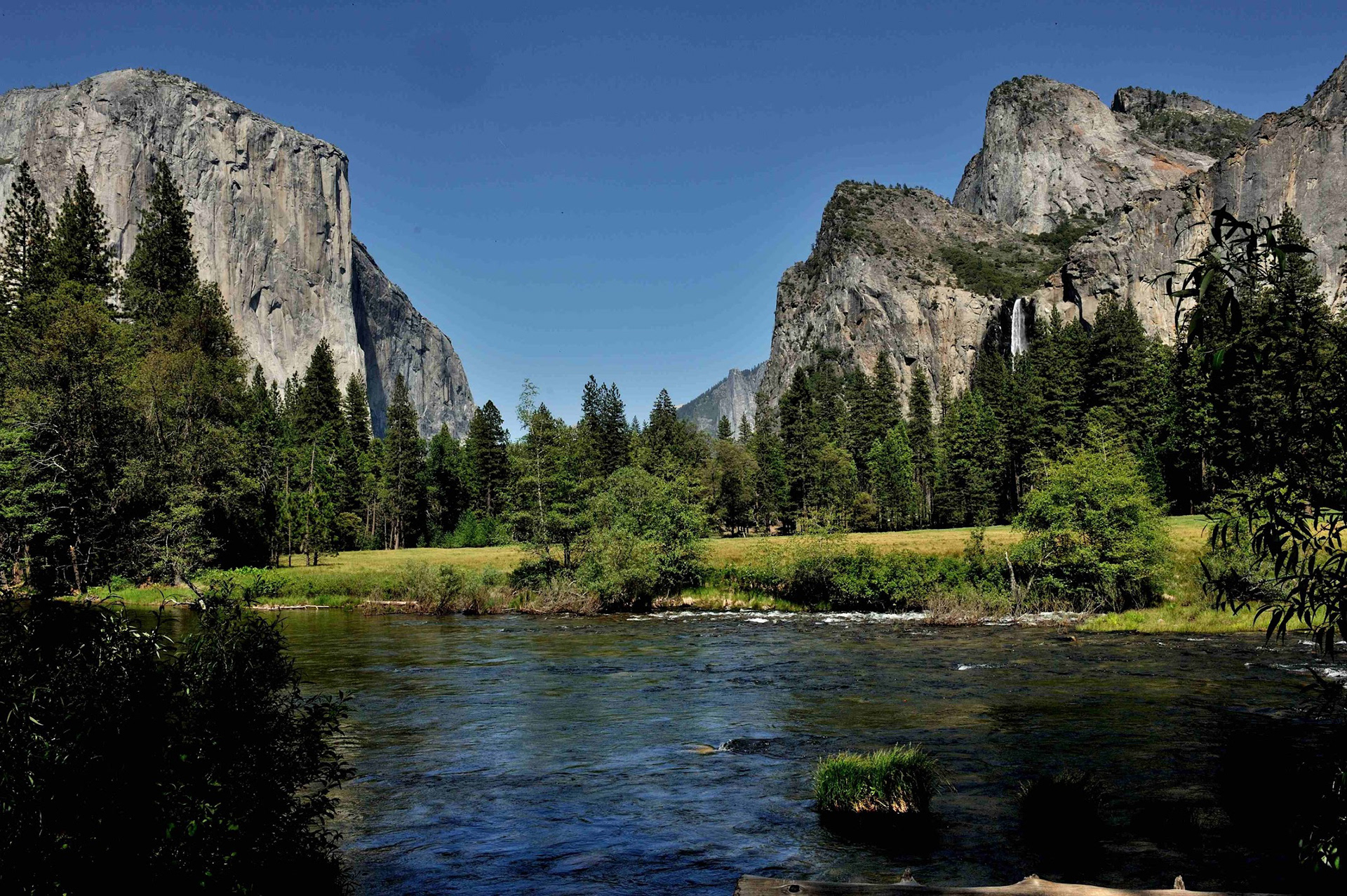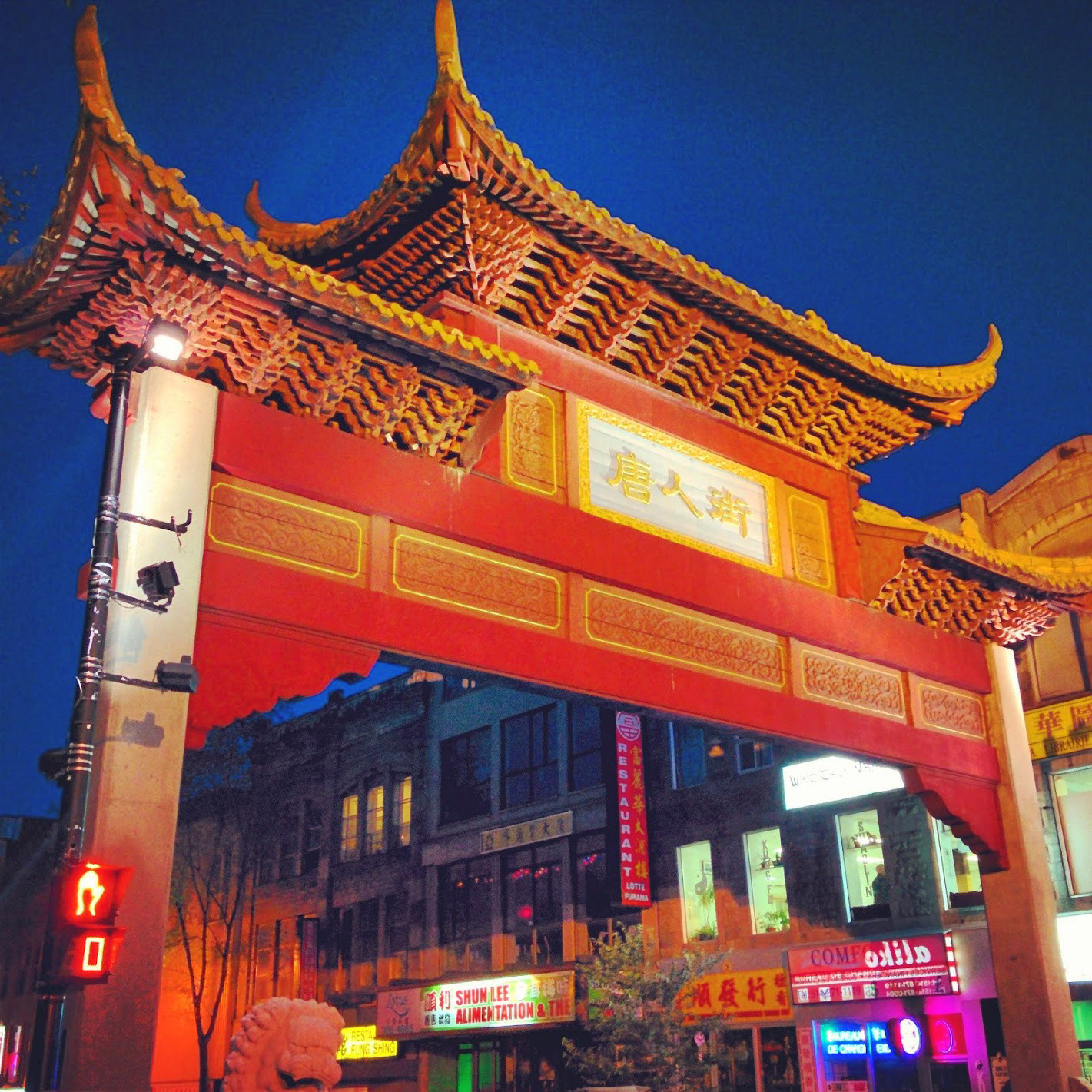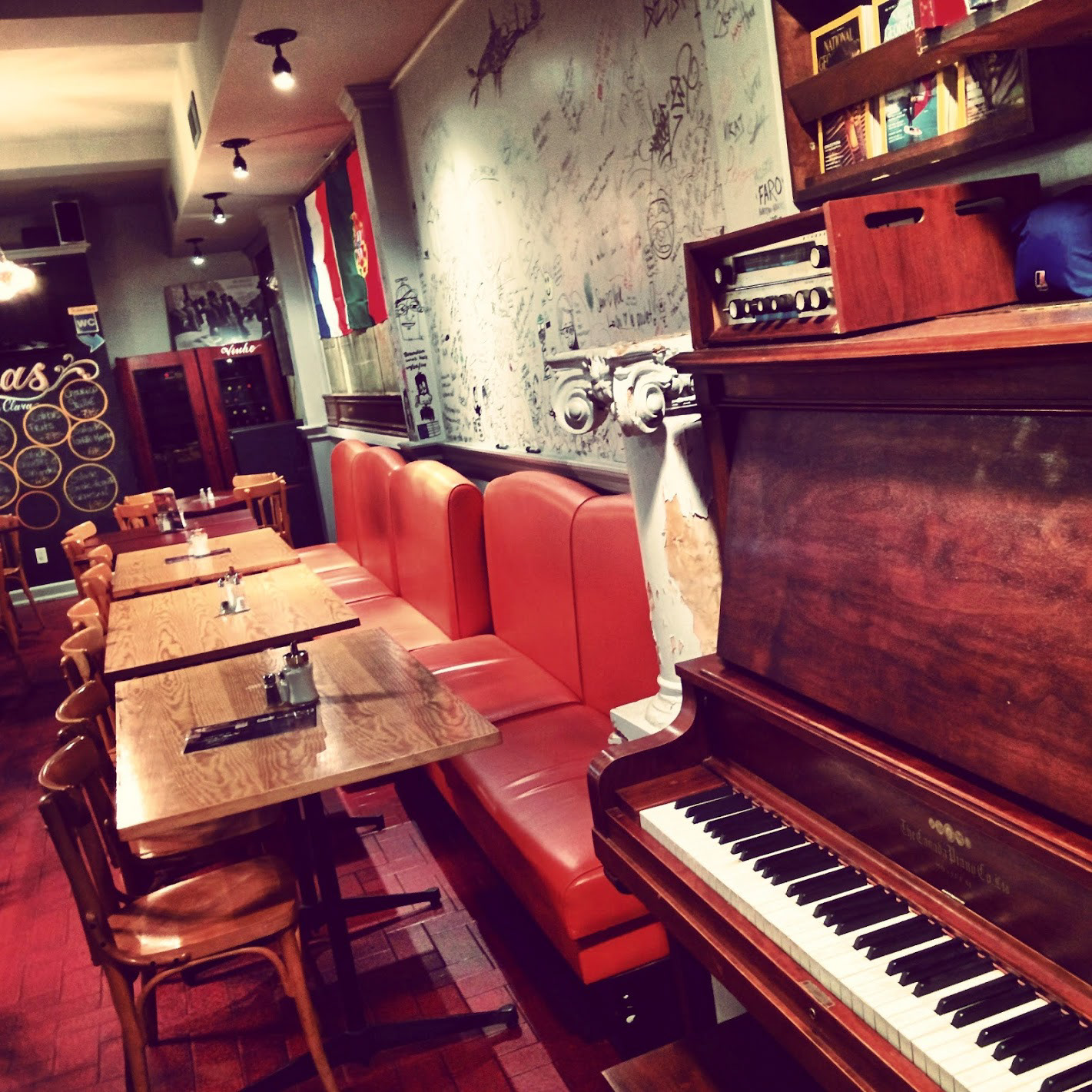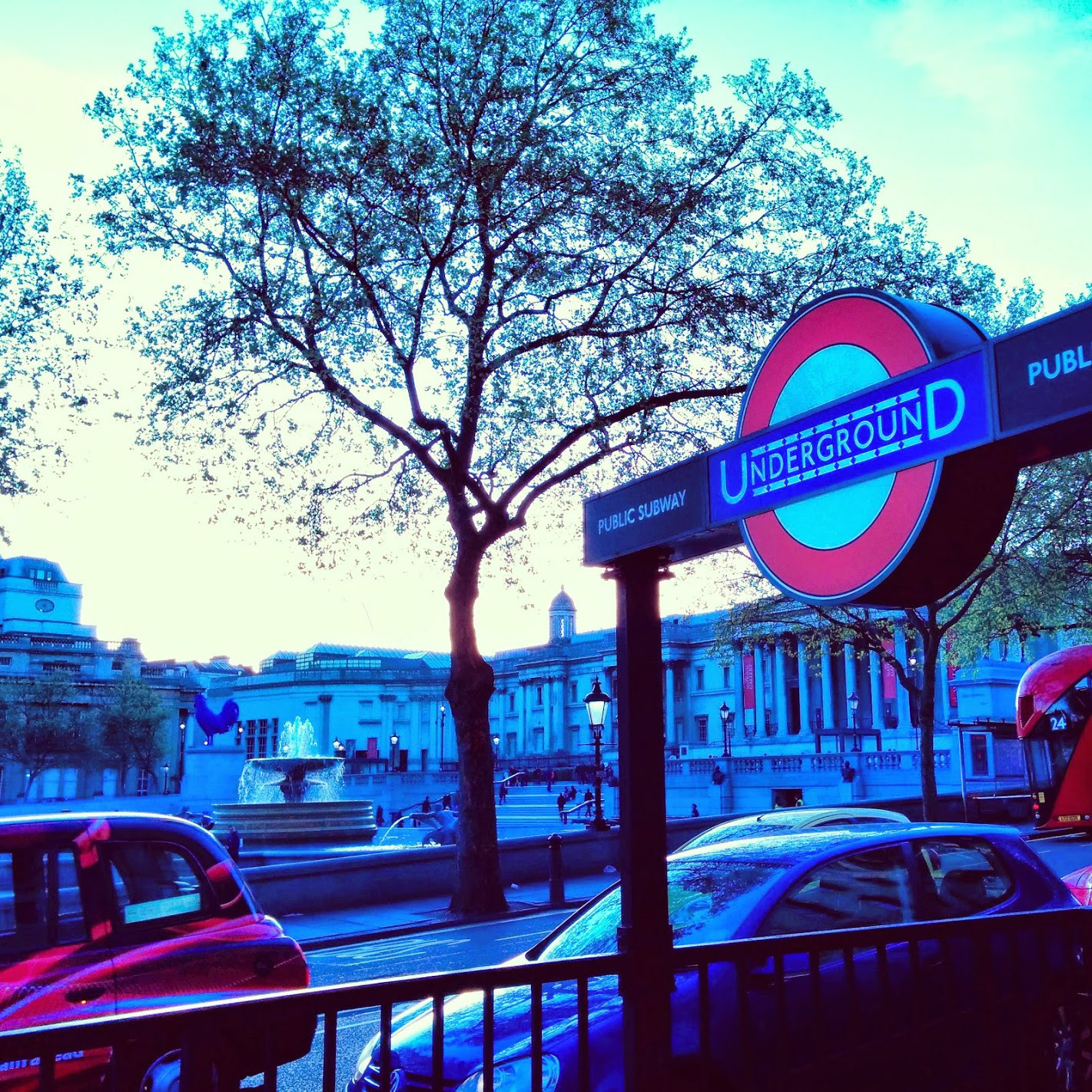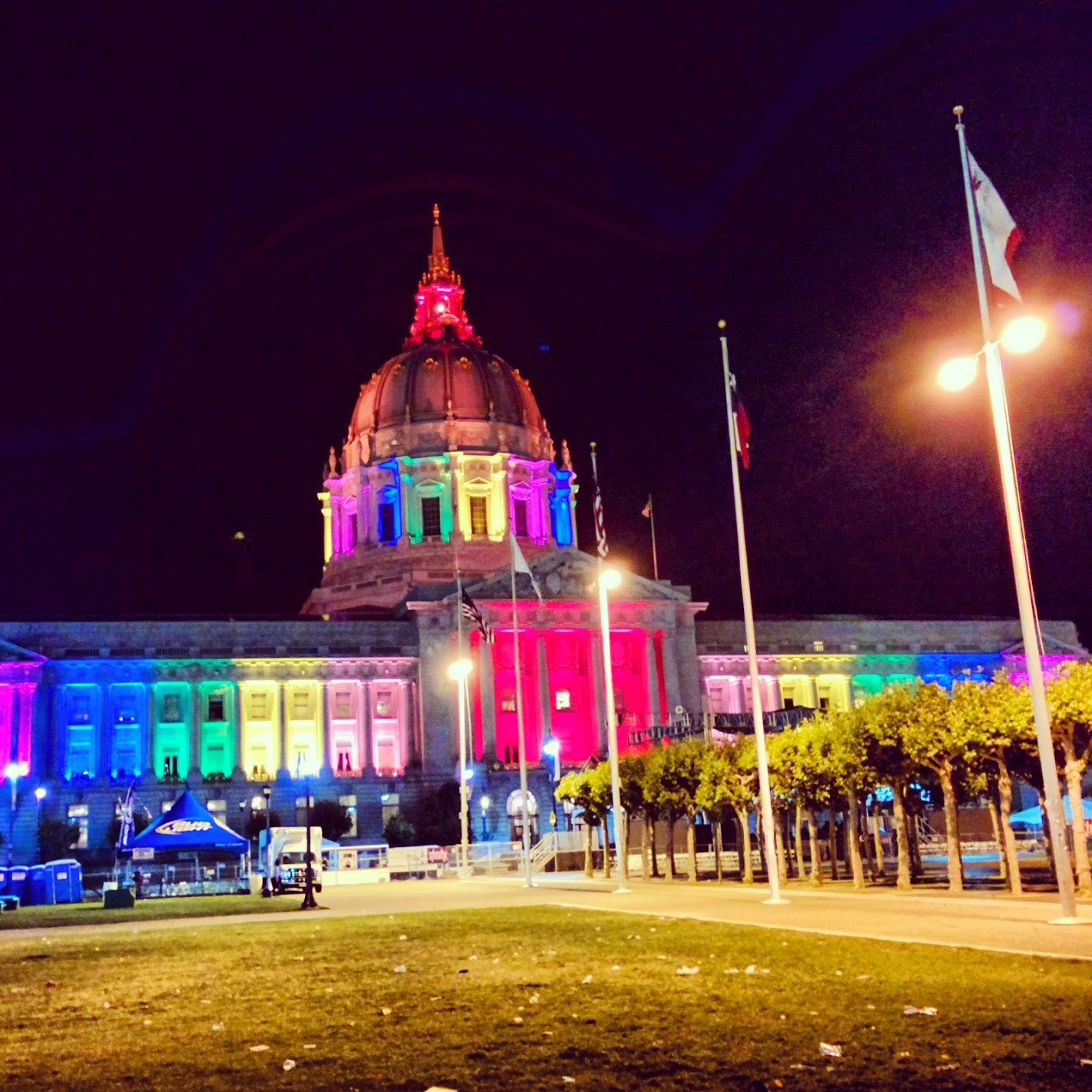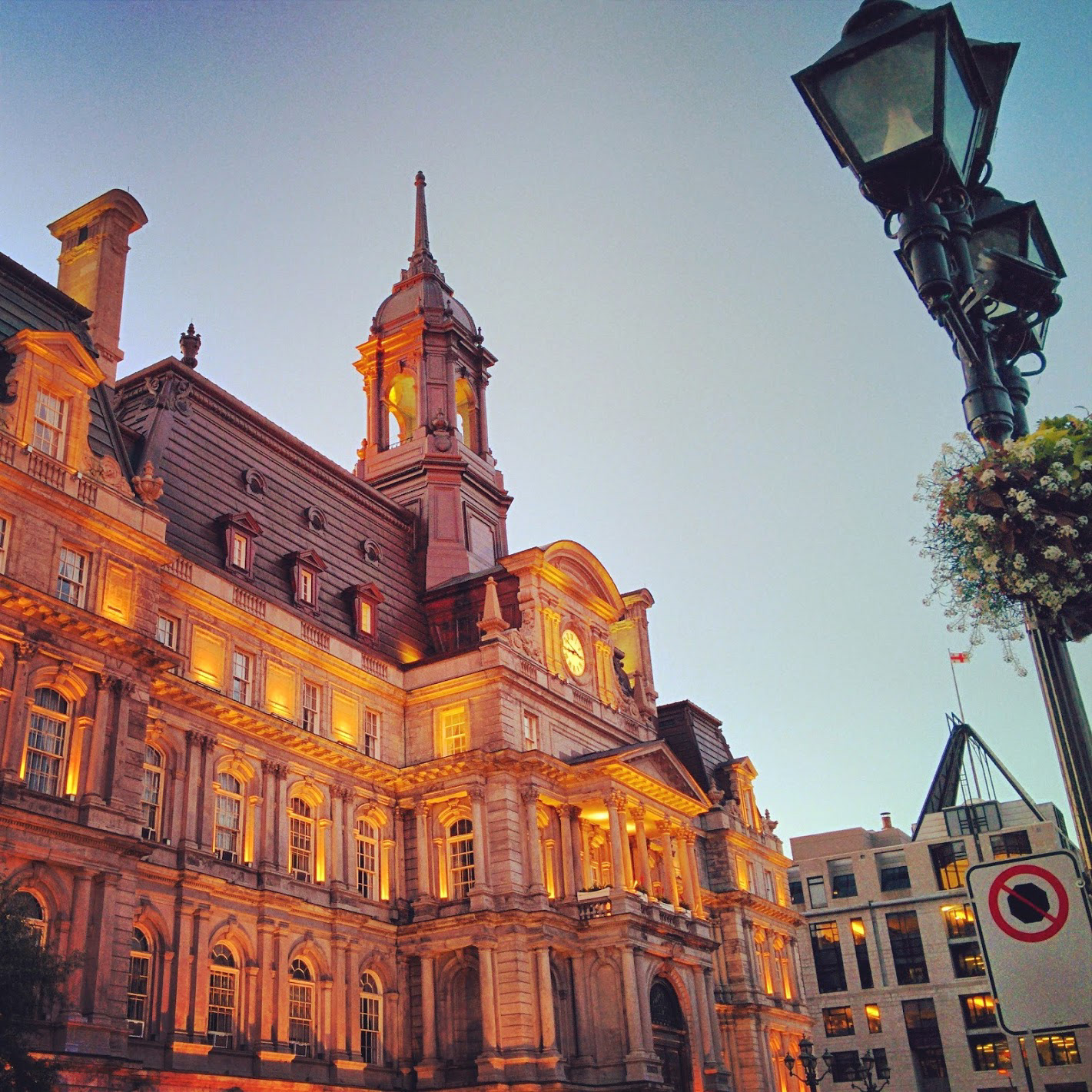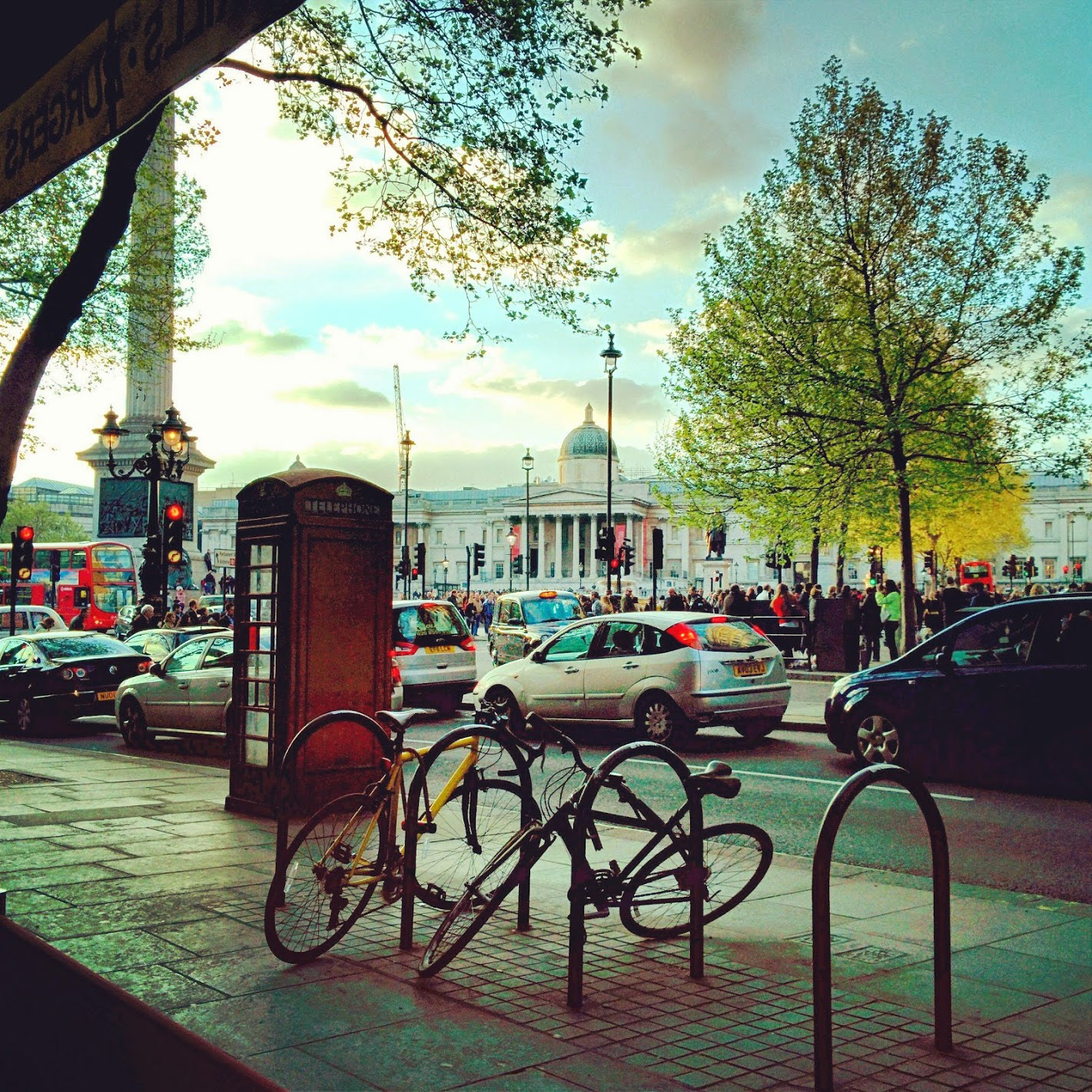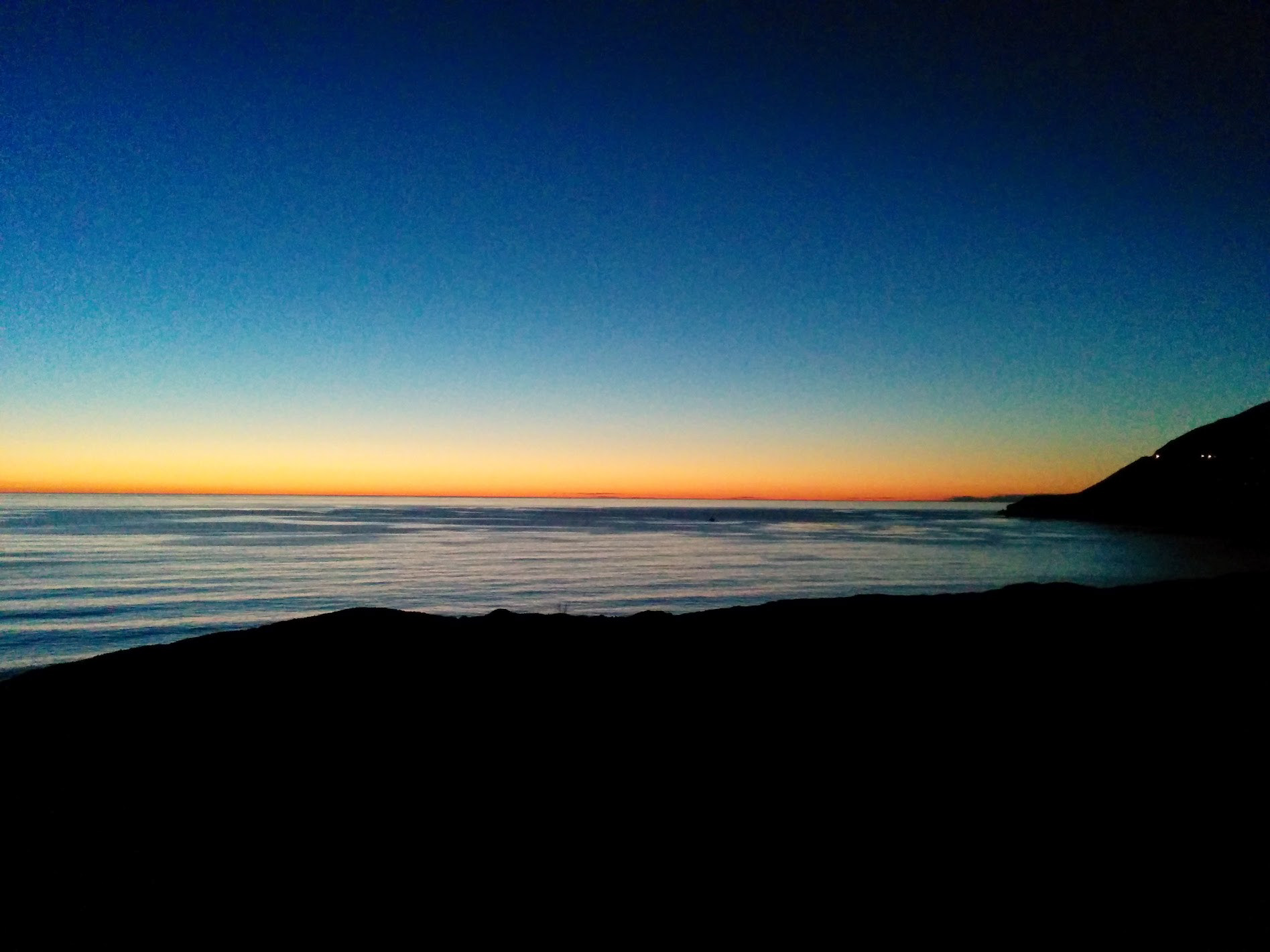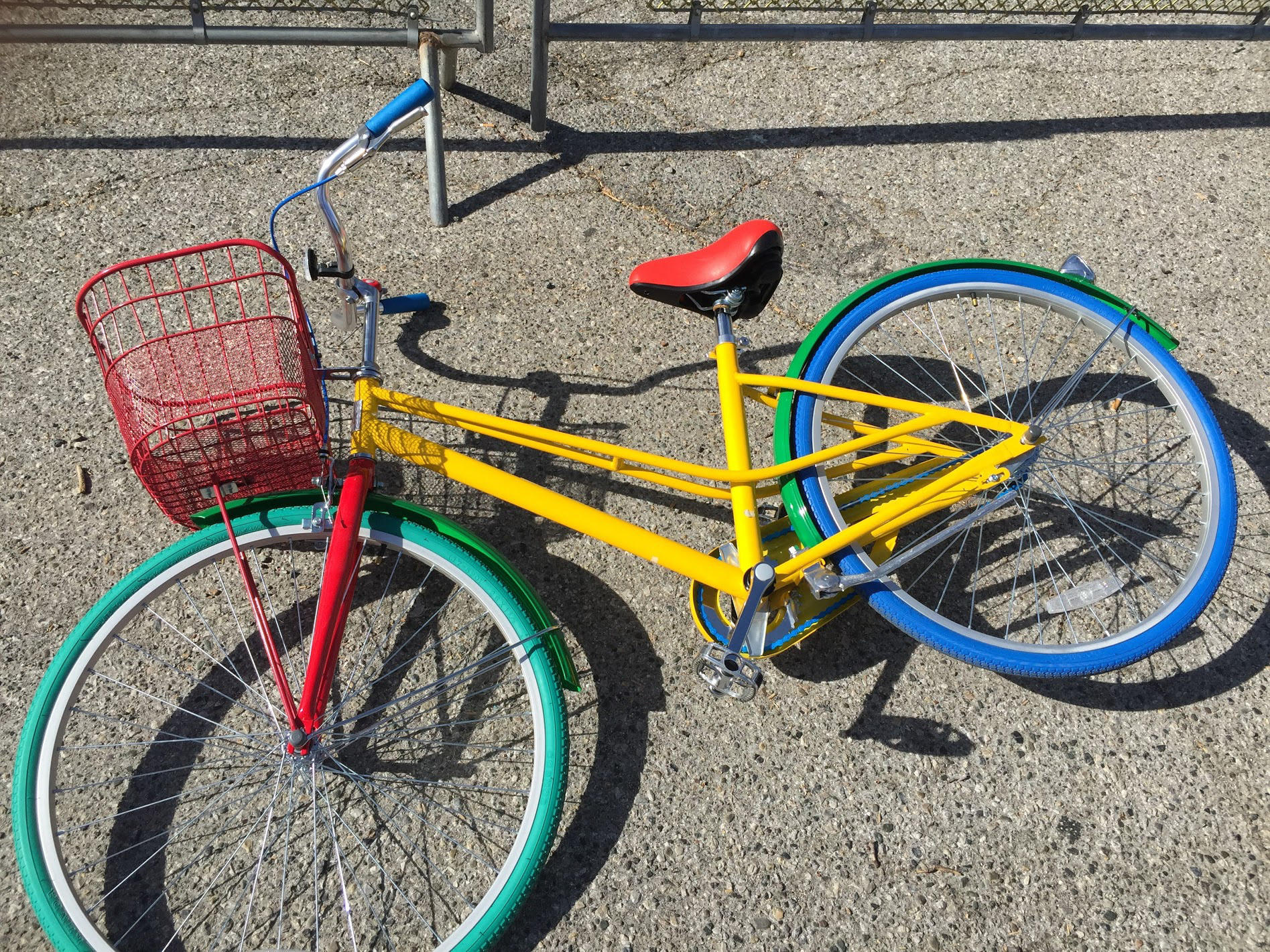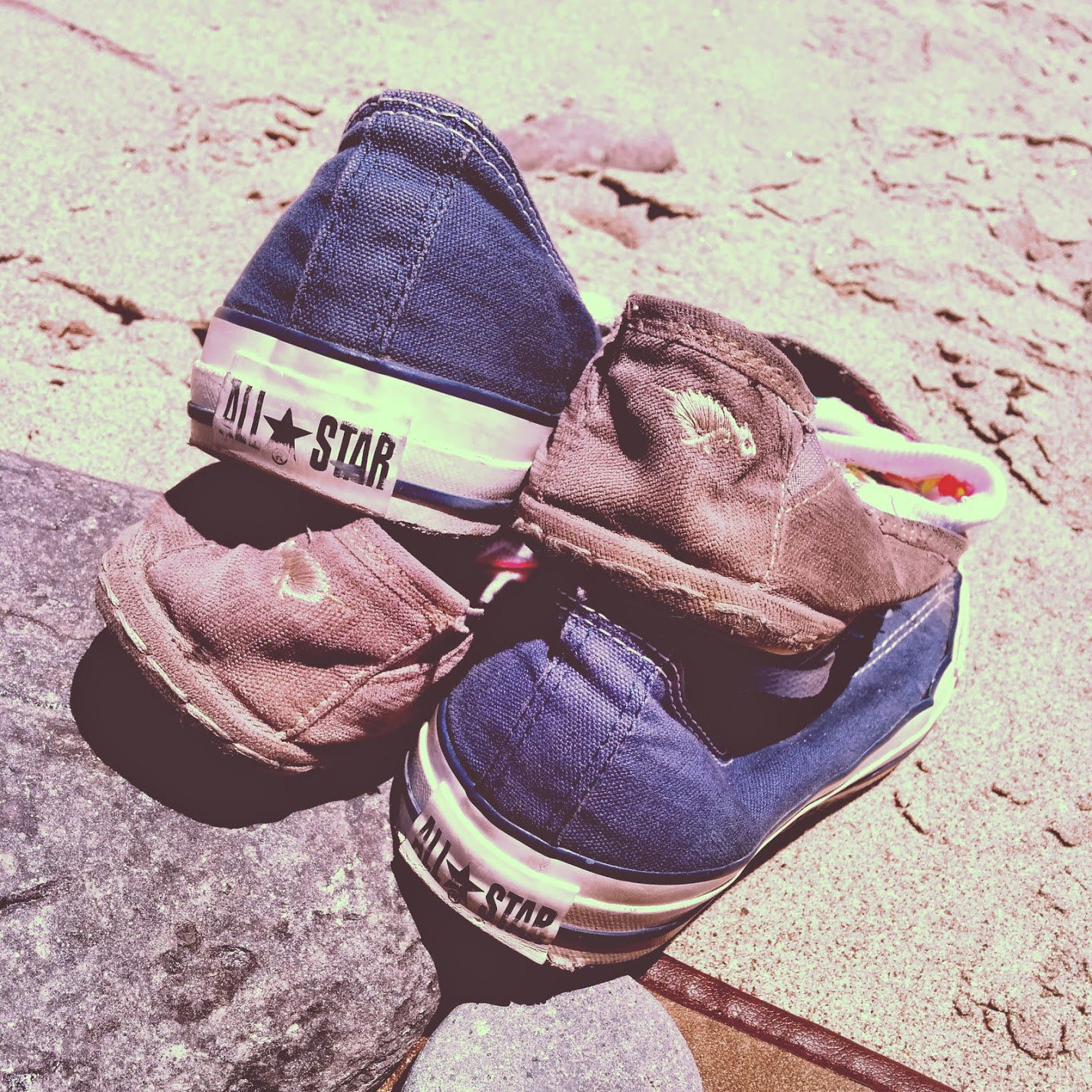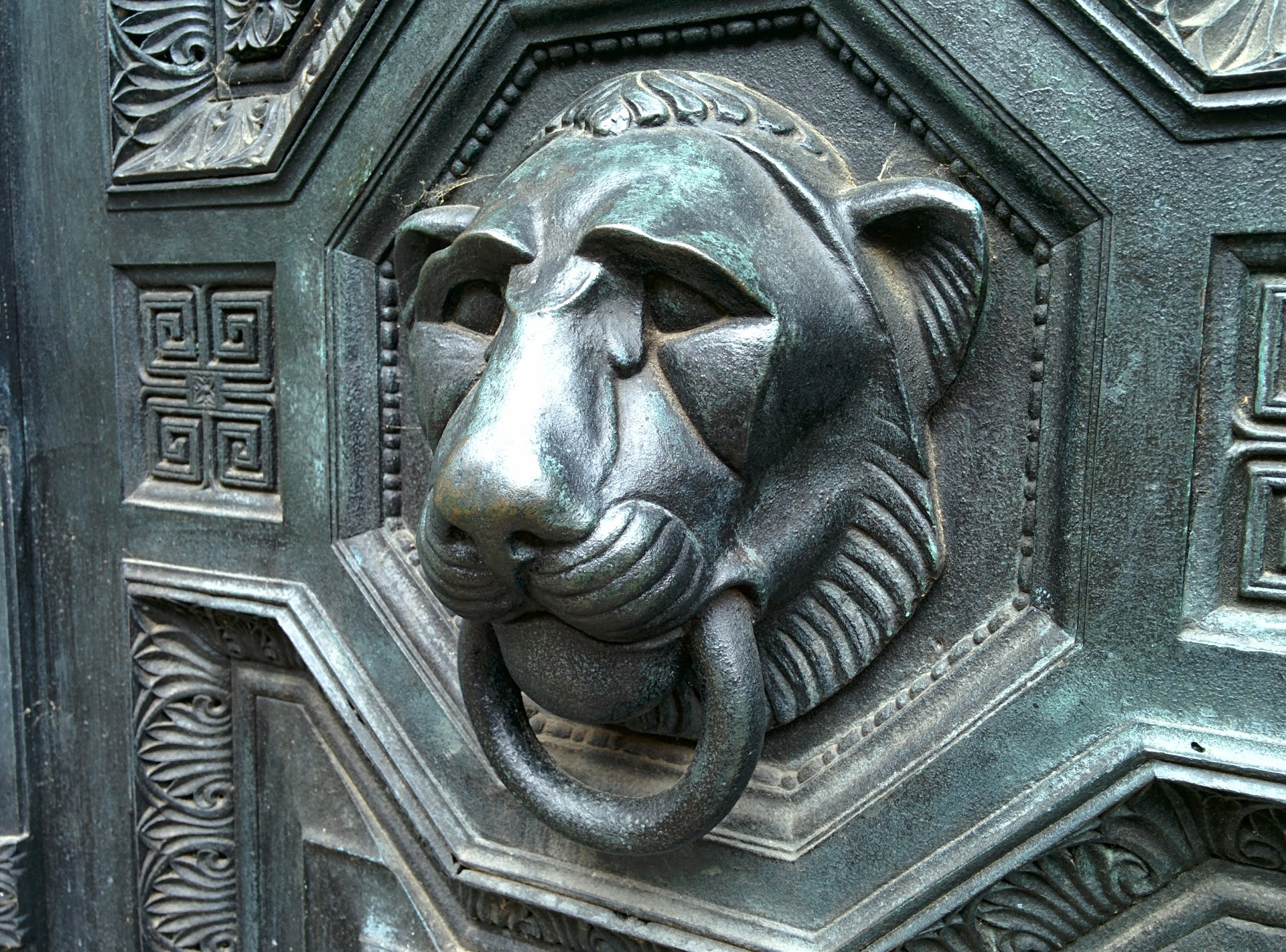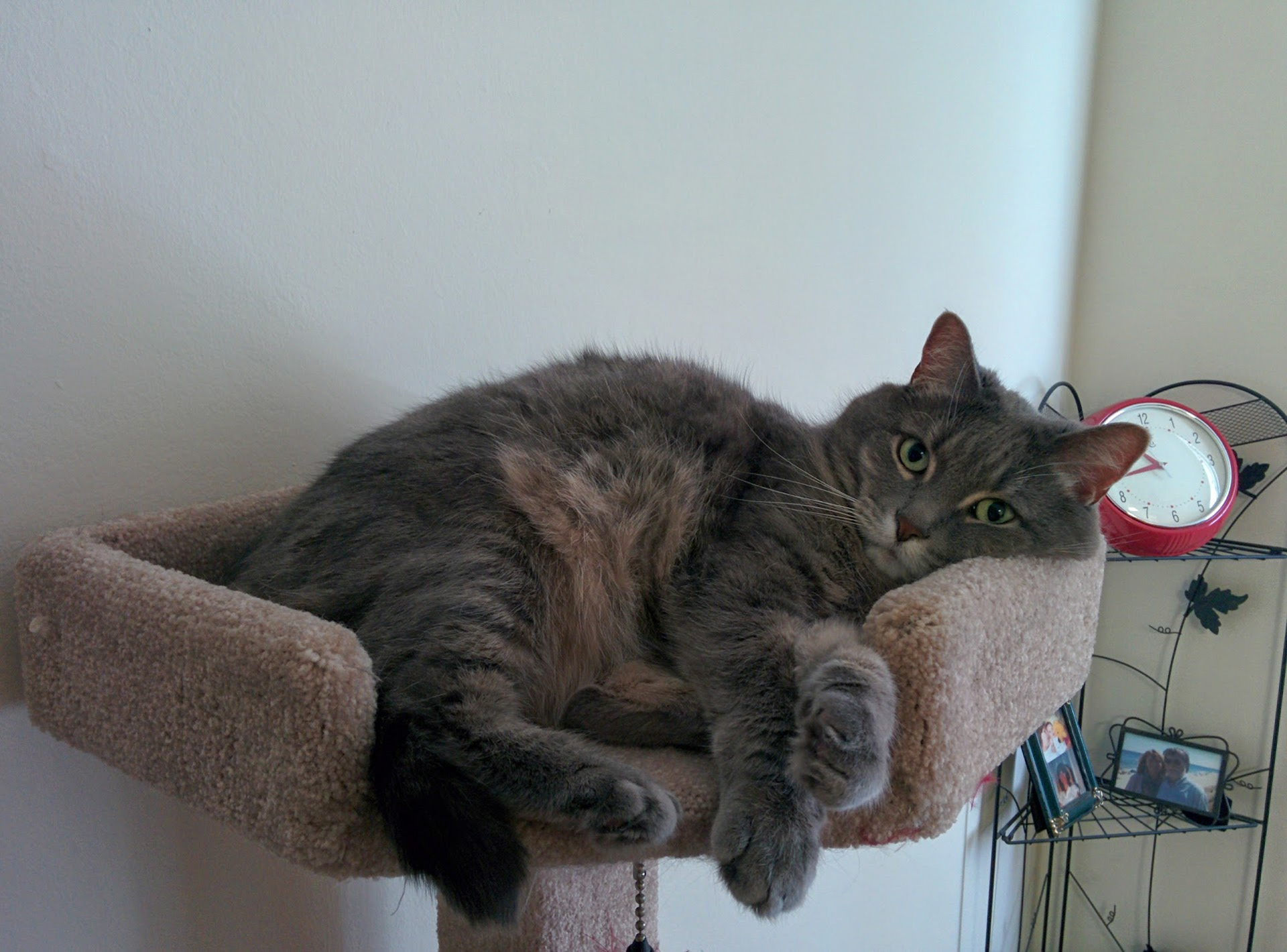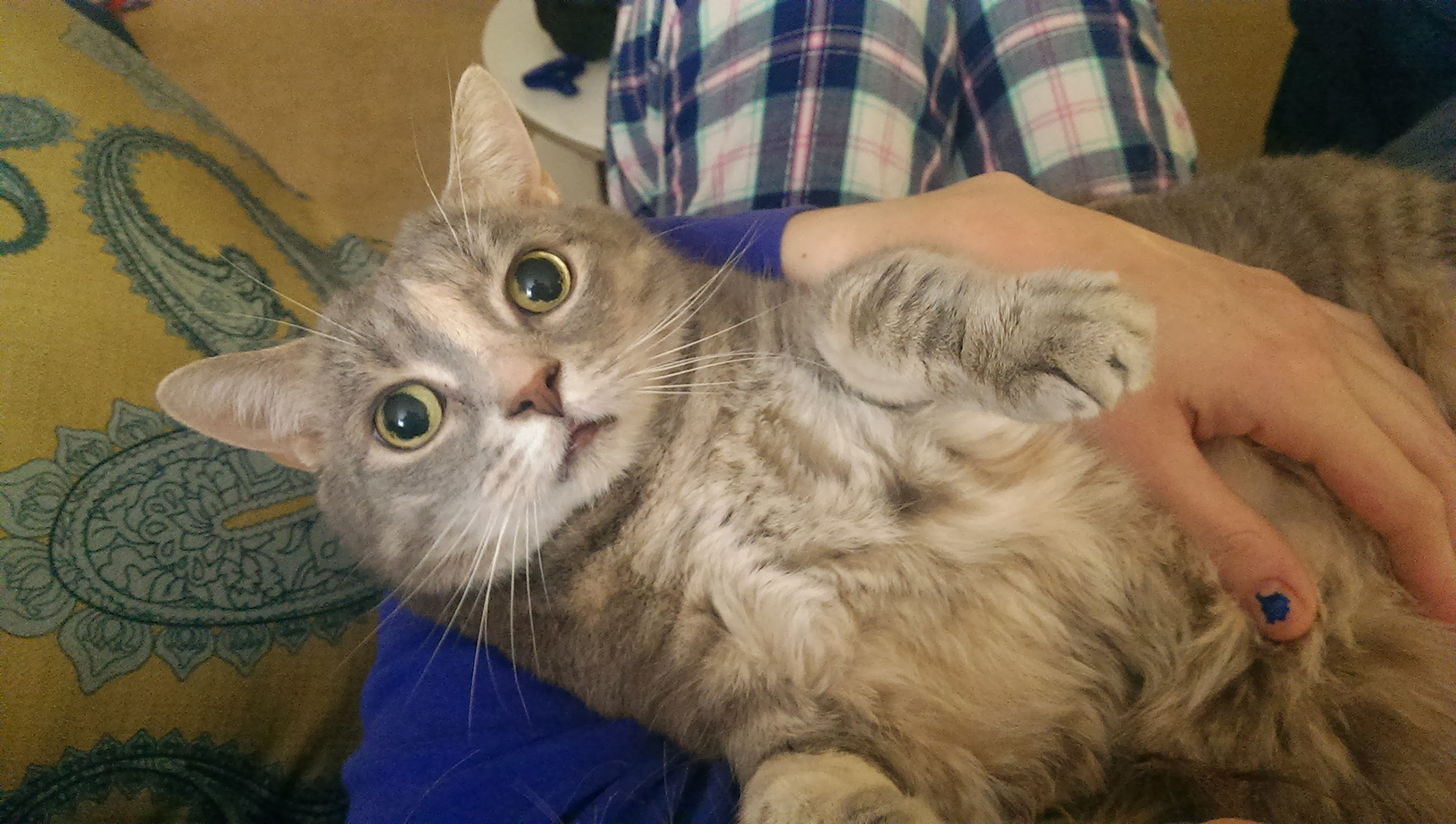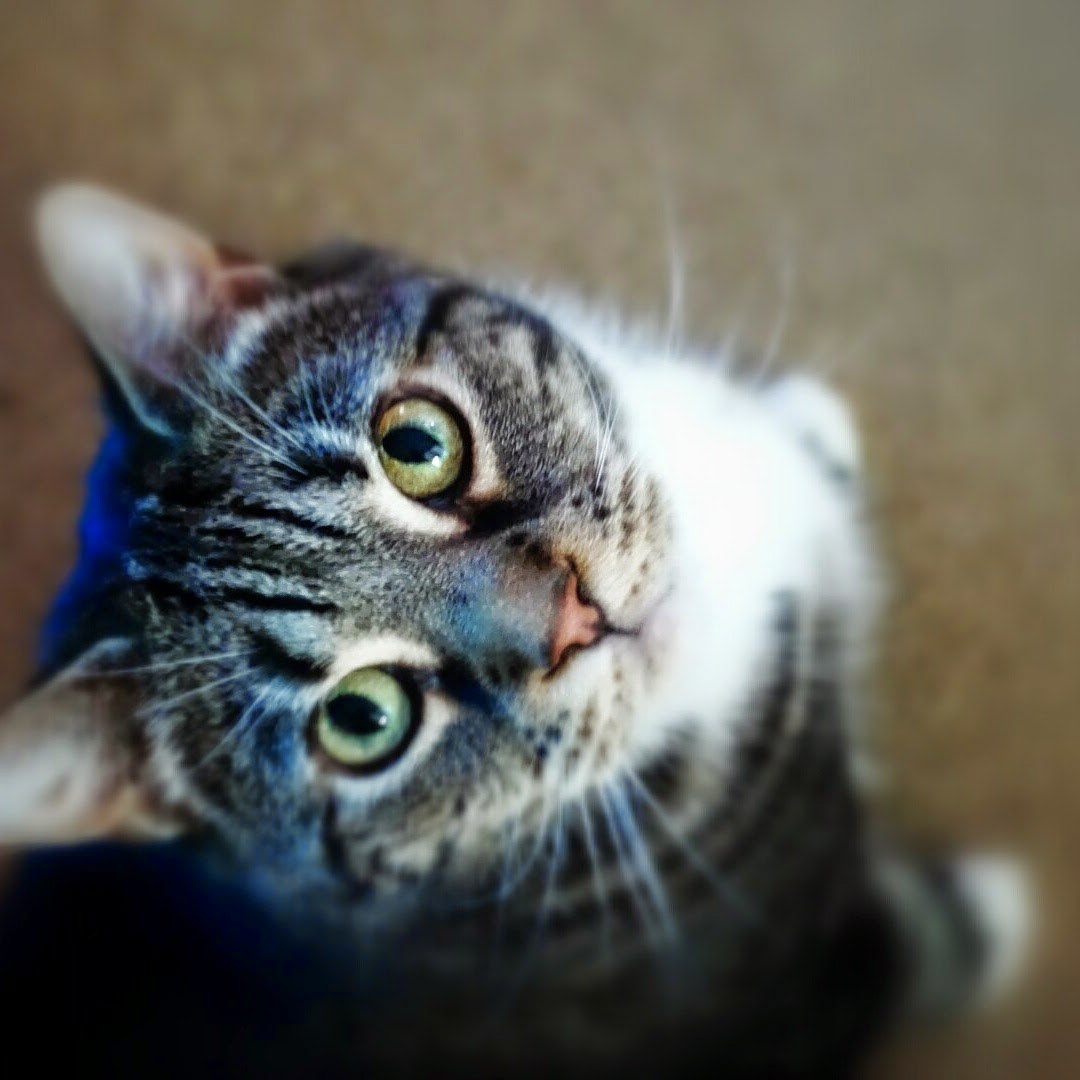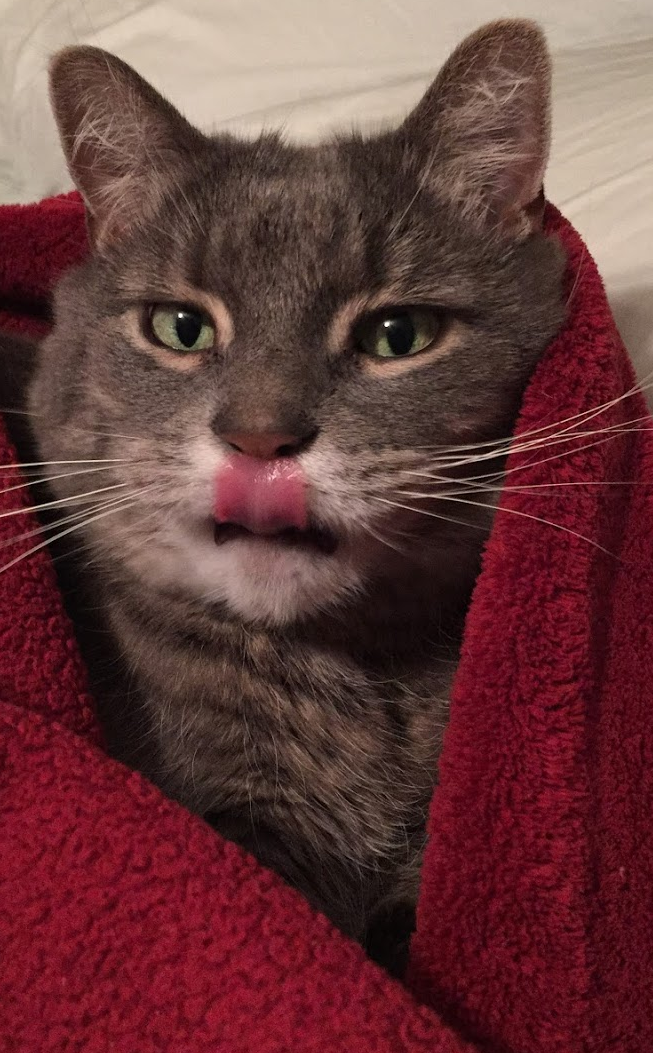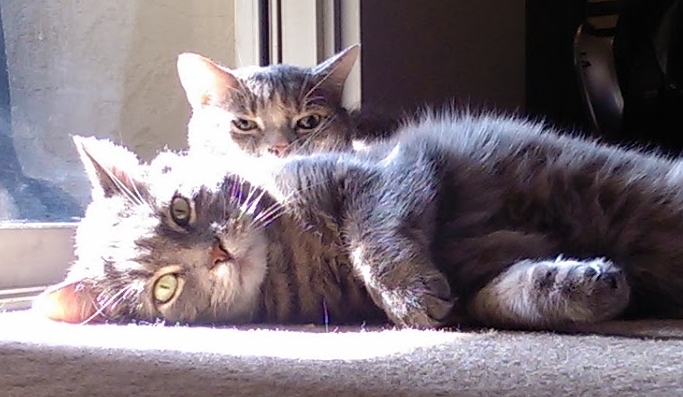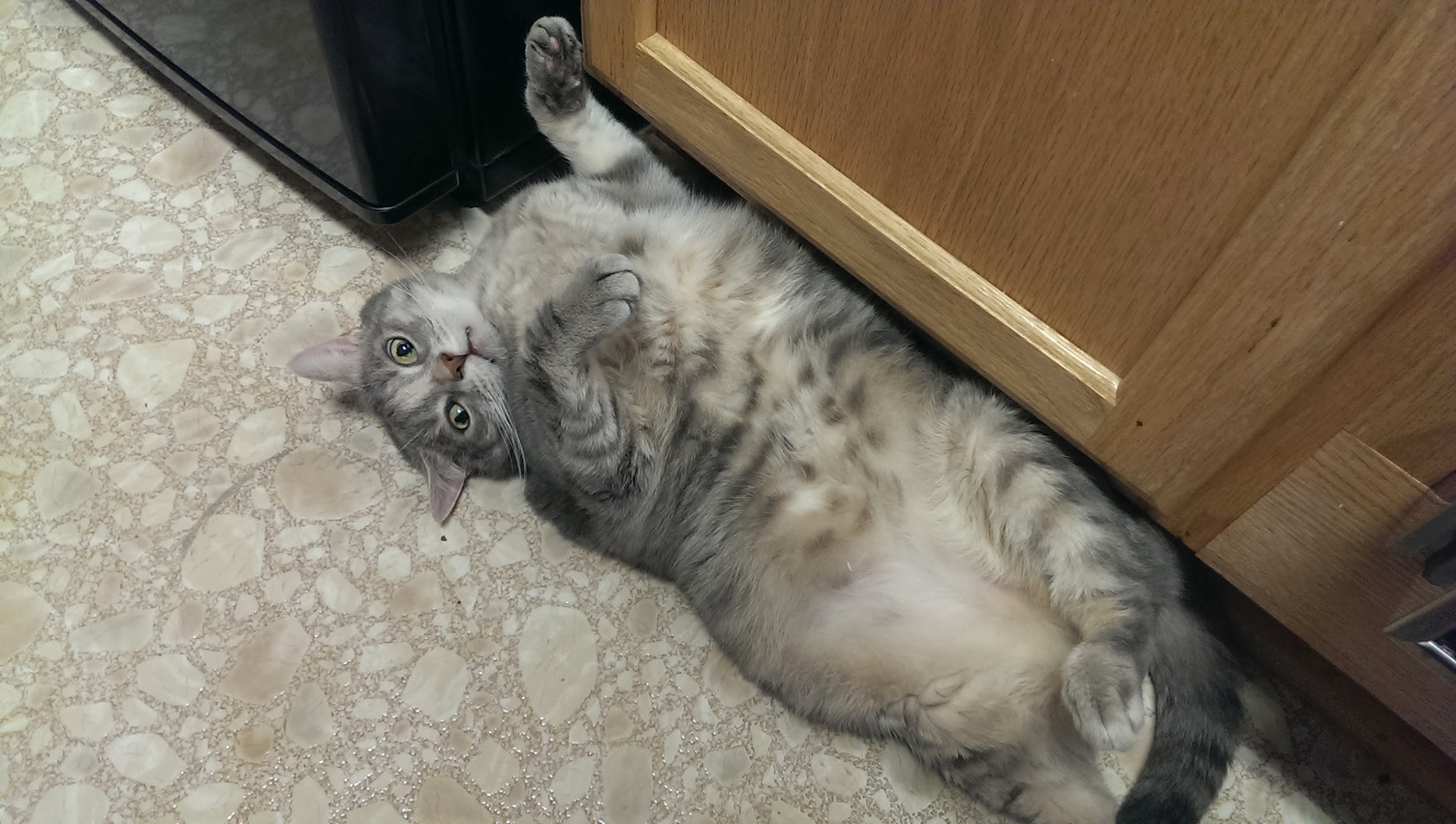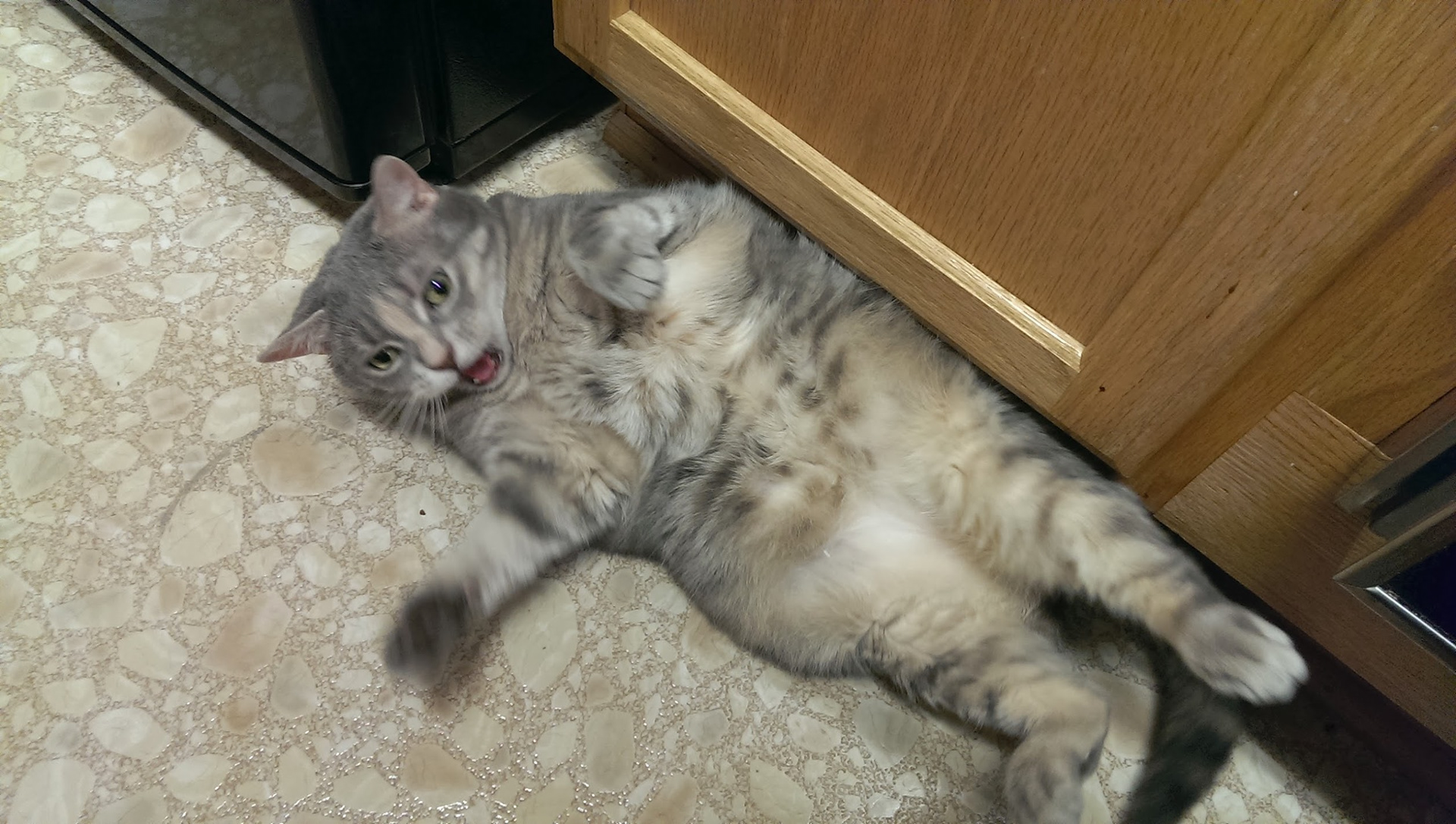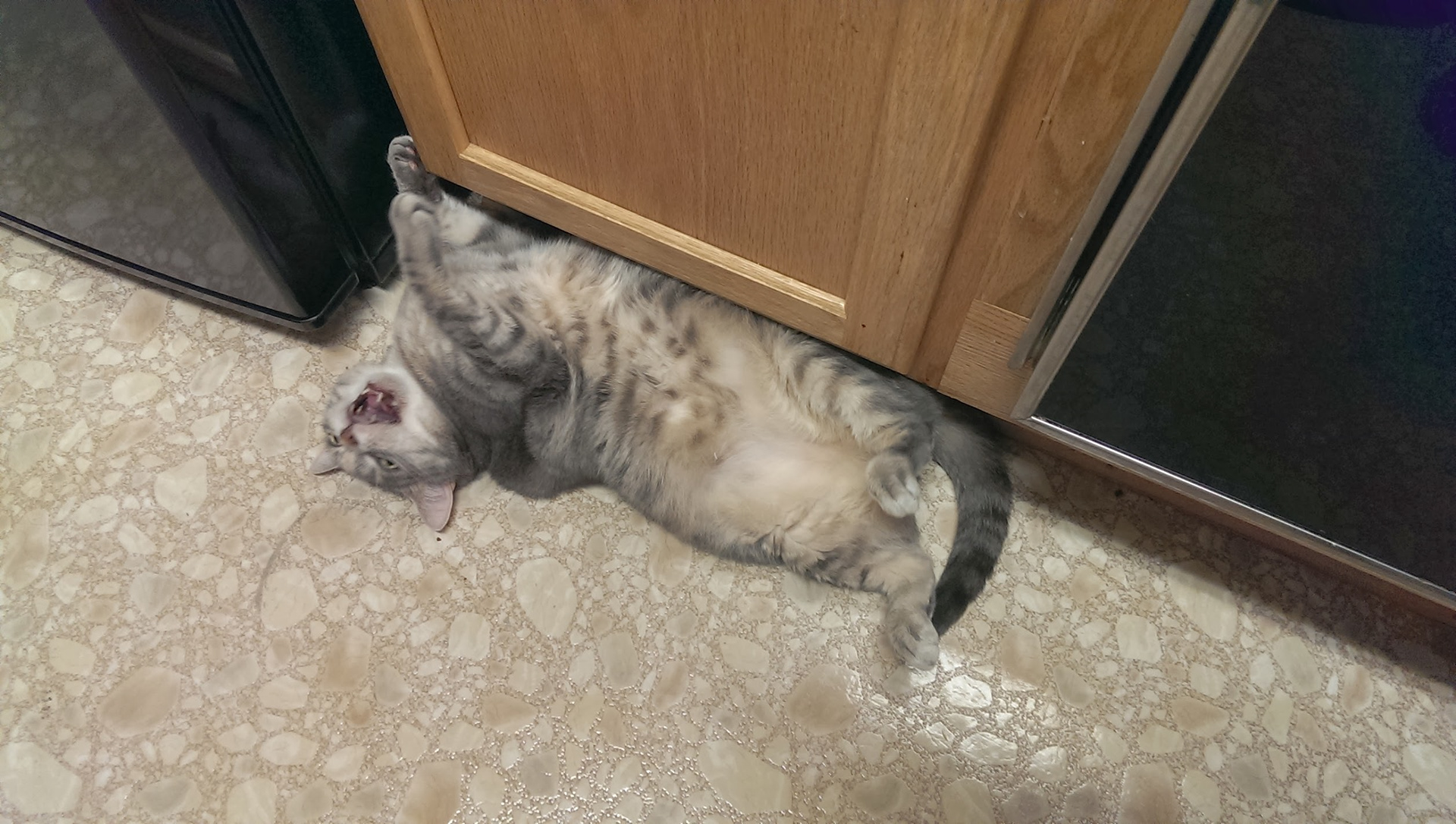 What is an experience architect?
My deep background crosses many significant domains, including:
— XA Management, User Experience / Interaction Design + Development
— Platform Focus: XR (VR, AR, IoT, BCI), Mobile, PWA, Analytics, User Testing, Messenger, AI
— Rapid Prototyping
— ABC-based Automation
— Game + Experience Design
— Information Architecture
— Customer Success + Culture
— Team + Resource Management
— Front + Backend Development
— Education + Training
— Social Media + Public Relations
— Enterprise Solution + Software Design
— Motion Graphics + CGI
— Brand + Marketing
— Platform Engineering
The processes I've developed over the years, to productively shift between domains, provide an end-to-end view of complex organizational realities, lifecycles and potential outcomes. I've found these adaptable and organic methodologies to be vital when identifying and addressing existing/emerging cohesion challenges that exist within internal, customer and audience relationships.
Simply put, I believe that every design decision must consider time, performance and a wide net of stakeholder and influencer sentiment. My goal is to break down silos and ensure that each contributor has the experience, environment and tools necessary to effectively execute from a common language, singular vision and a design-driven, analytical mind.
I call this
design vision
, for which I exercise daily.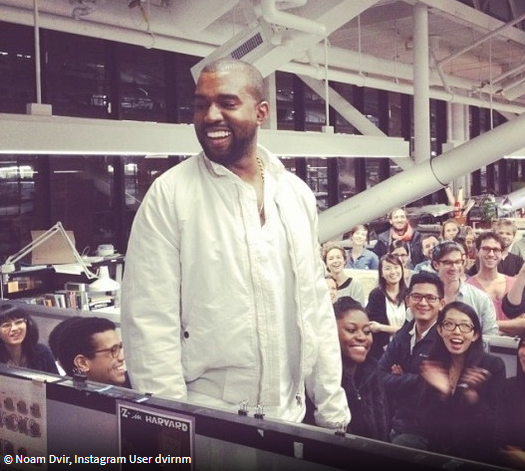 BUILDING LONG TERM VALUE
Obsessed with critique and iteration, I focus on end-to-end holistic design that solves real problems for people and business.
Experiences I touch are
CRISP
(i.e. concise and to the point):
Clear
Interfaces designed to effectively communicate context, purpose and action.
Reasonable
Not every task is simple or fun, but every task should be logical, fair and productive.
Inclusive
An open, flexible path far exceeds the least common denominator.
Surprising
Where every experience is unique, the devil is in the detail.
Personal
2-way relationships transparently support evolving engagements over time.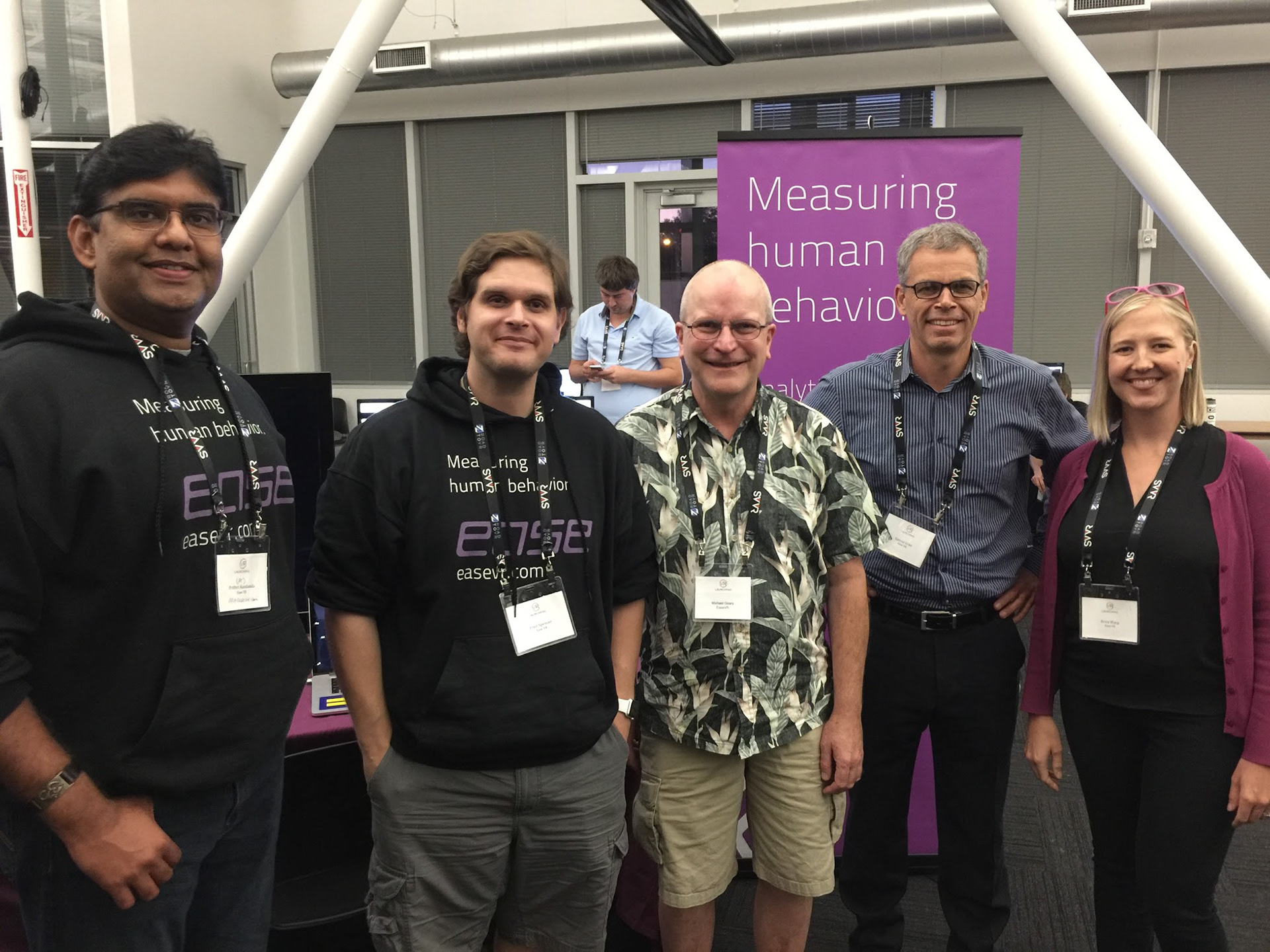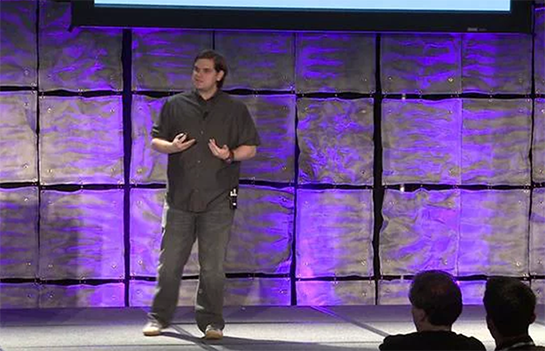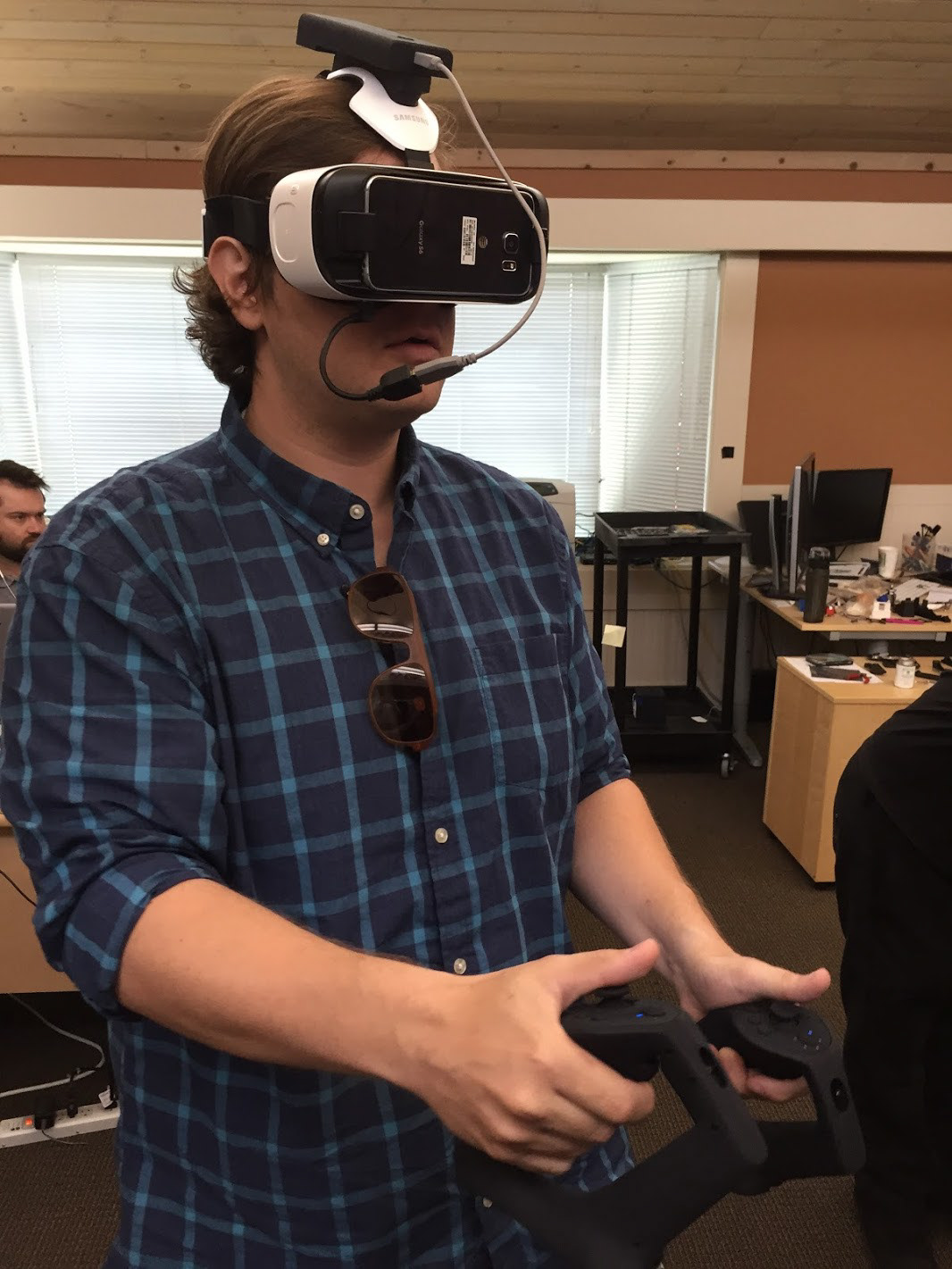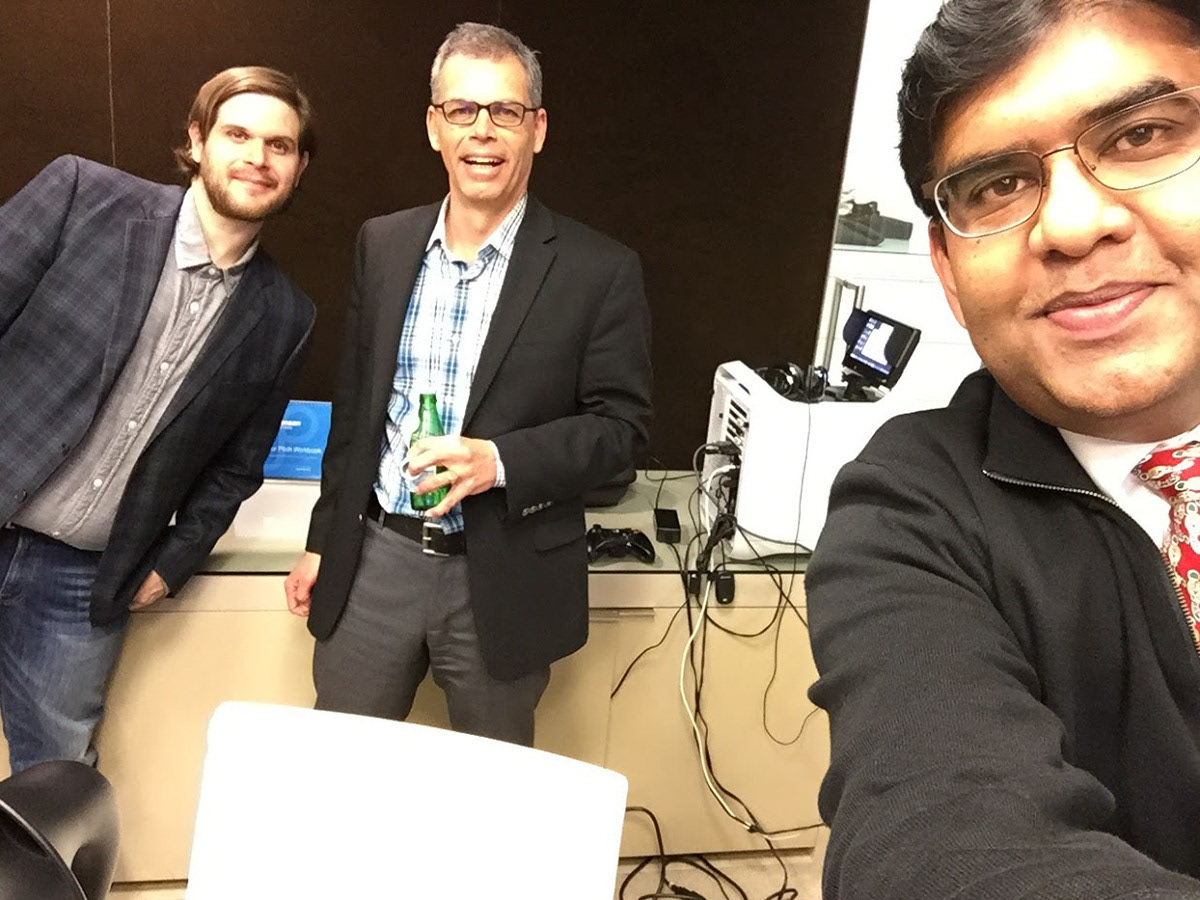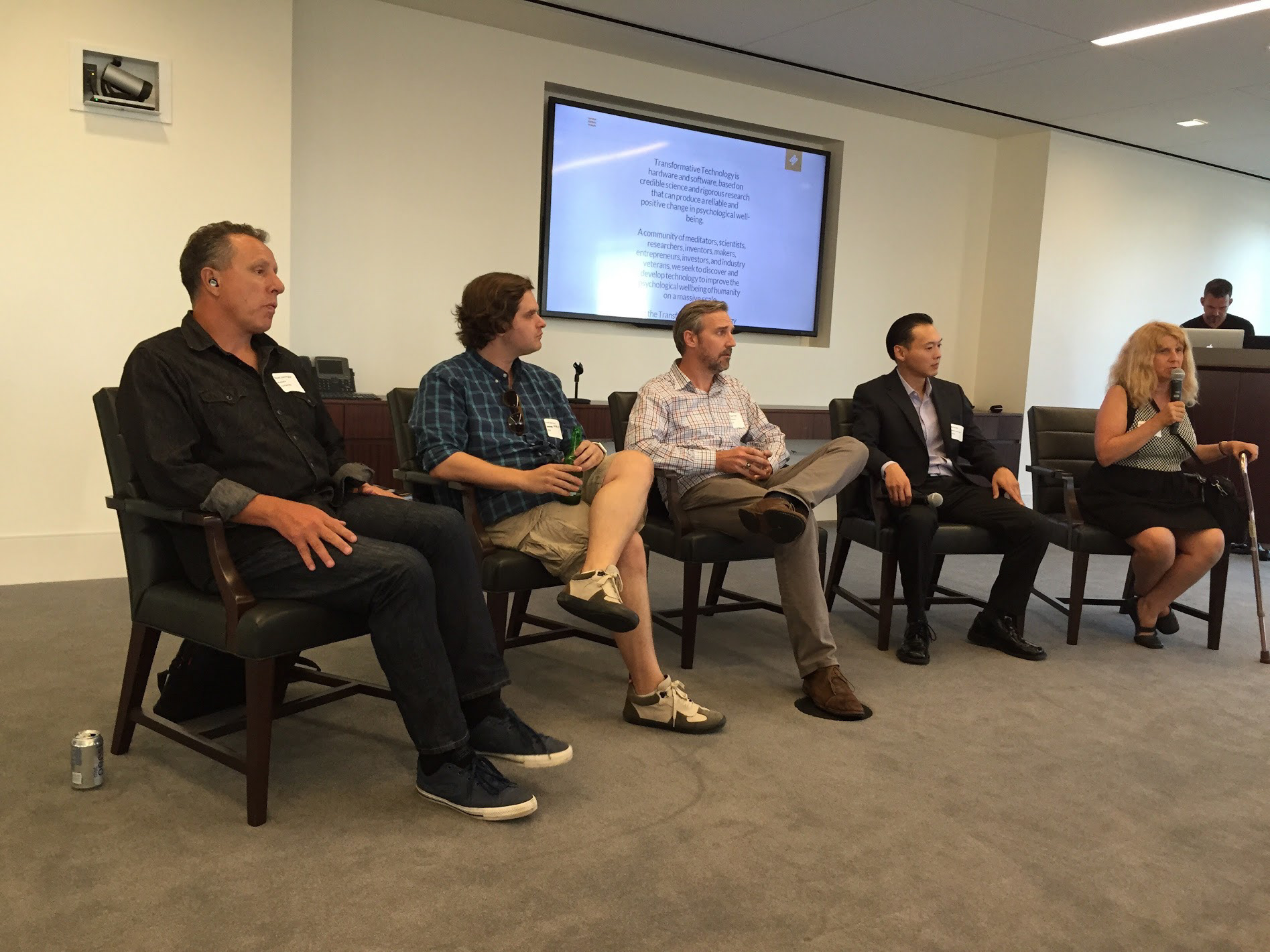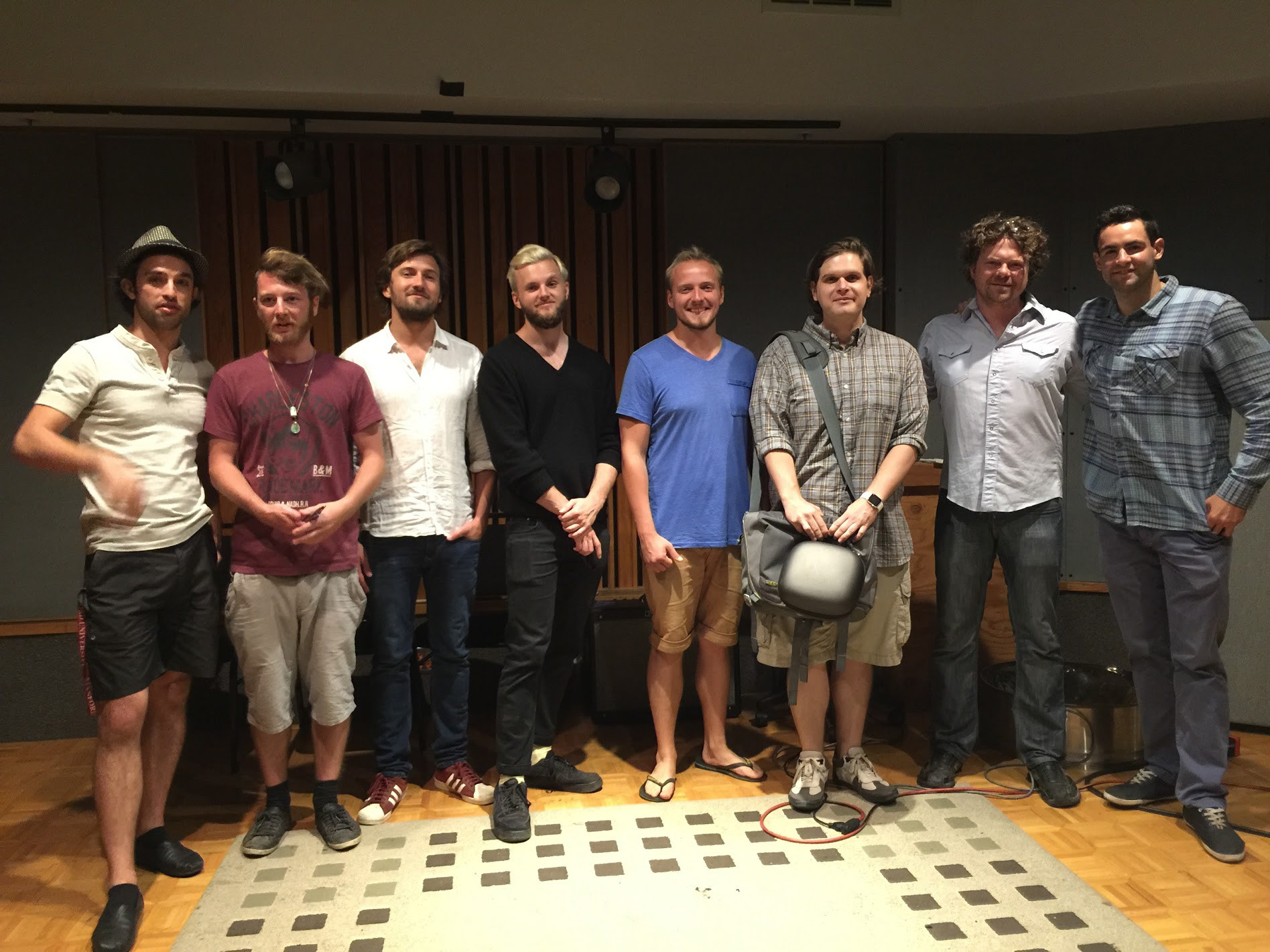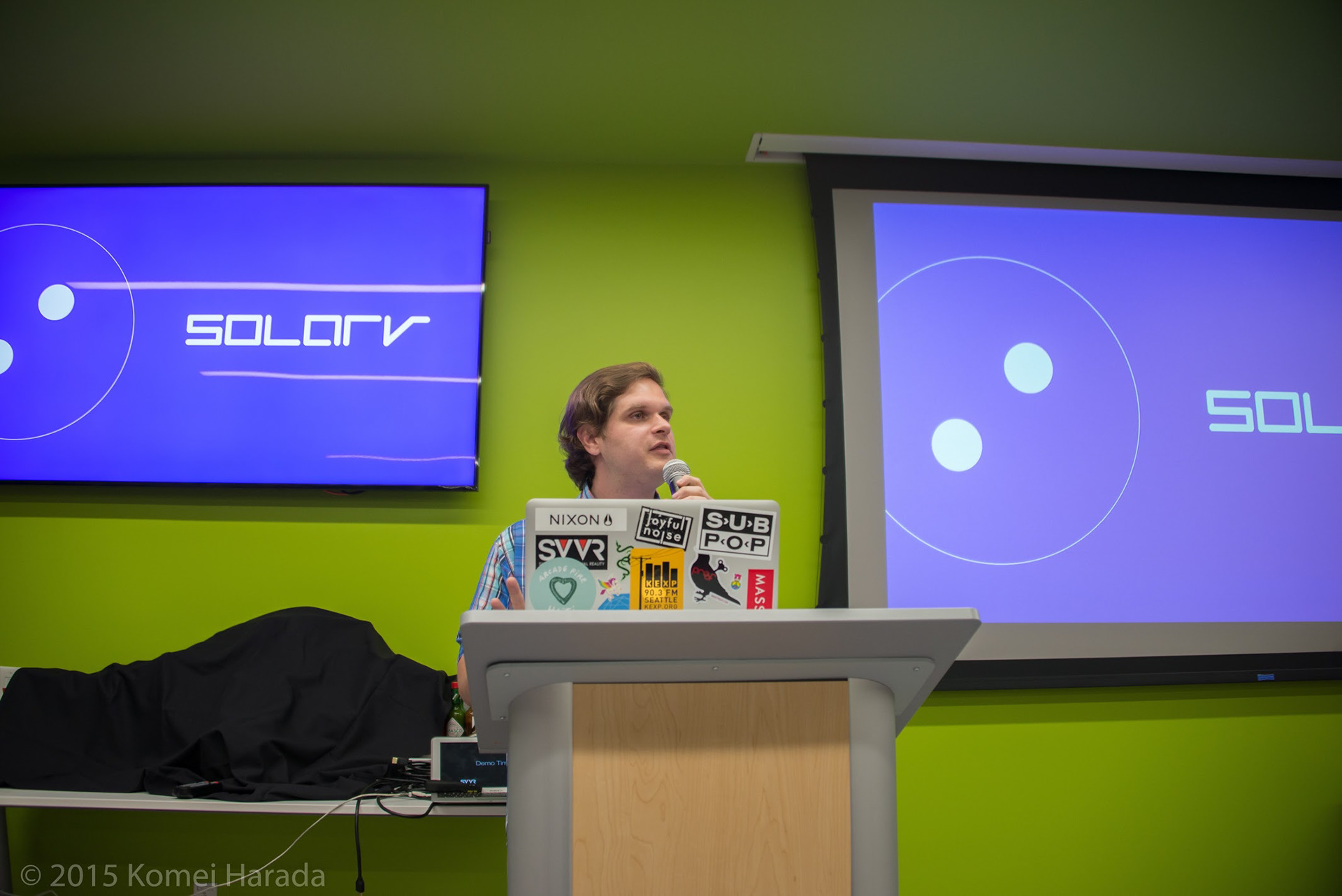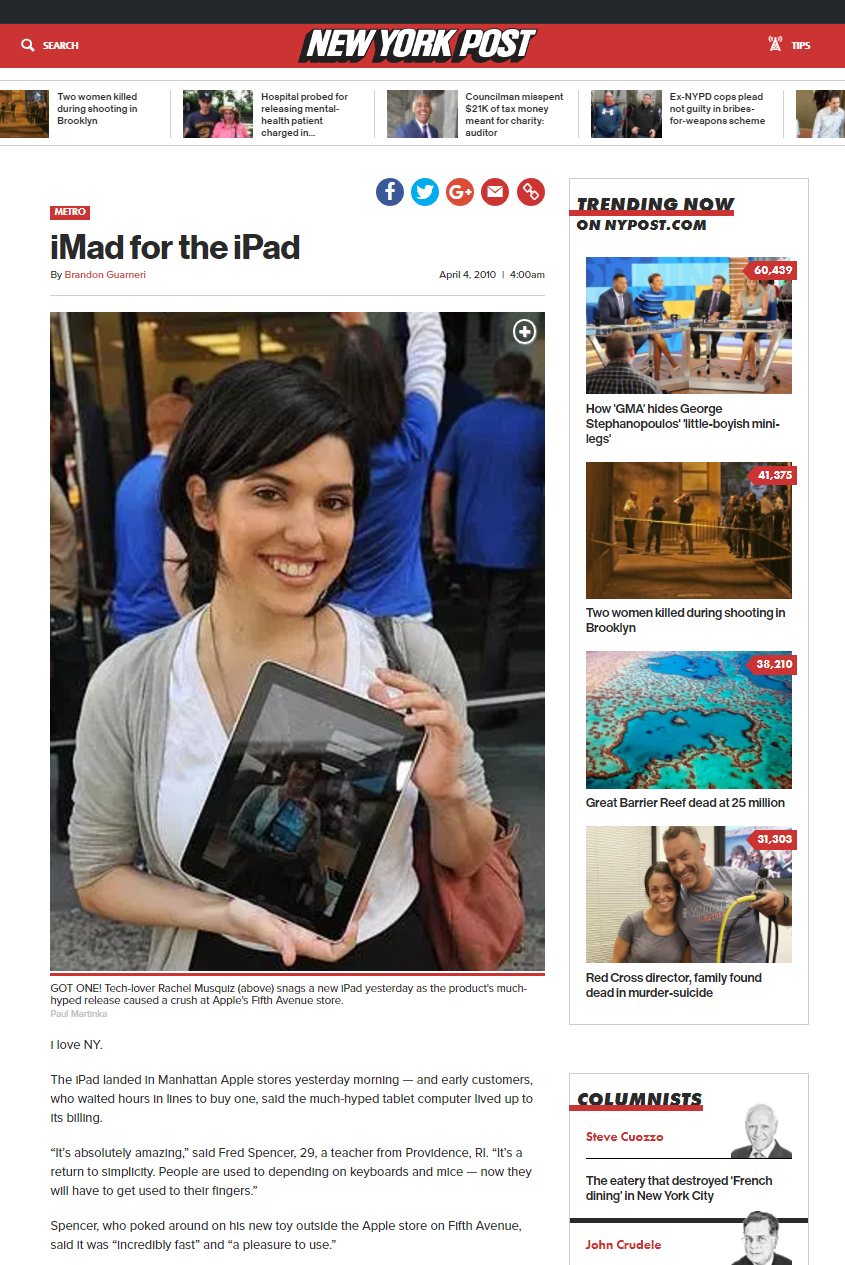 CURRENT TOOLS
DESIGN, DEV + MANAGEMENT
Adobe CC (Photoshop, Illustrator, After Effects, Experience Design, Premiere, Id), Framer, InVision, Principle, Sketch, Sublime Text, SoureTree/Tower, OmniGraffle, Trello, Typeform, MODO, Substance Designer/Painter, Google Apps
DEVELOPMENT PLATFORMS + ENV
iOS, Android, HTC Vive, Oculus Rift, Samsung Gear VR, MS Hololens, Leap Motion, MS Kinect, Stereolabs ZED, Unity, Unreal, Google Glass
PAAS / MBAAS / FRAMEWORKS / CLOUD / VCS / RTE / ETC
Dokku, Firebase, Vue, Electron, Redis, MS Botframework, MS Cognitive Services, Digital Ocean (Ubuntu), git, node, Titanium, auth0, Twilio
ANALYTICS / DATAVIZ / BI / AB TESTING
Elasticsearch, Kibana, Keen.io, Mixpanel, R Studio, Tableau
LANGUAGES
JavaScript, C#, Python, Query DSL, Objective-C, Java, Swift, Lua, Rust, R
WINDOWS HARDWARE
Windows 10 Pro (Creators), Intel i7-4790K (4.0 GHz), 16 GB, NVIDIA GeForce GTX 1080
MACOS HARDWARE
MacBook Pro 15", macOS Sierra, Intel i7 (2.4 GHz), 8 GB, NVIDIA GeForce GT 650M
I/O
30" Apple Cinema HD Display, 27" ASUS Designo, Das Keyboard, Razer Naga, Blue Yeti
DAILY DRIVERS
S7 Edge, iPad Pro + Pencil
HPC (GPU) / DEEP LEARNING / ML TESTING
NVIDIA Jetson TK1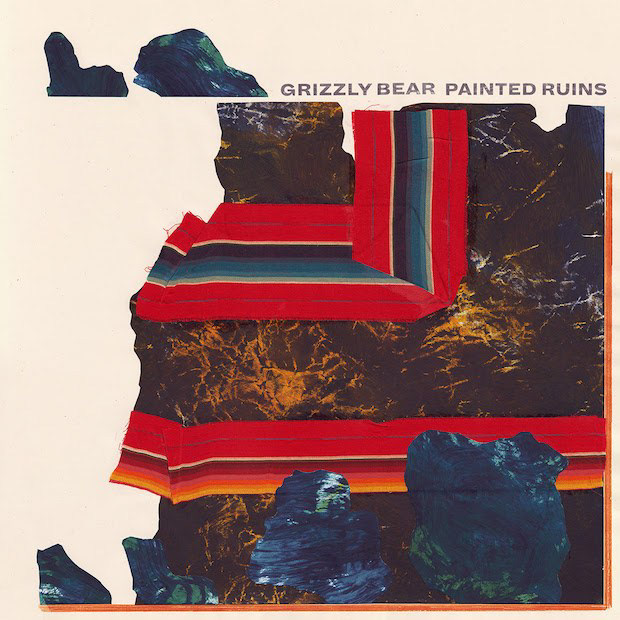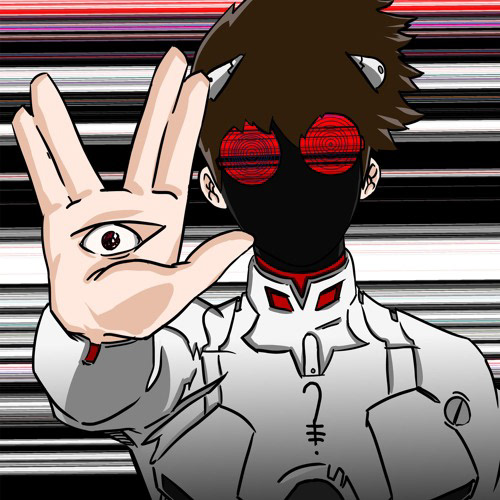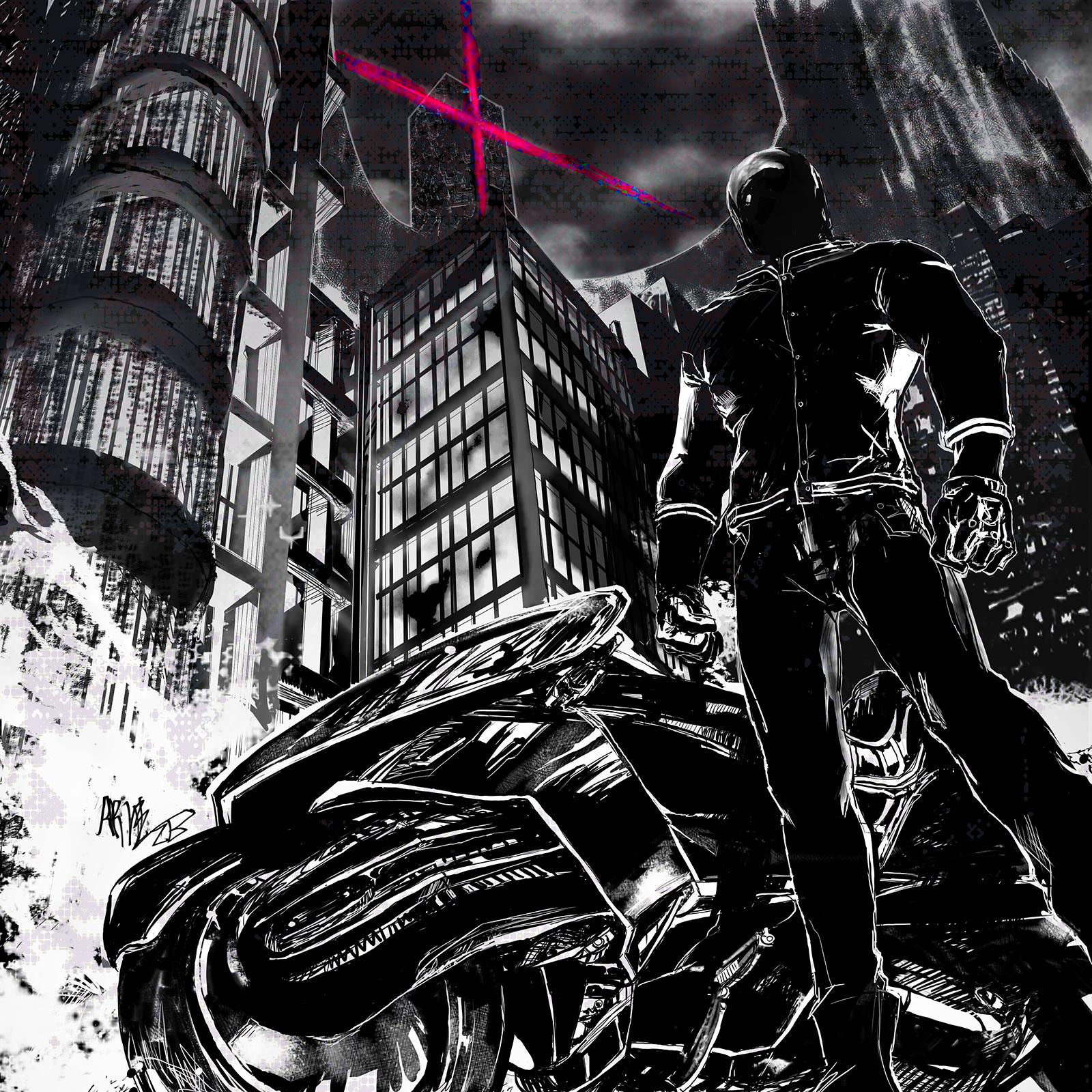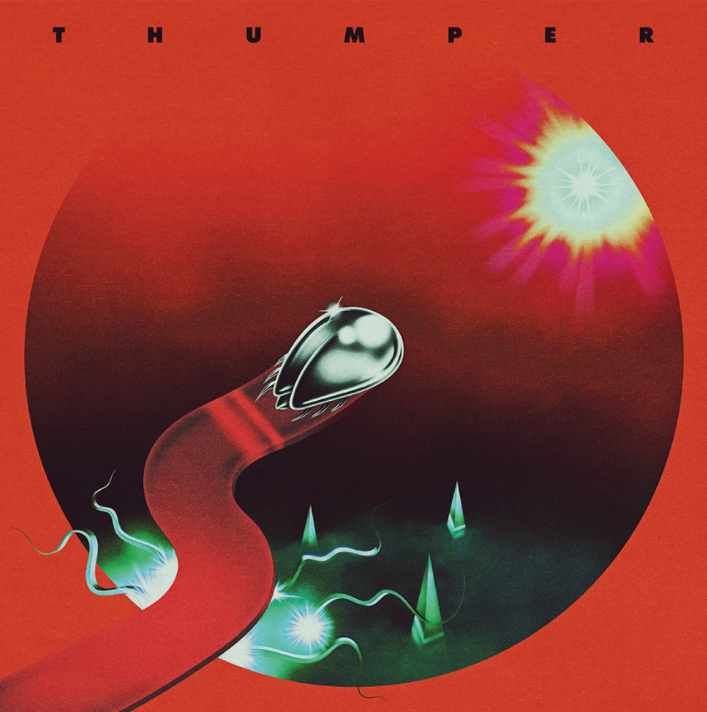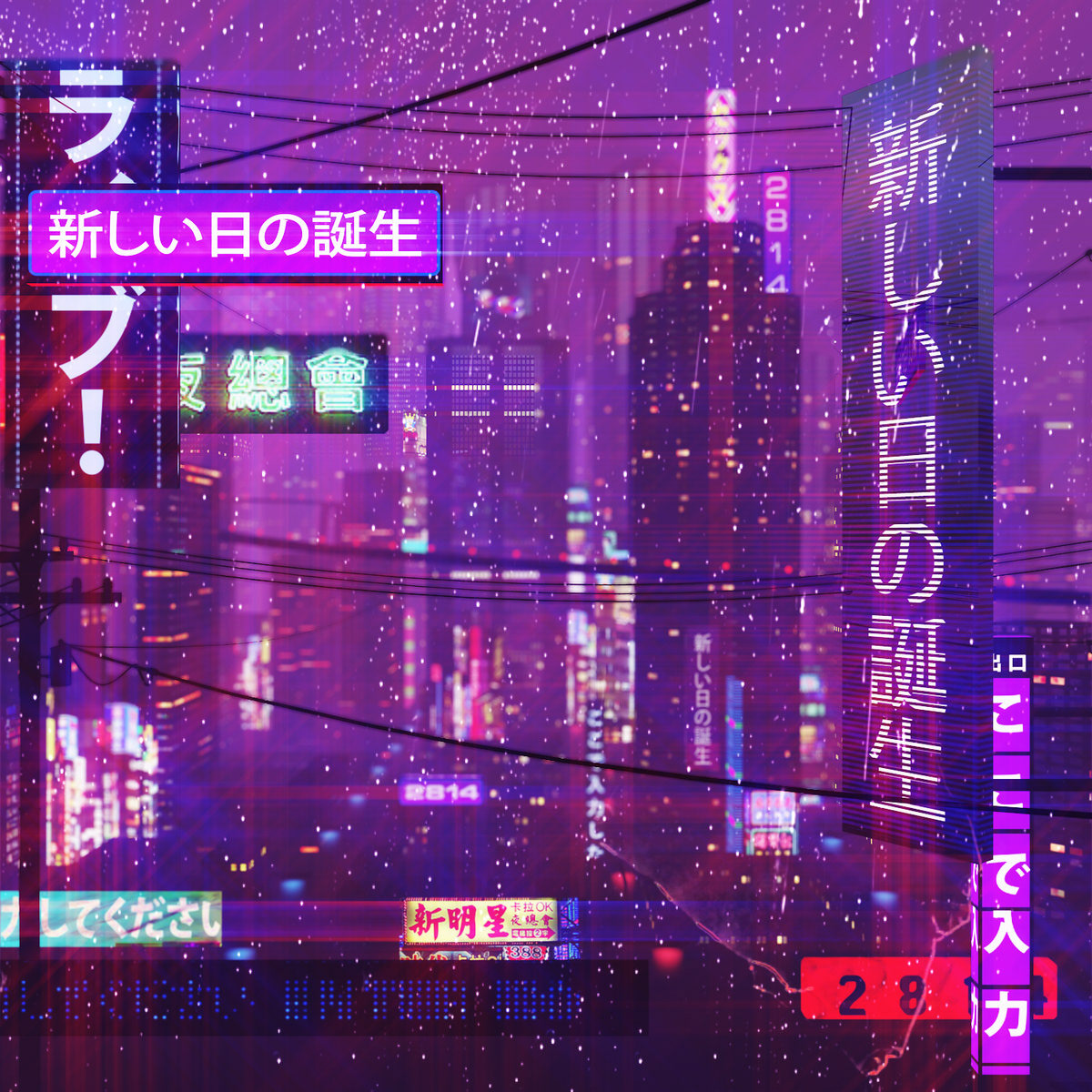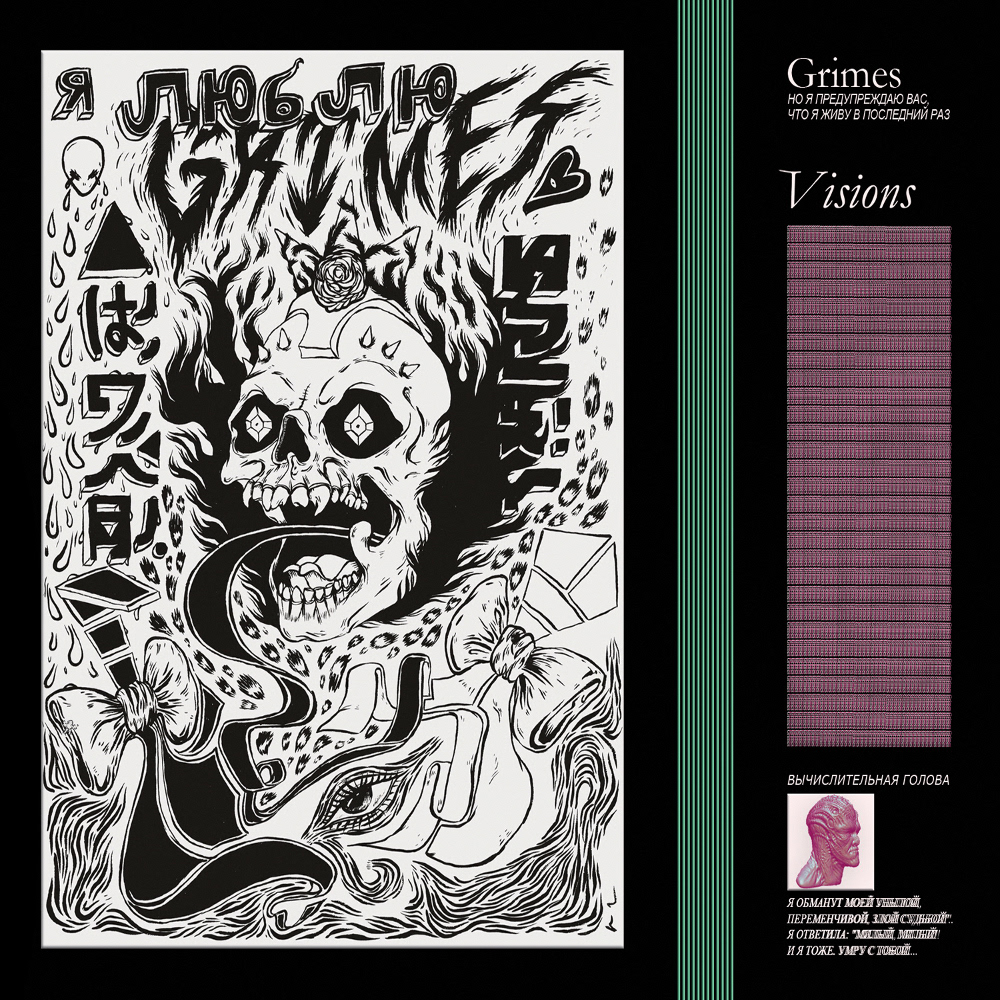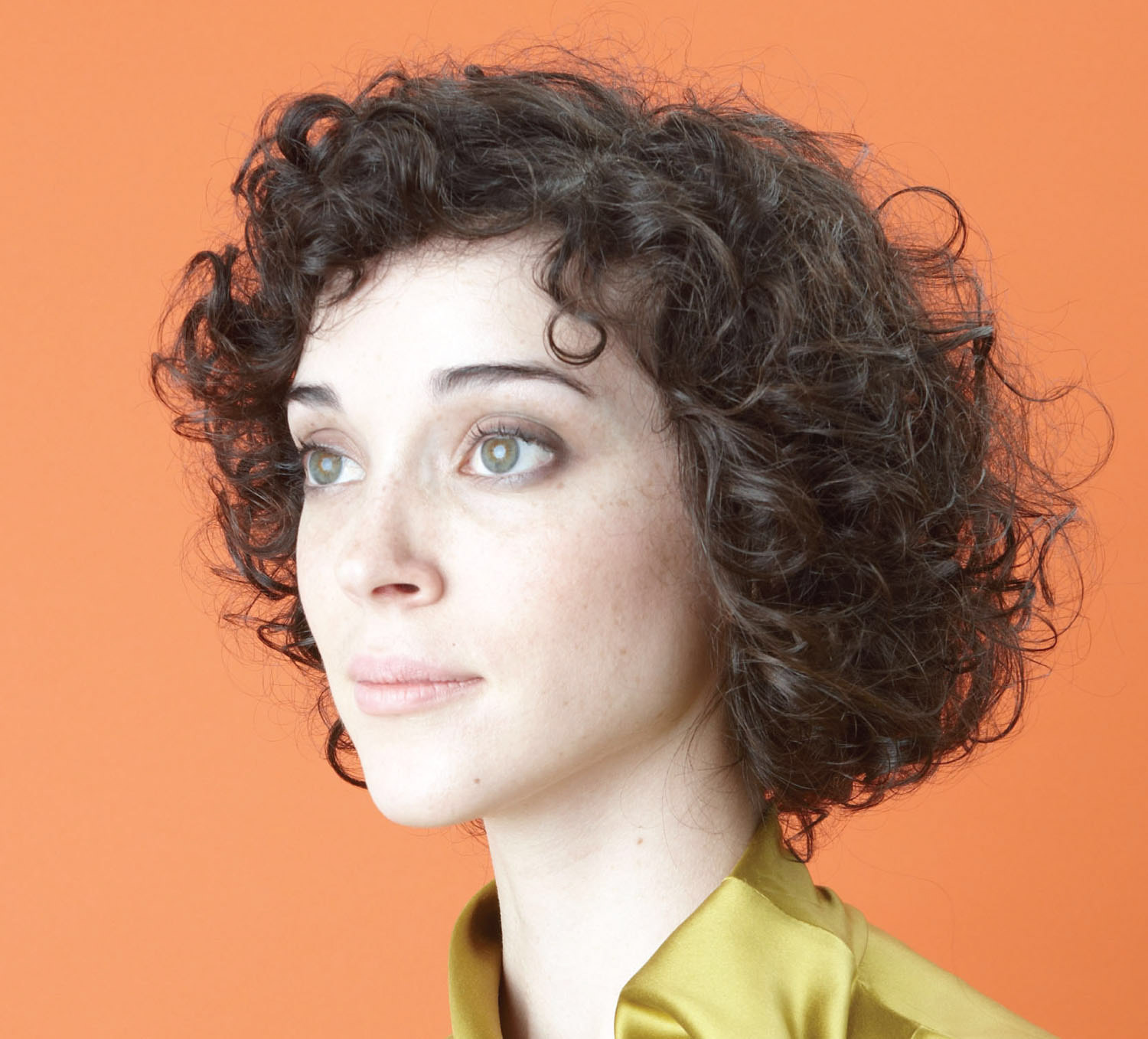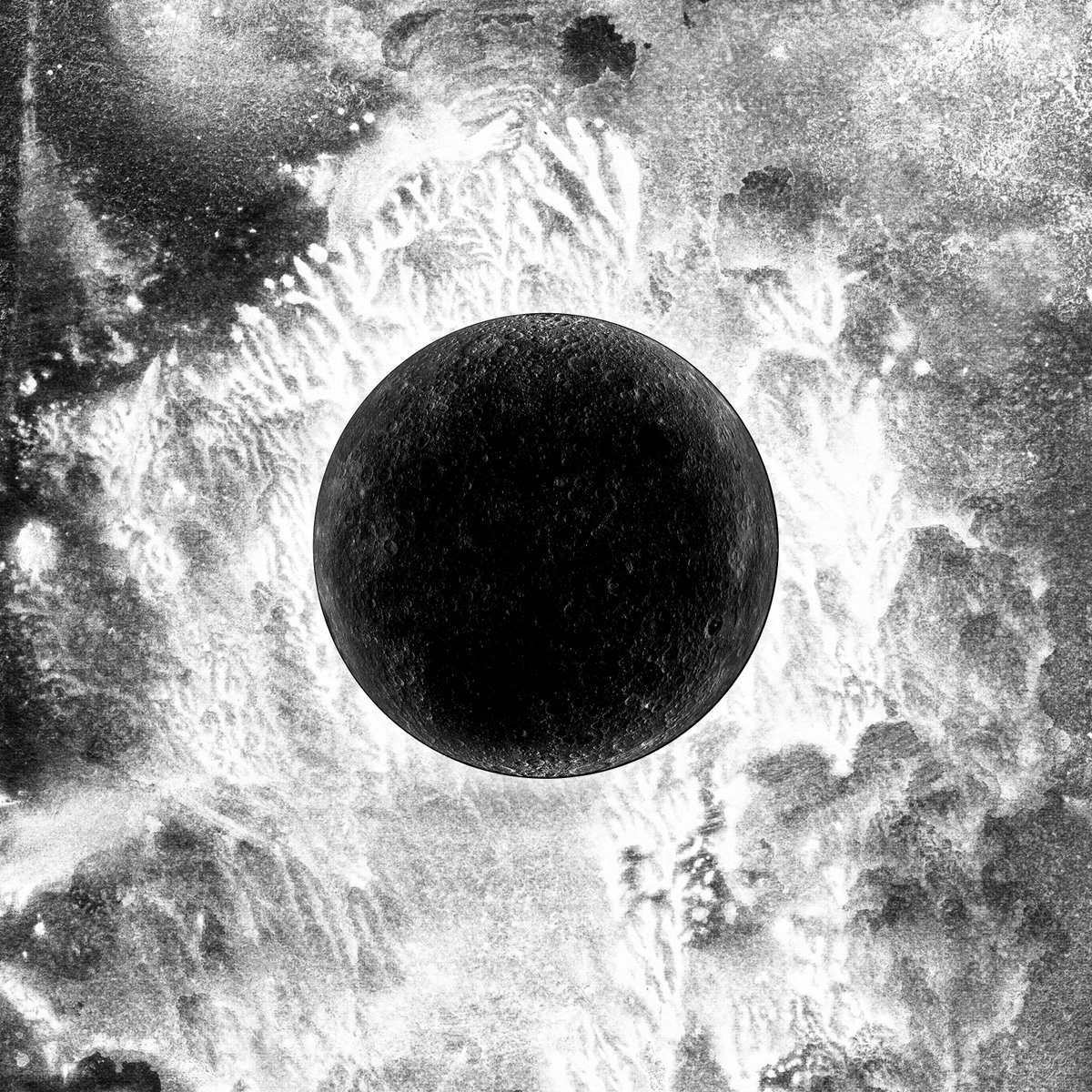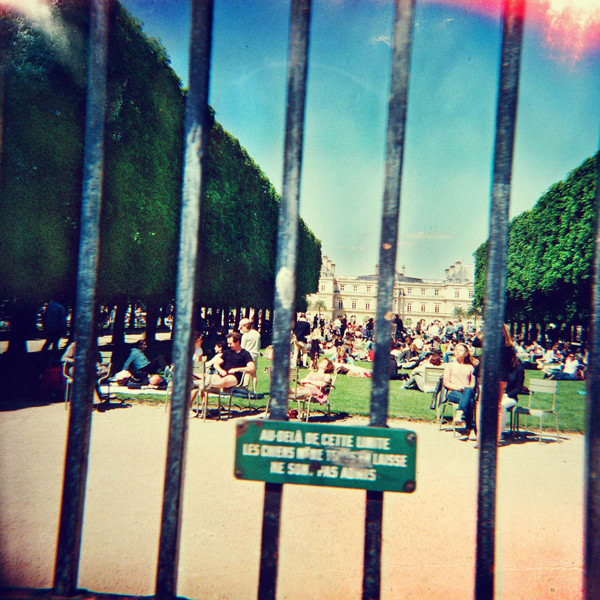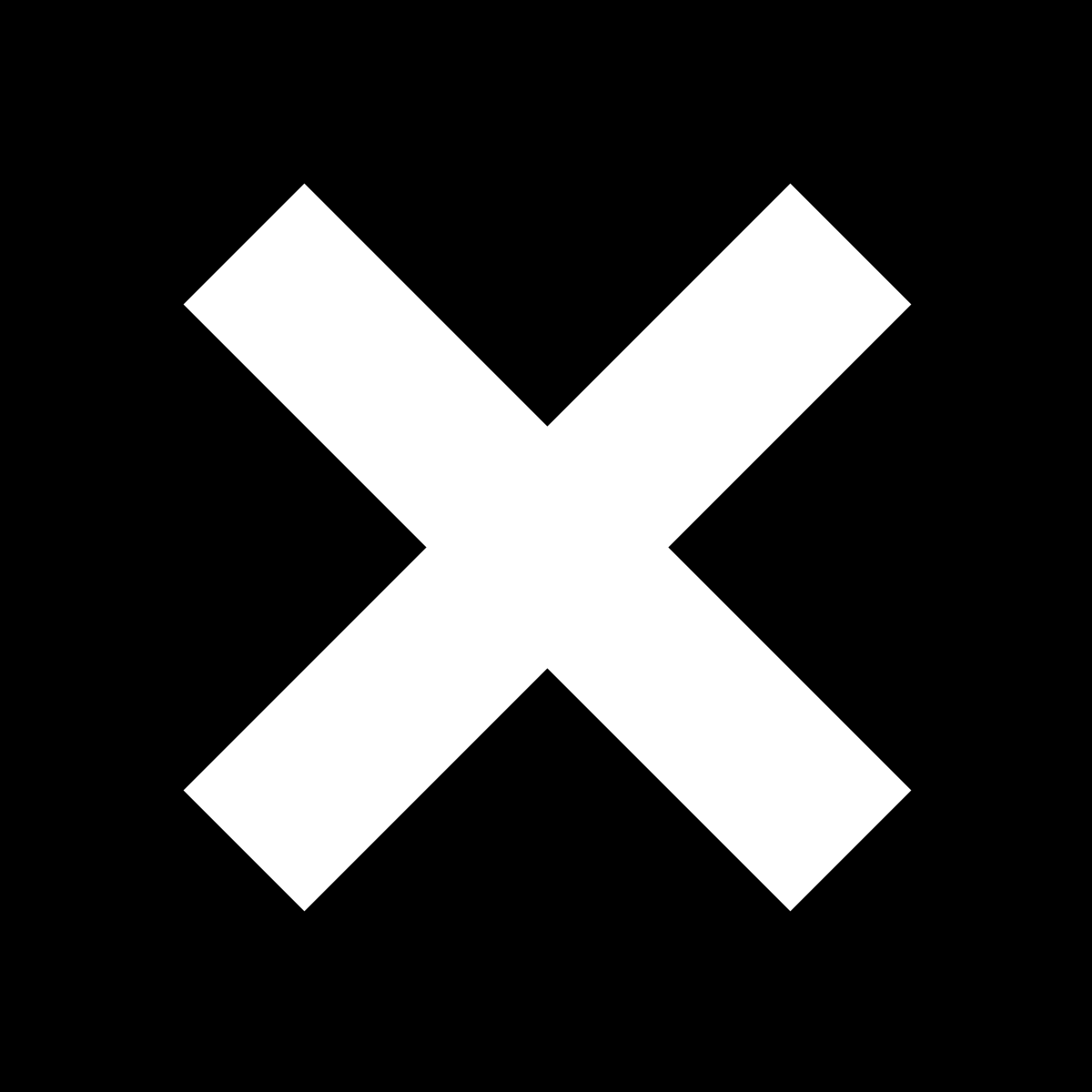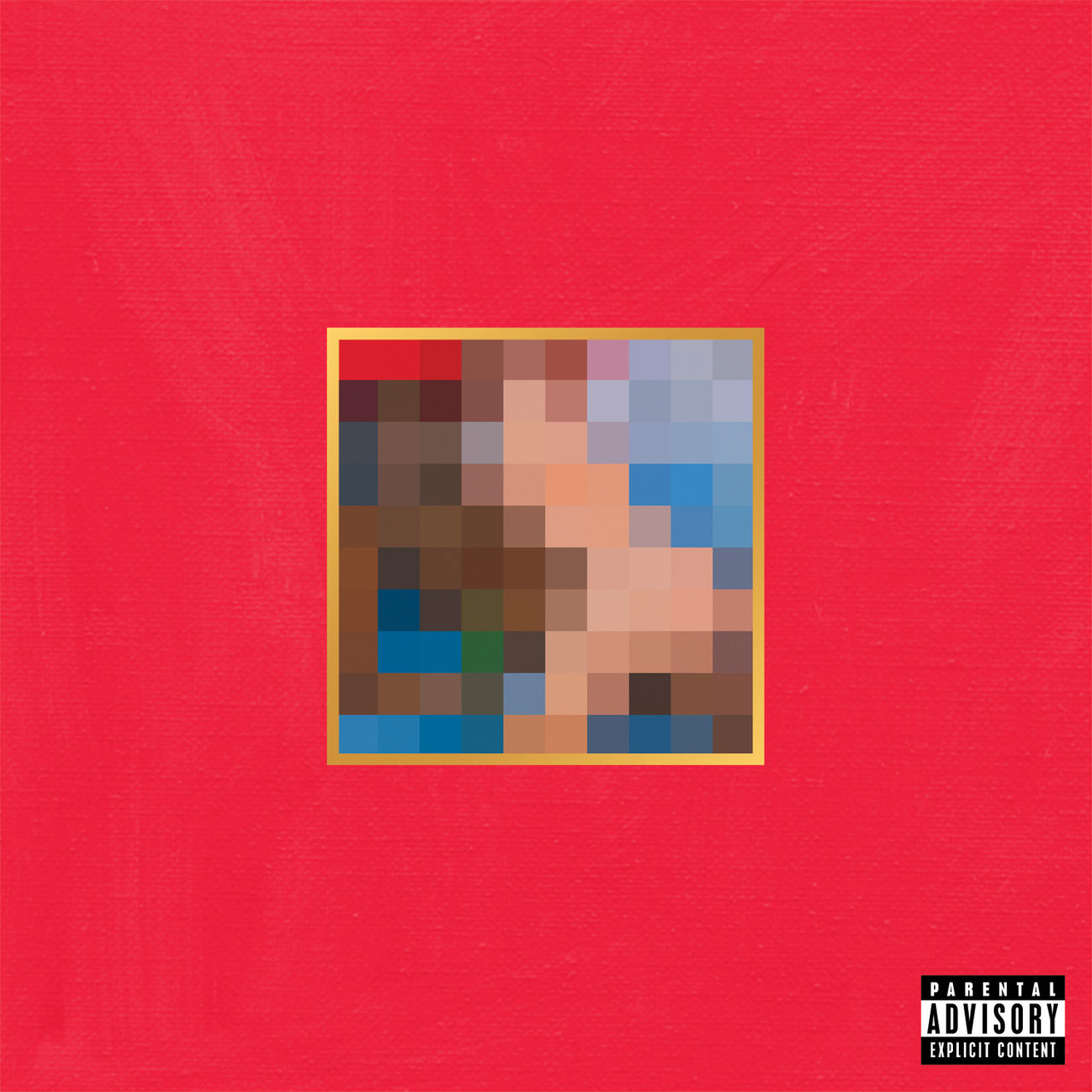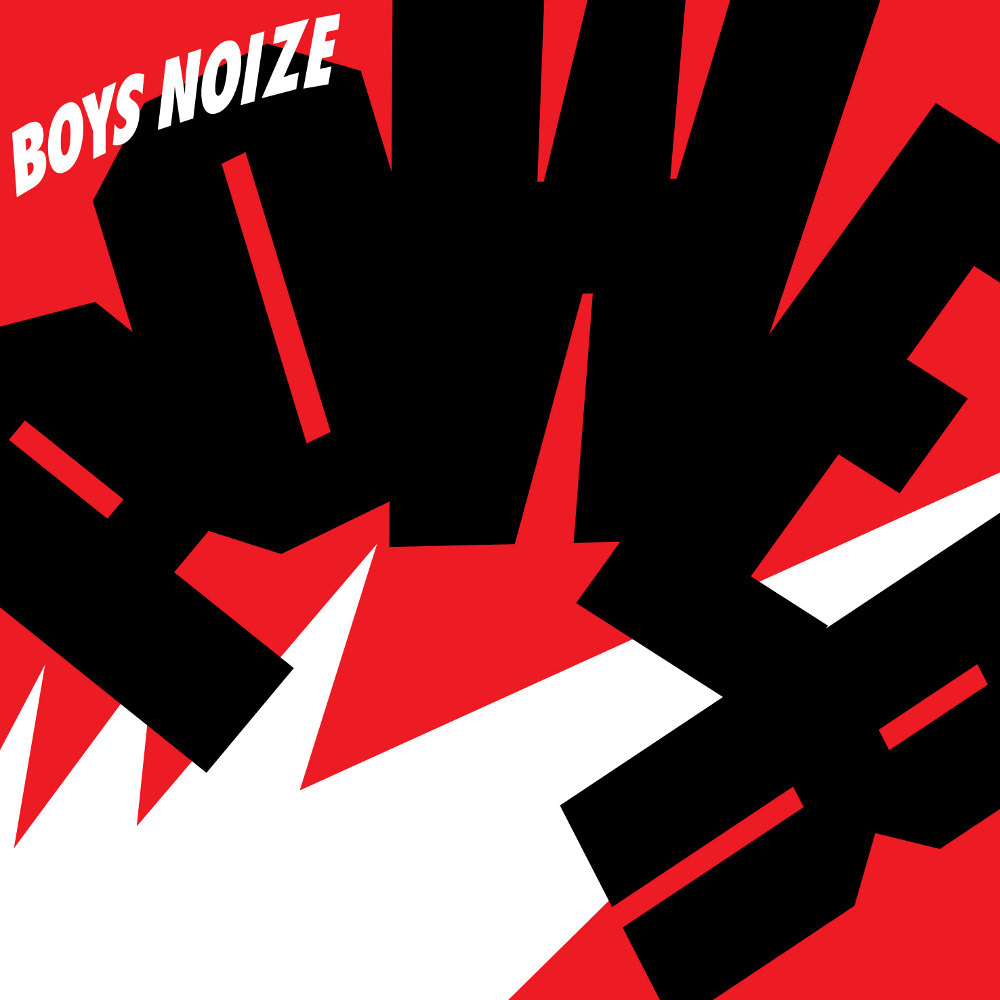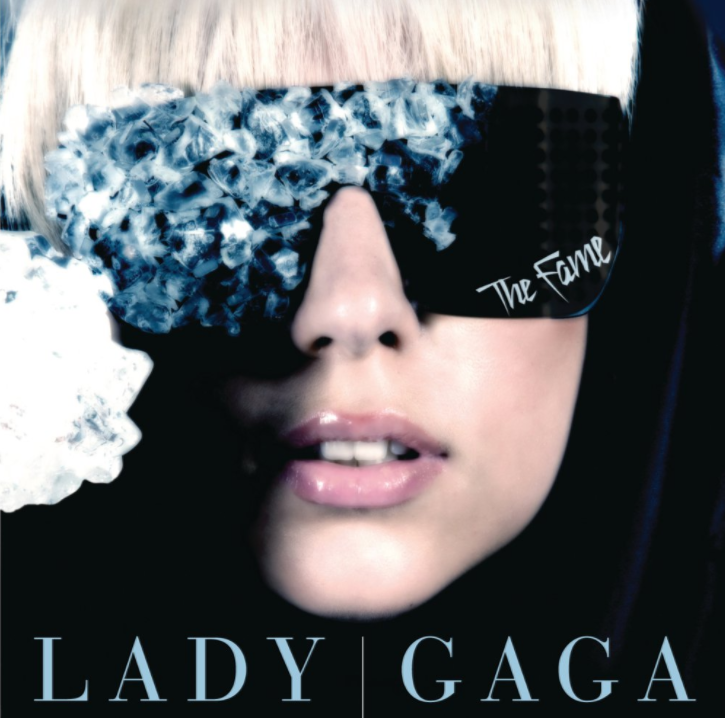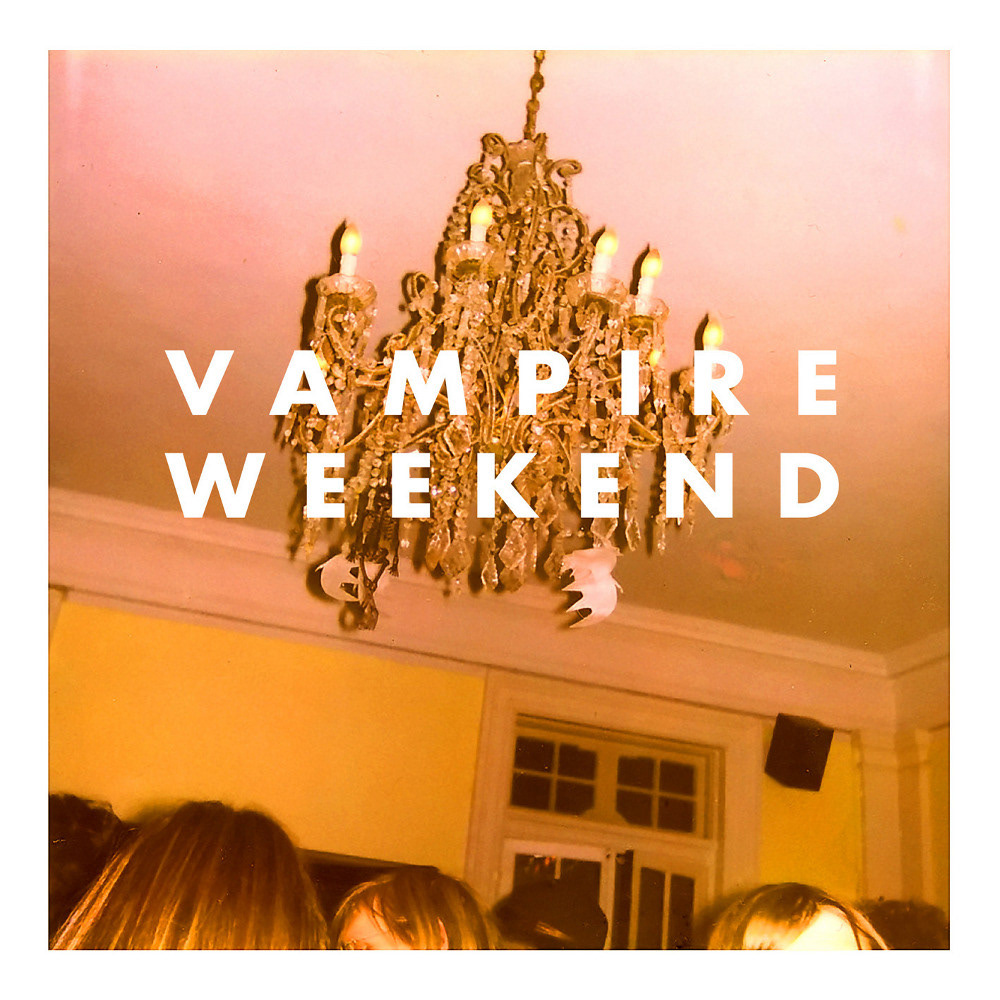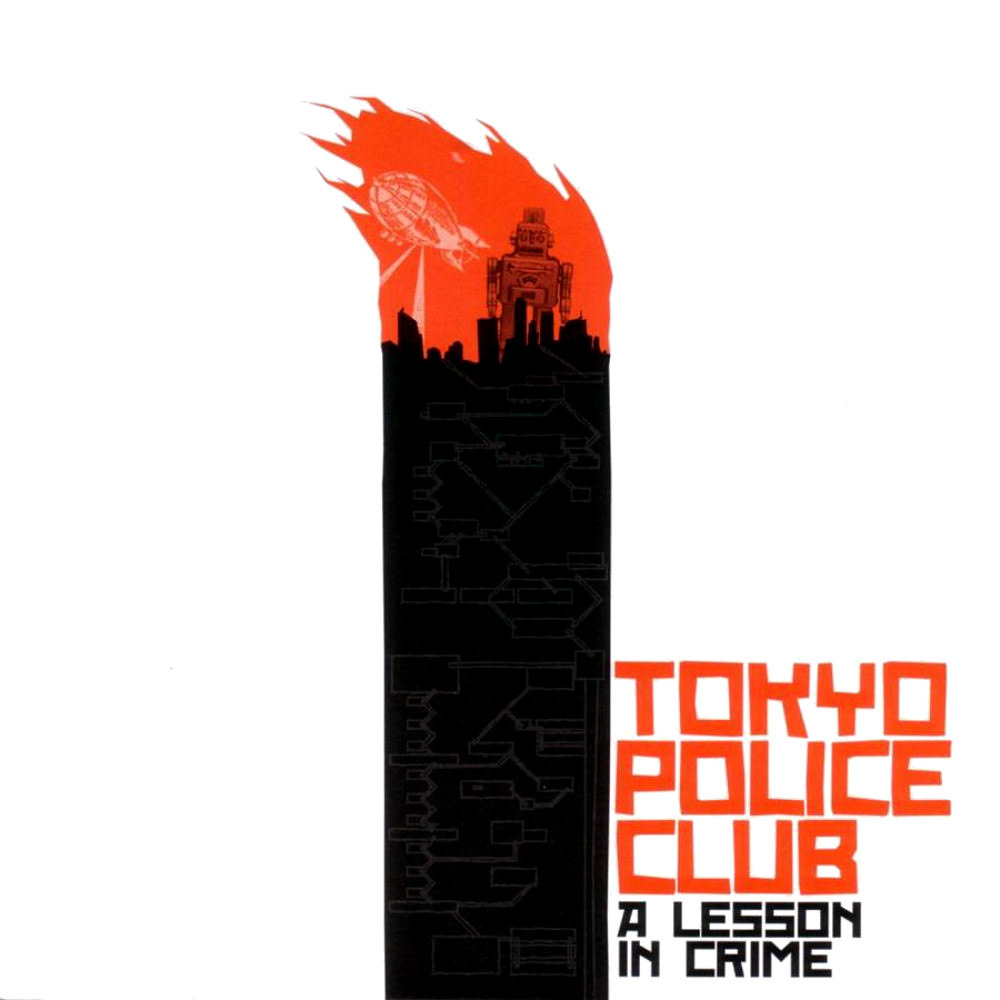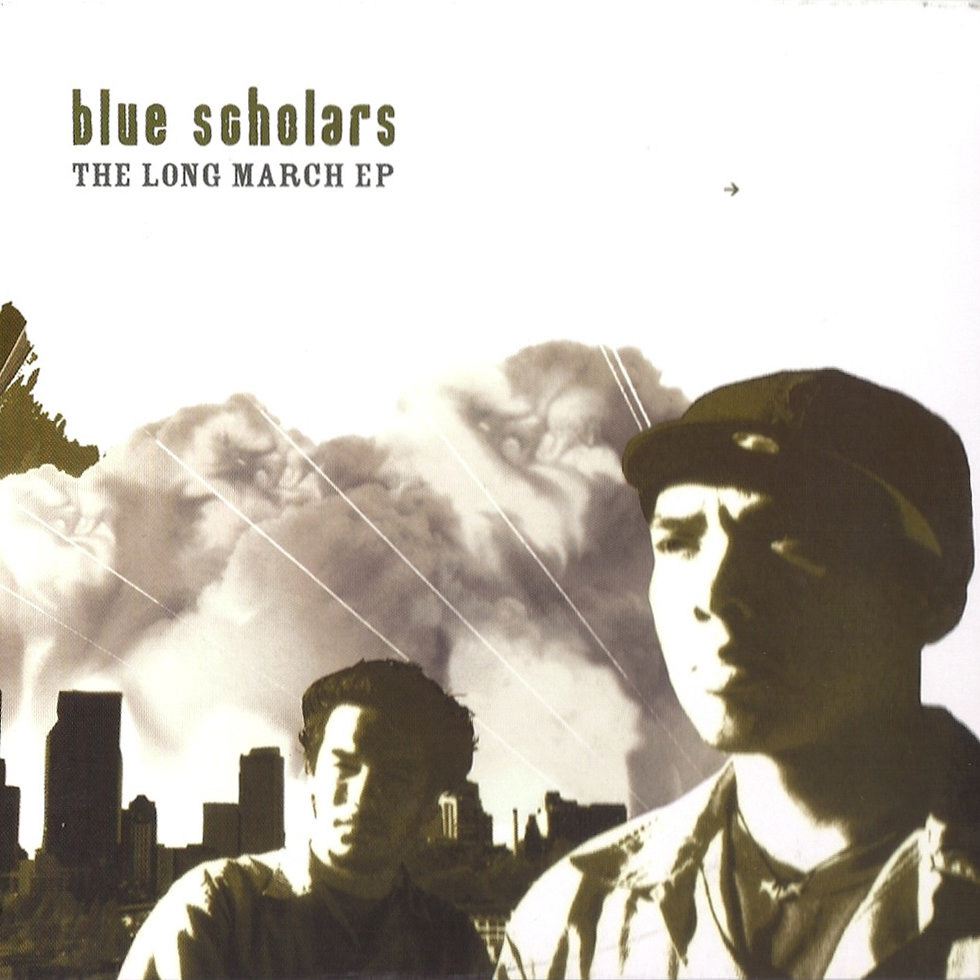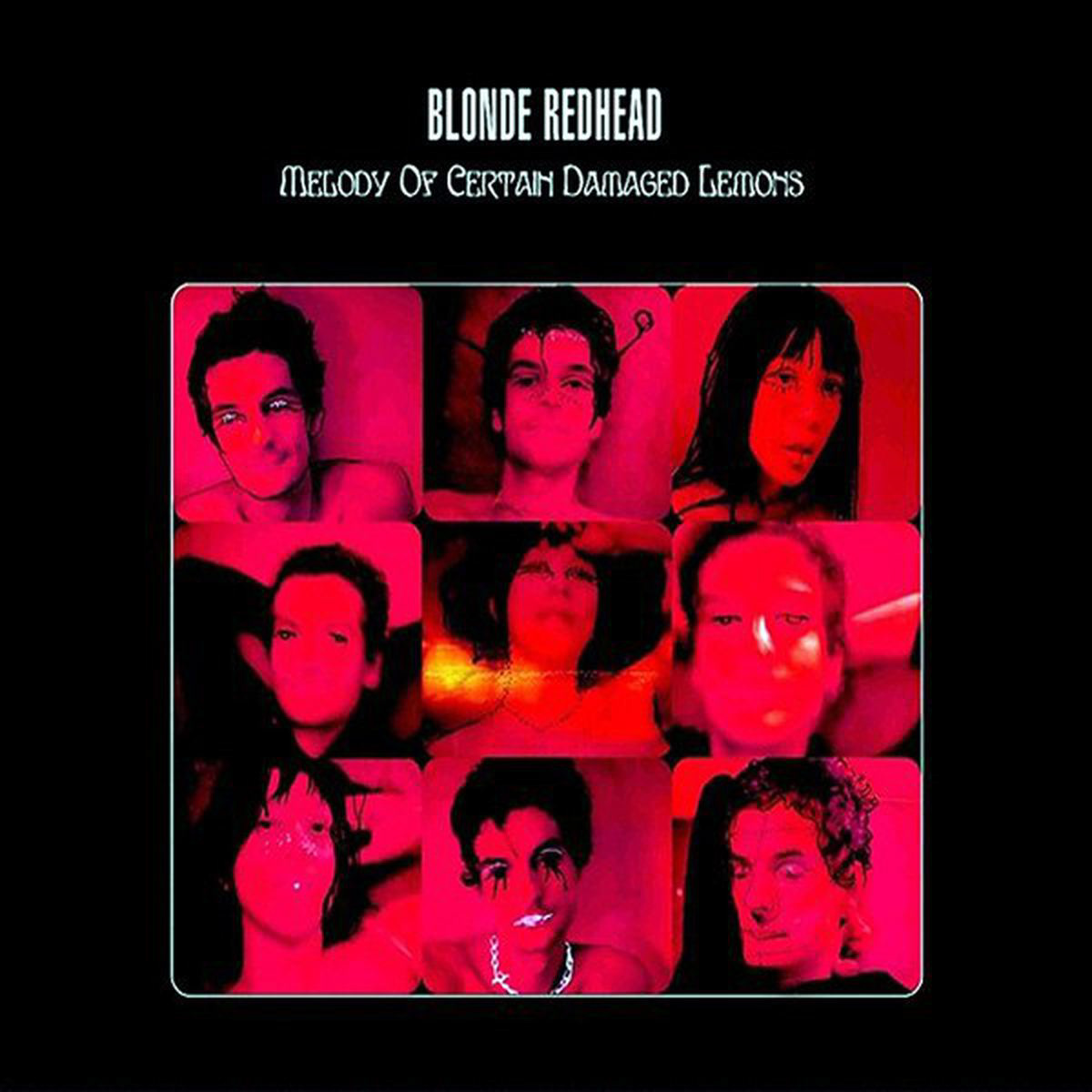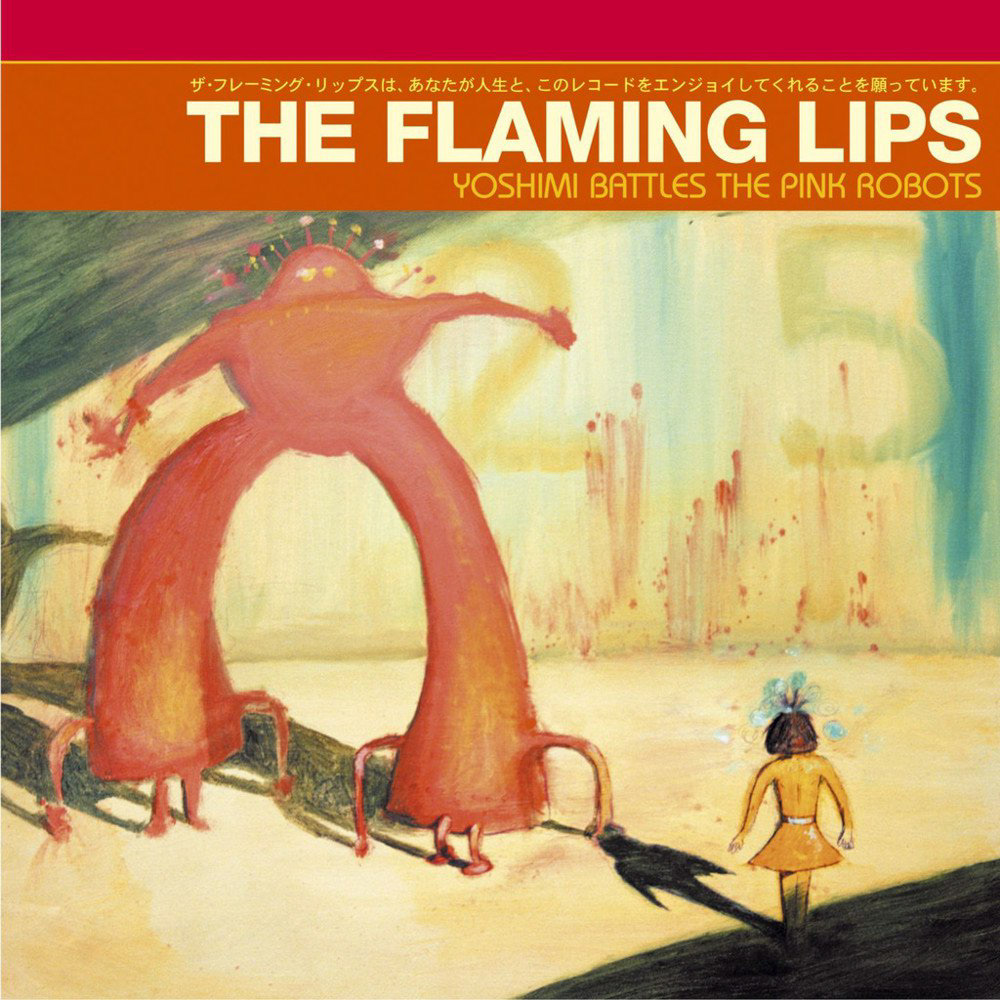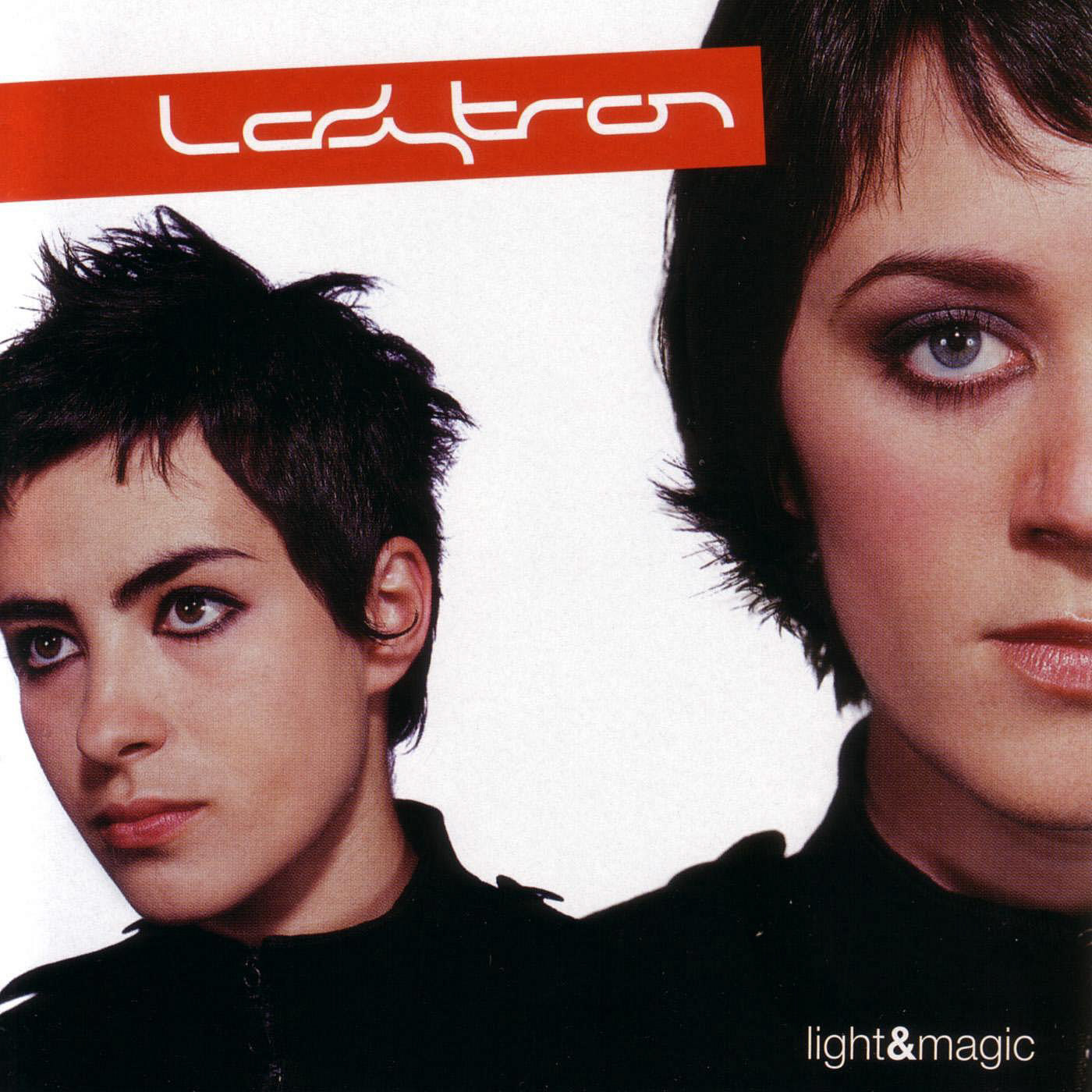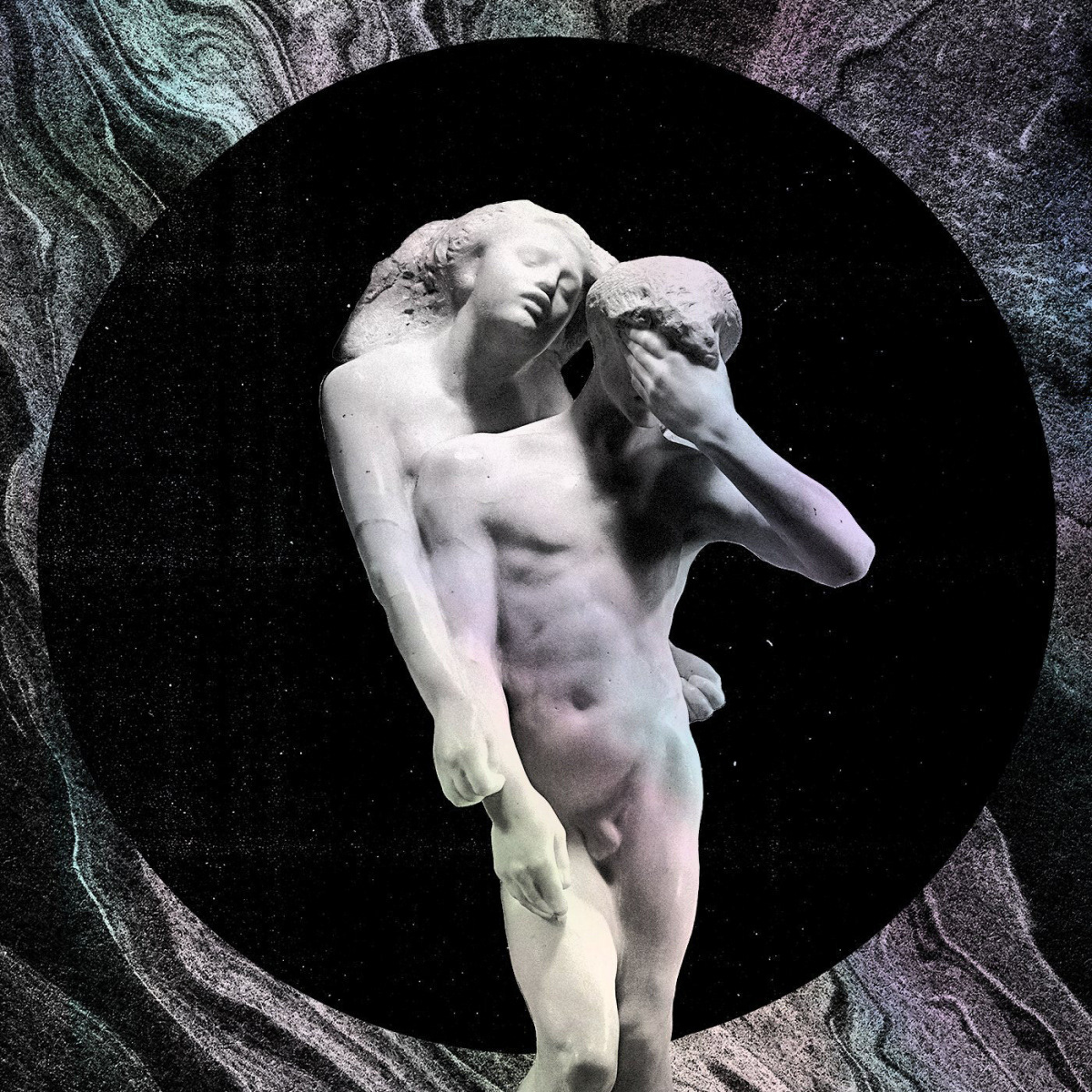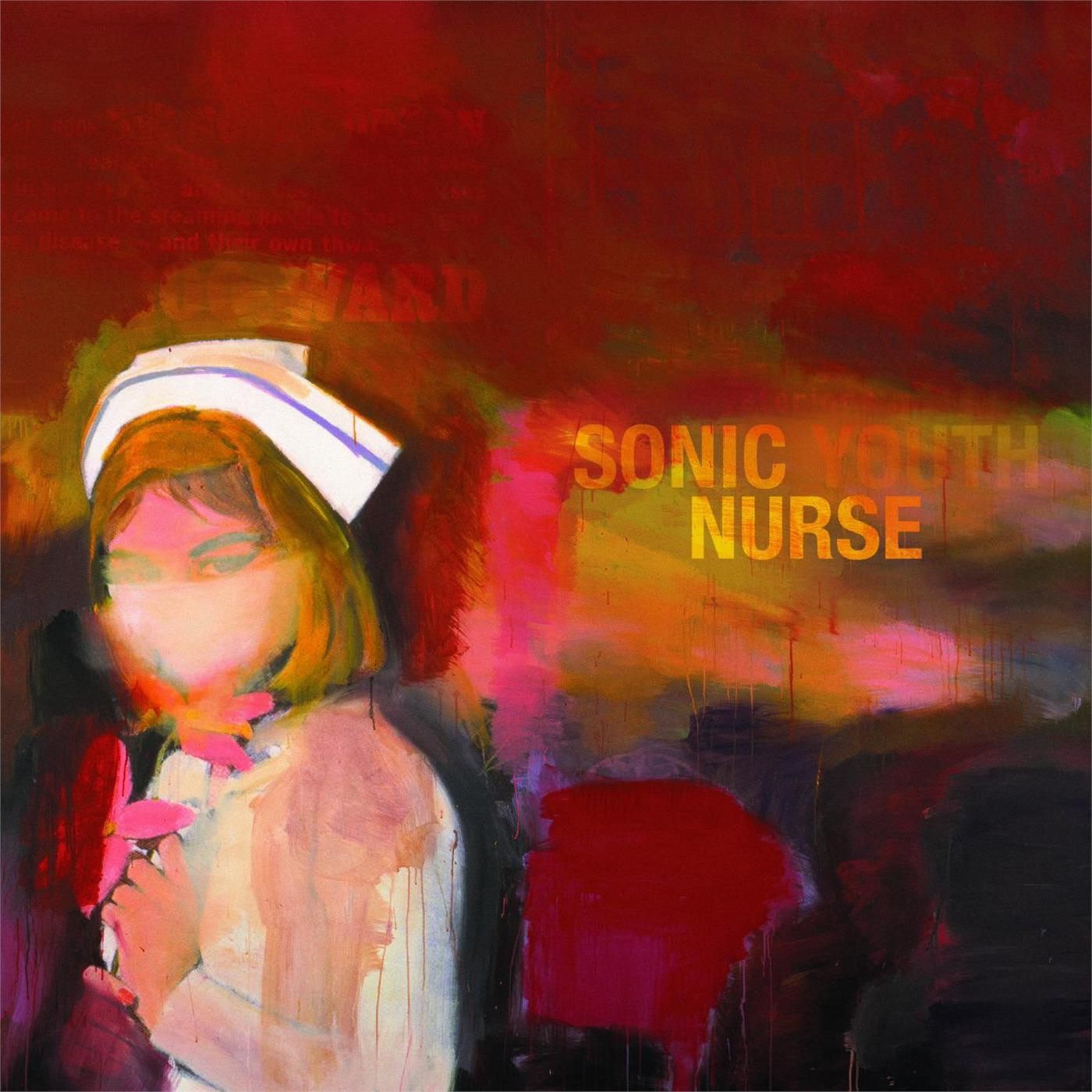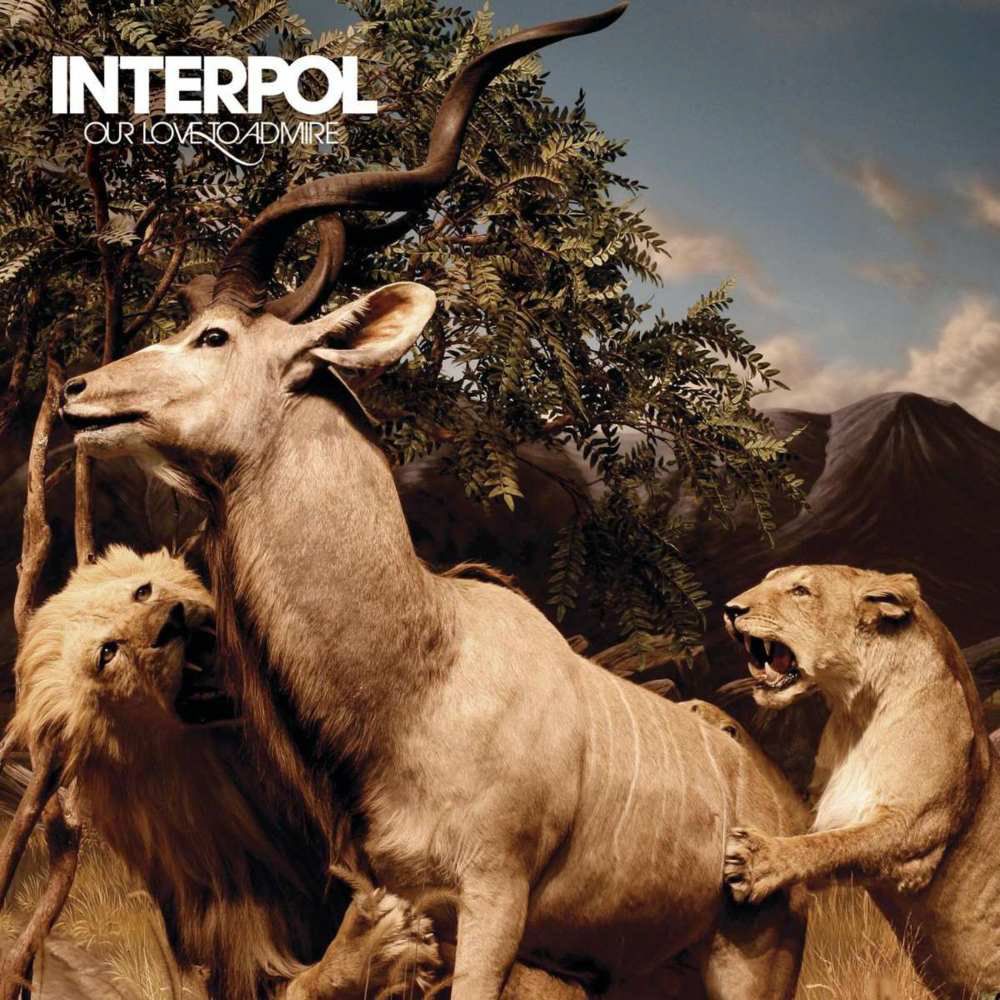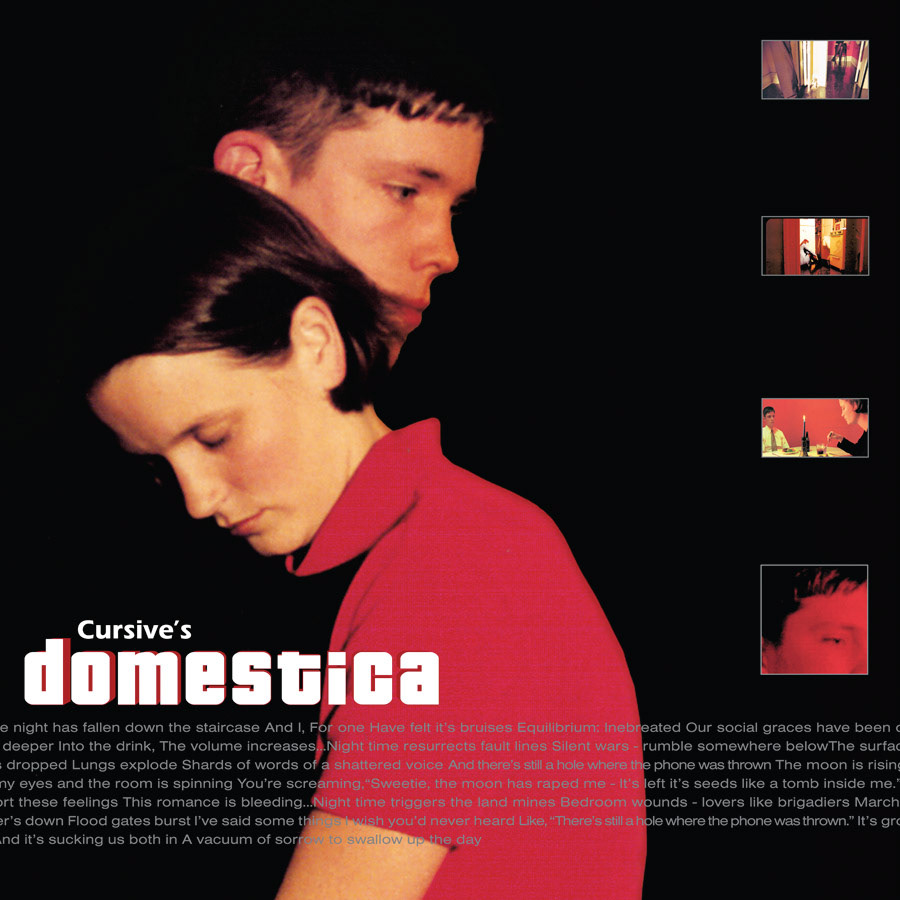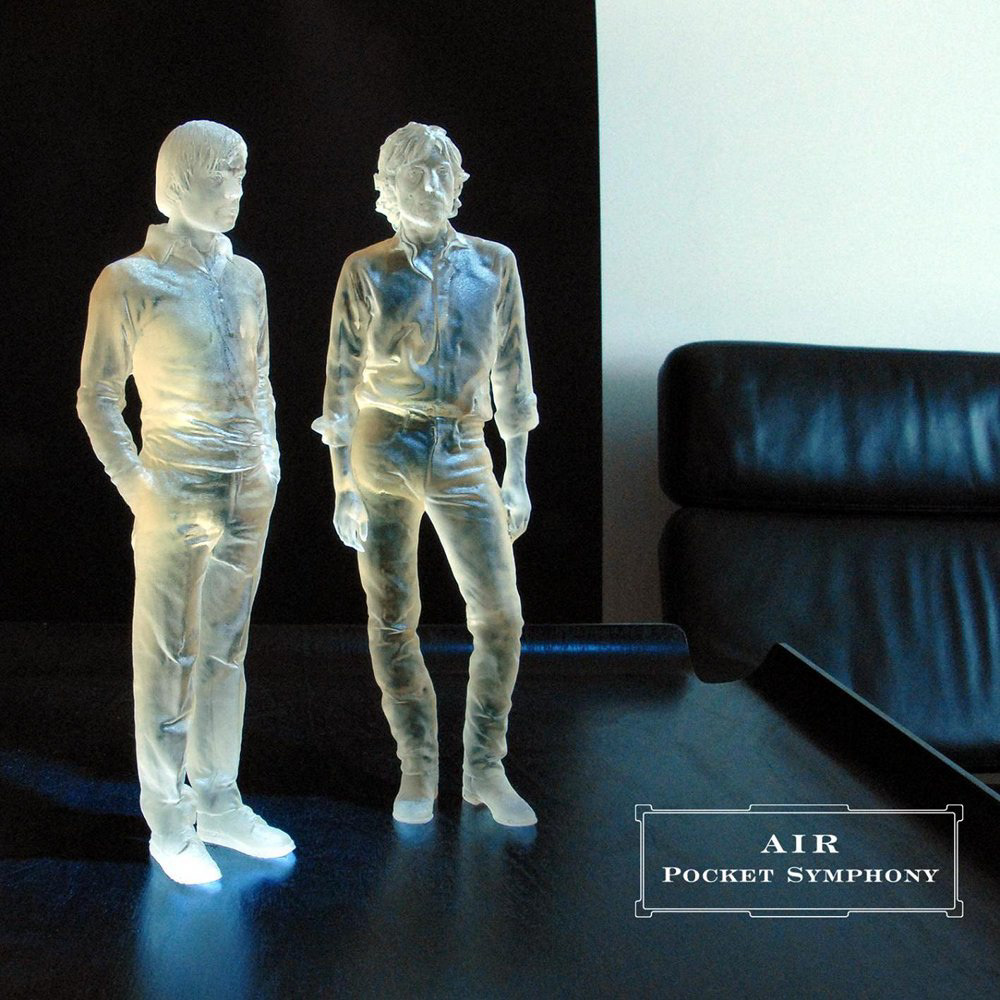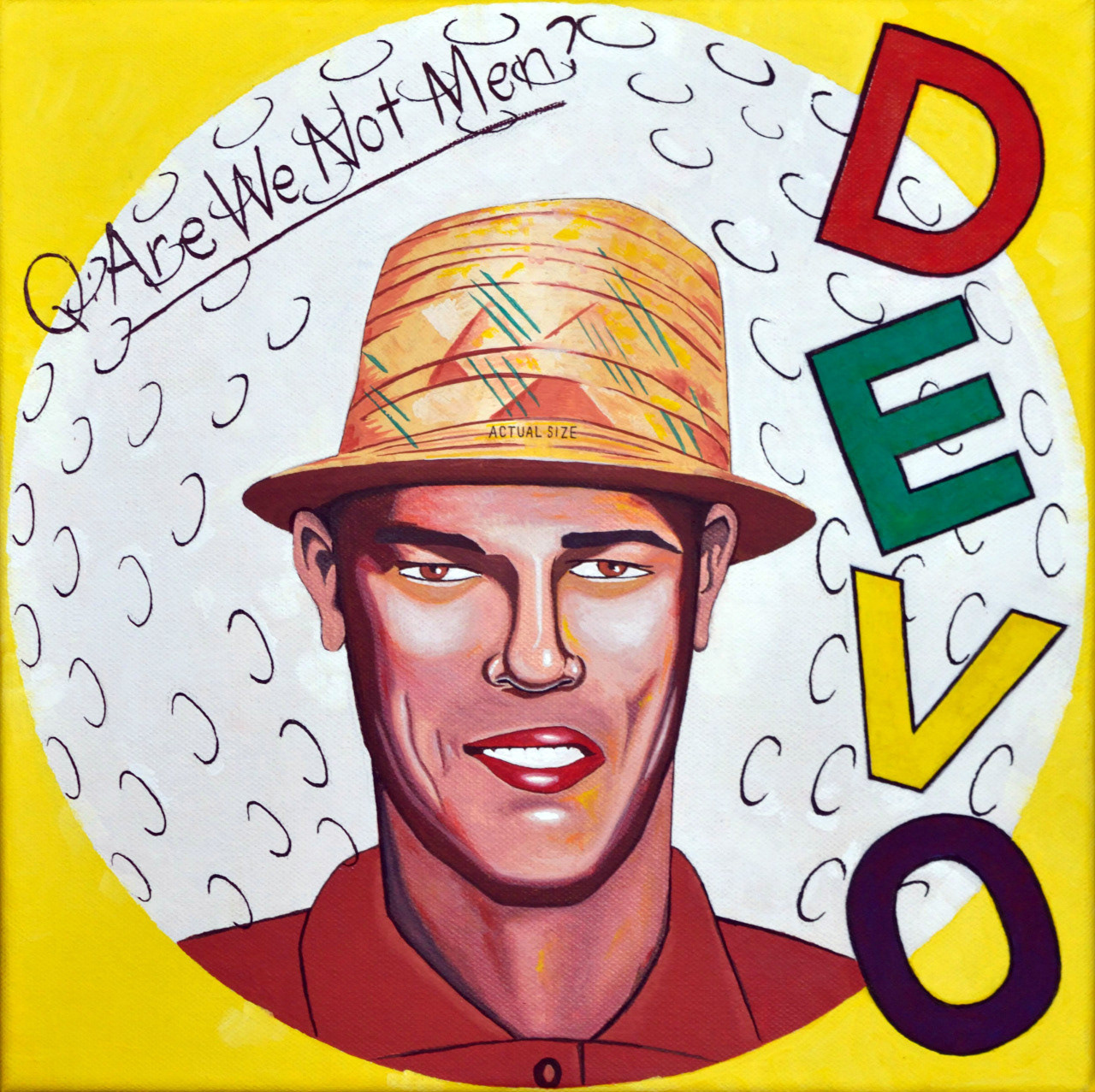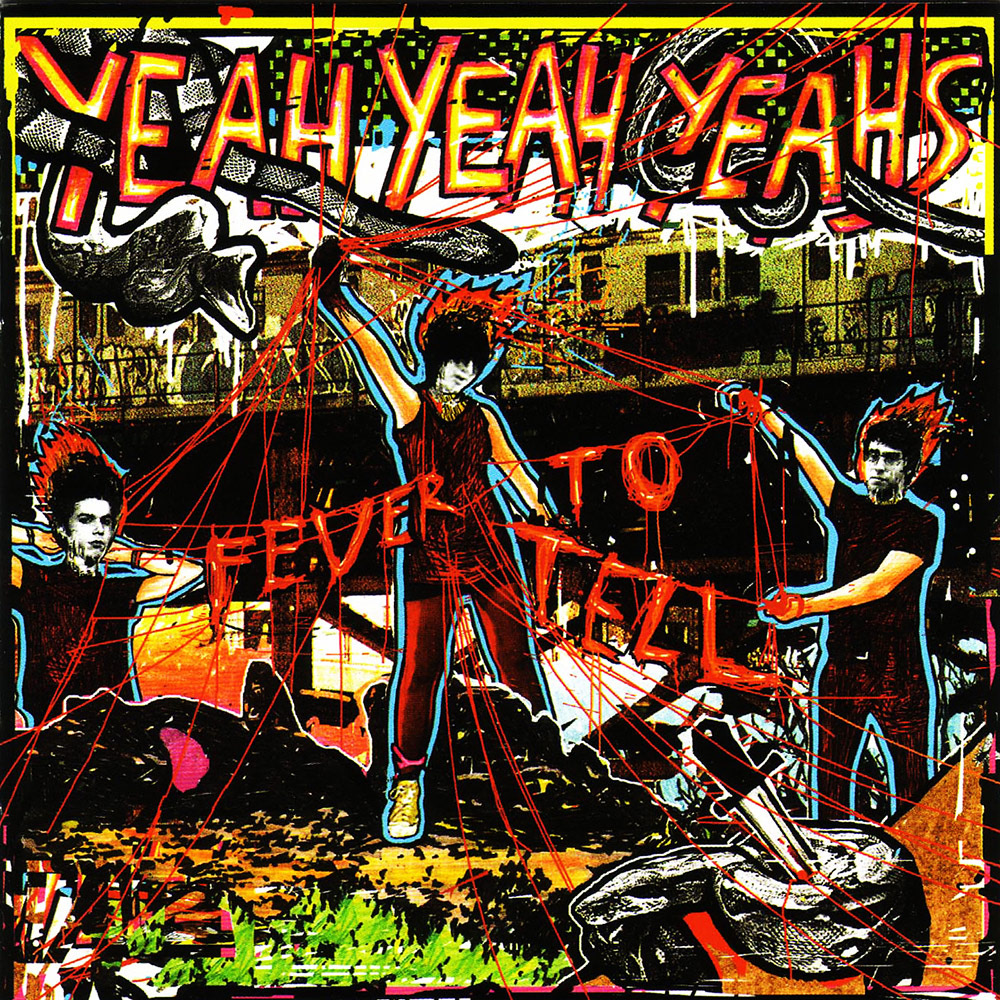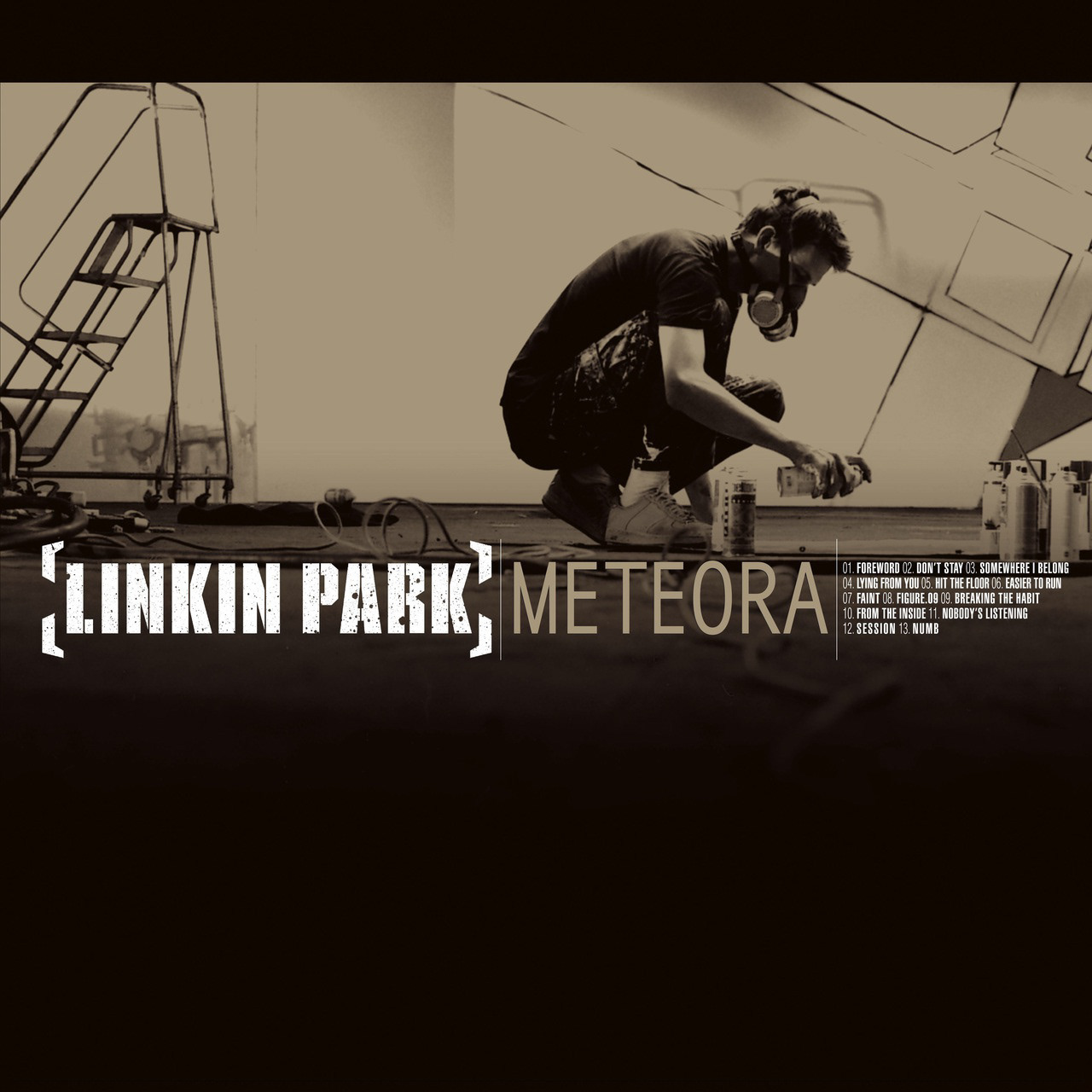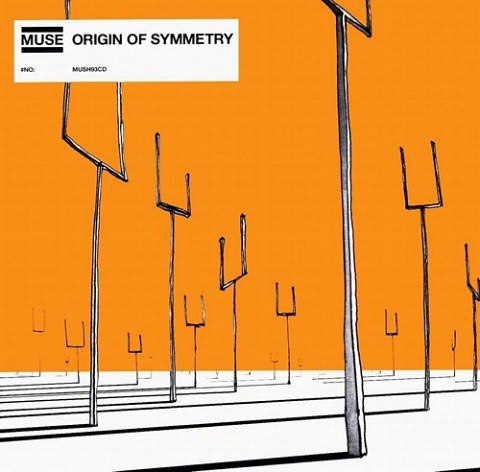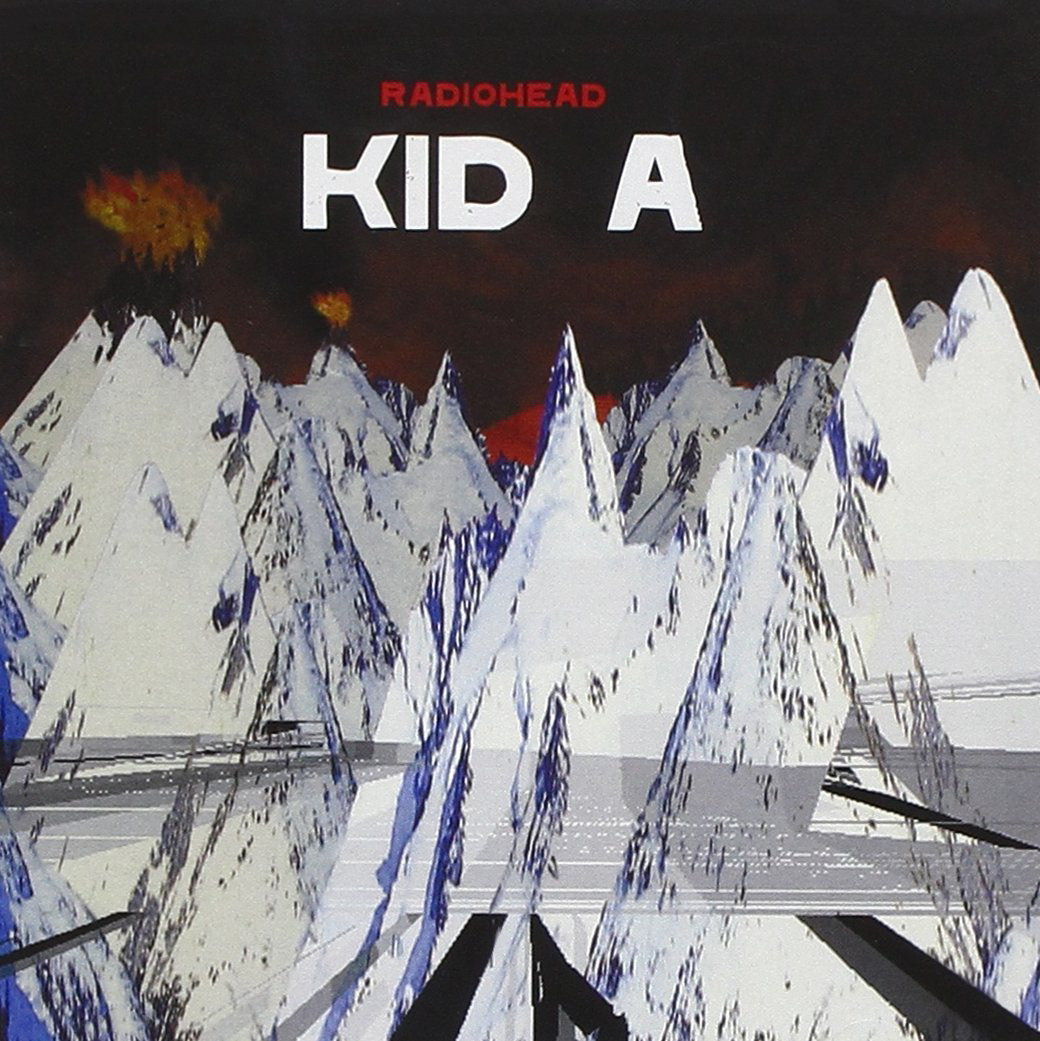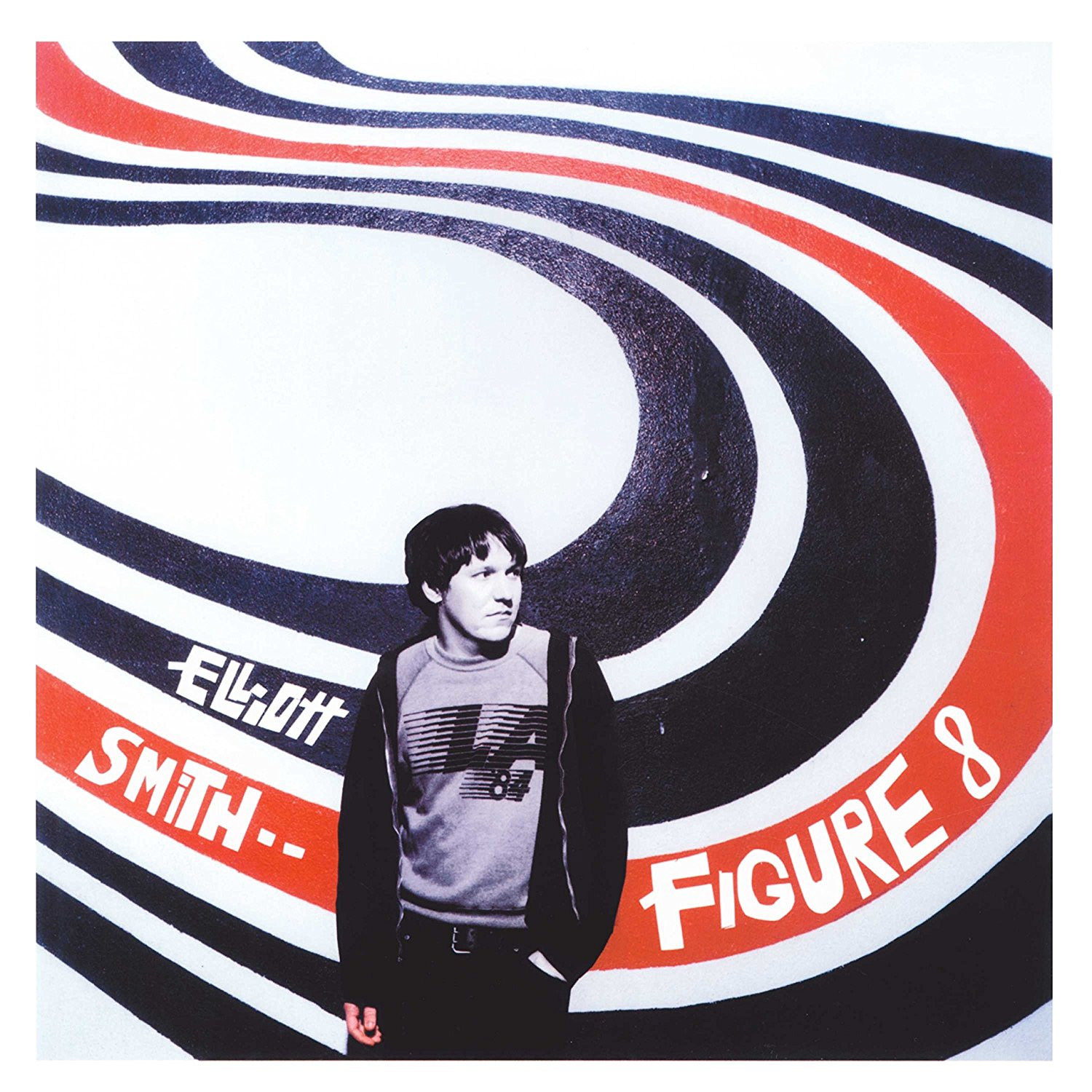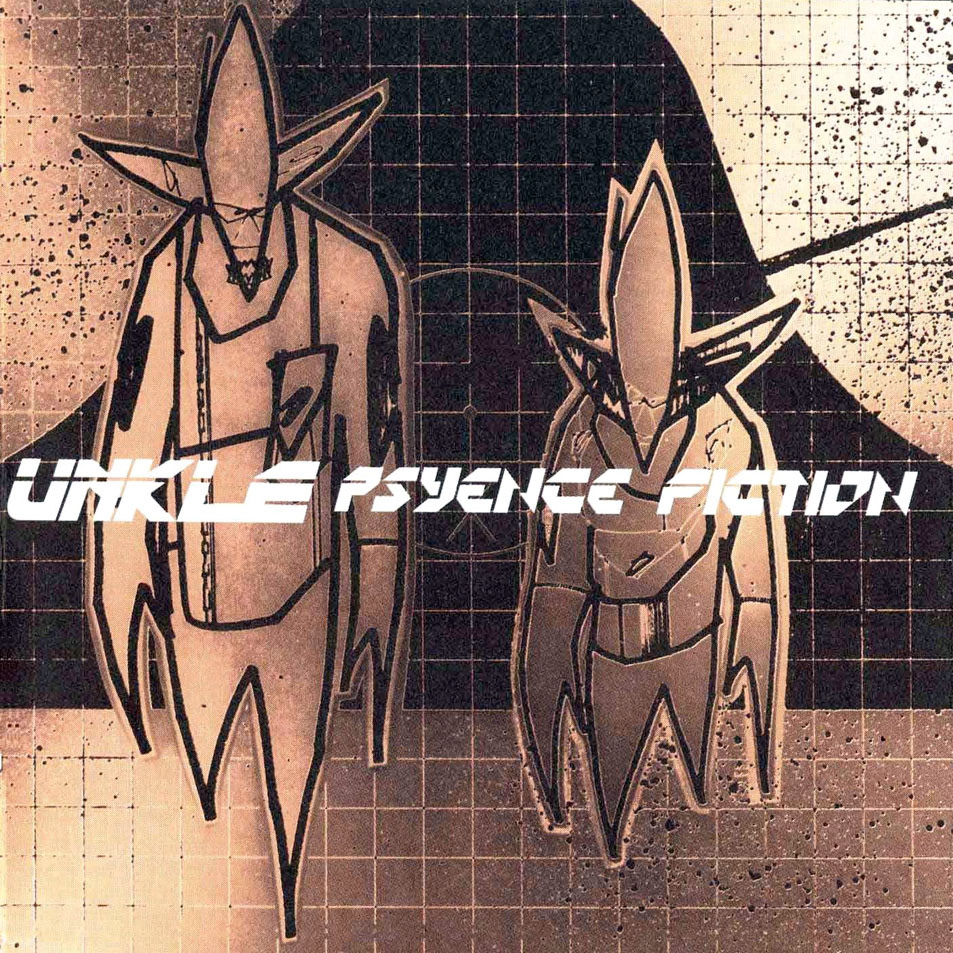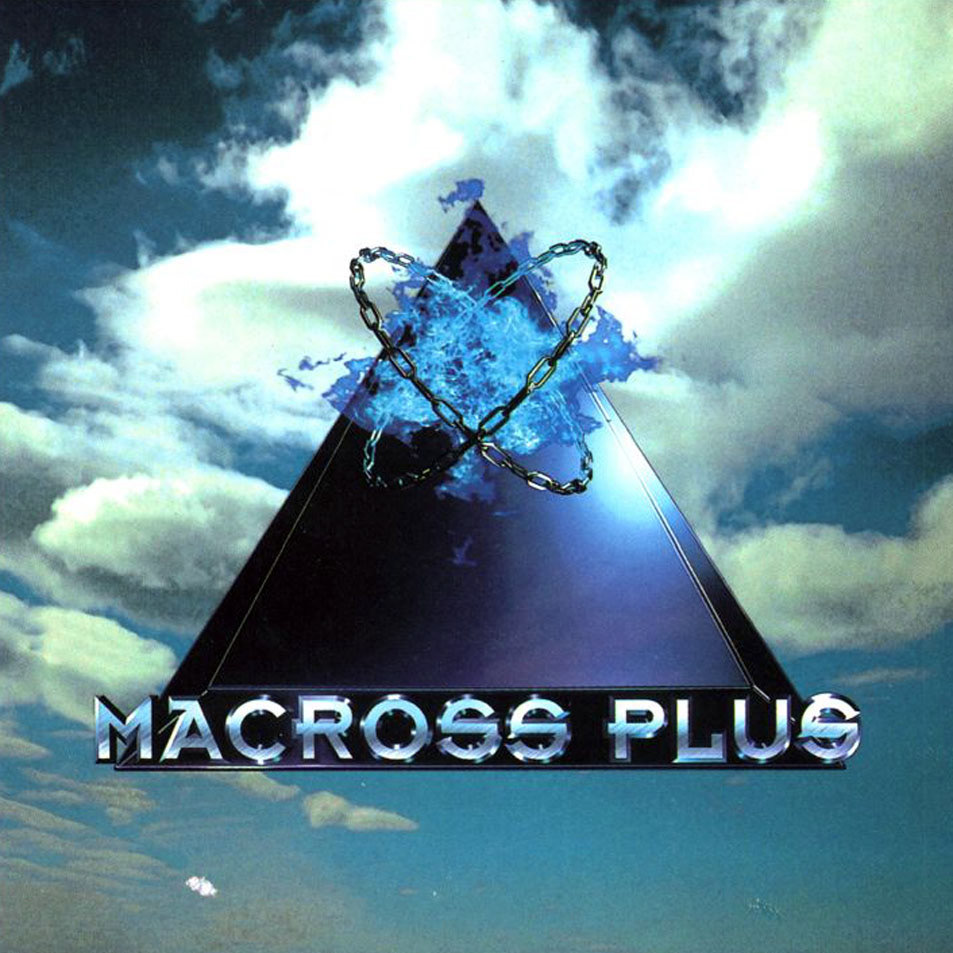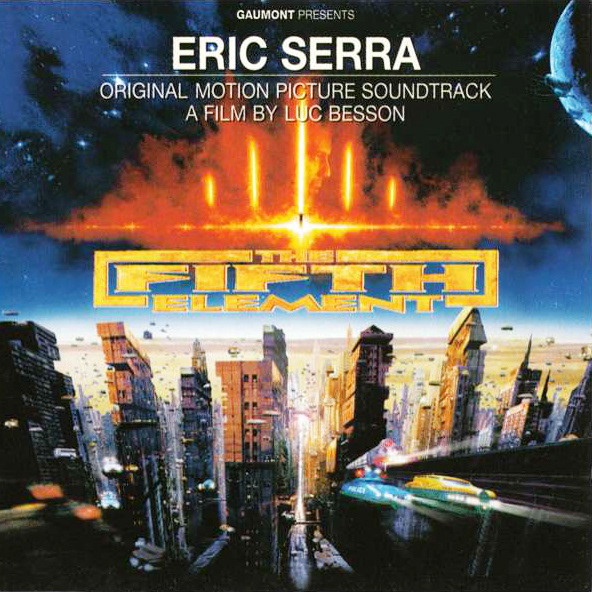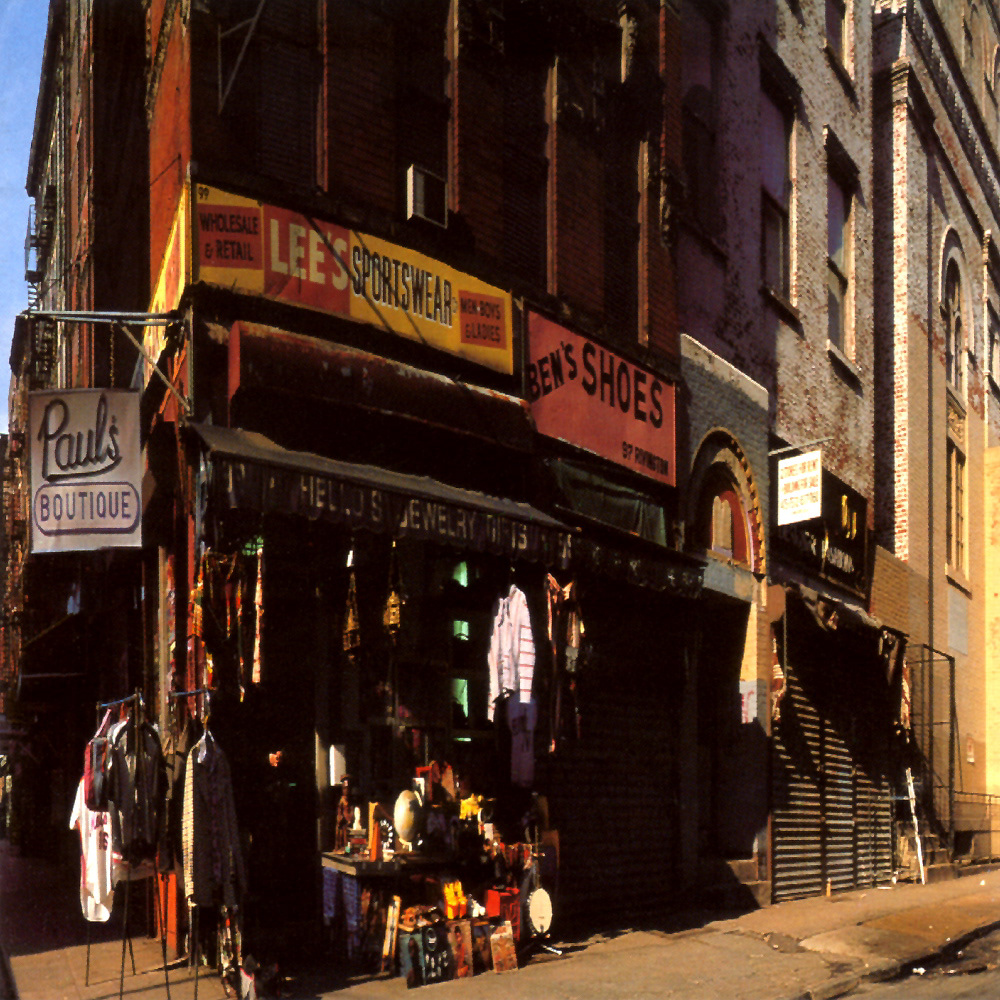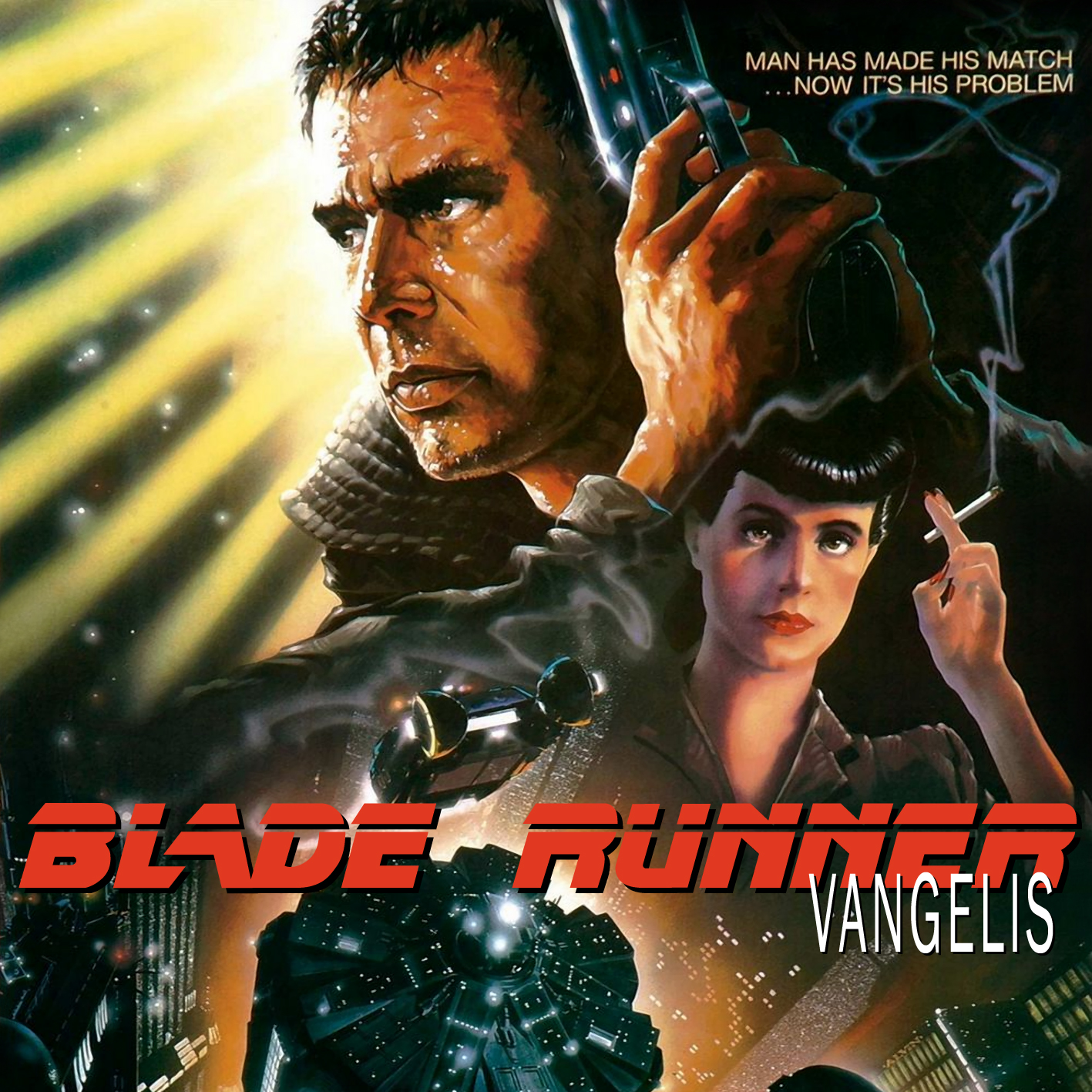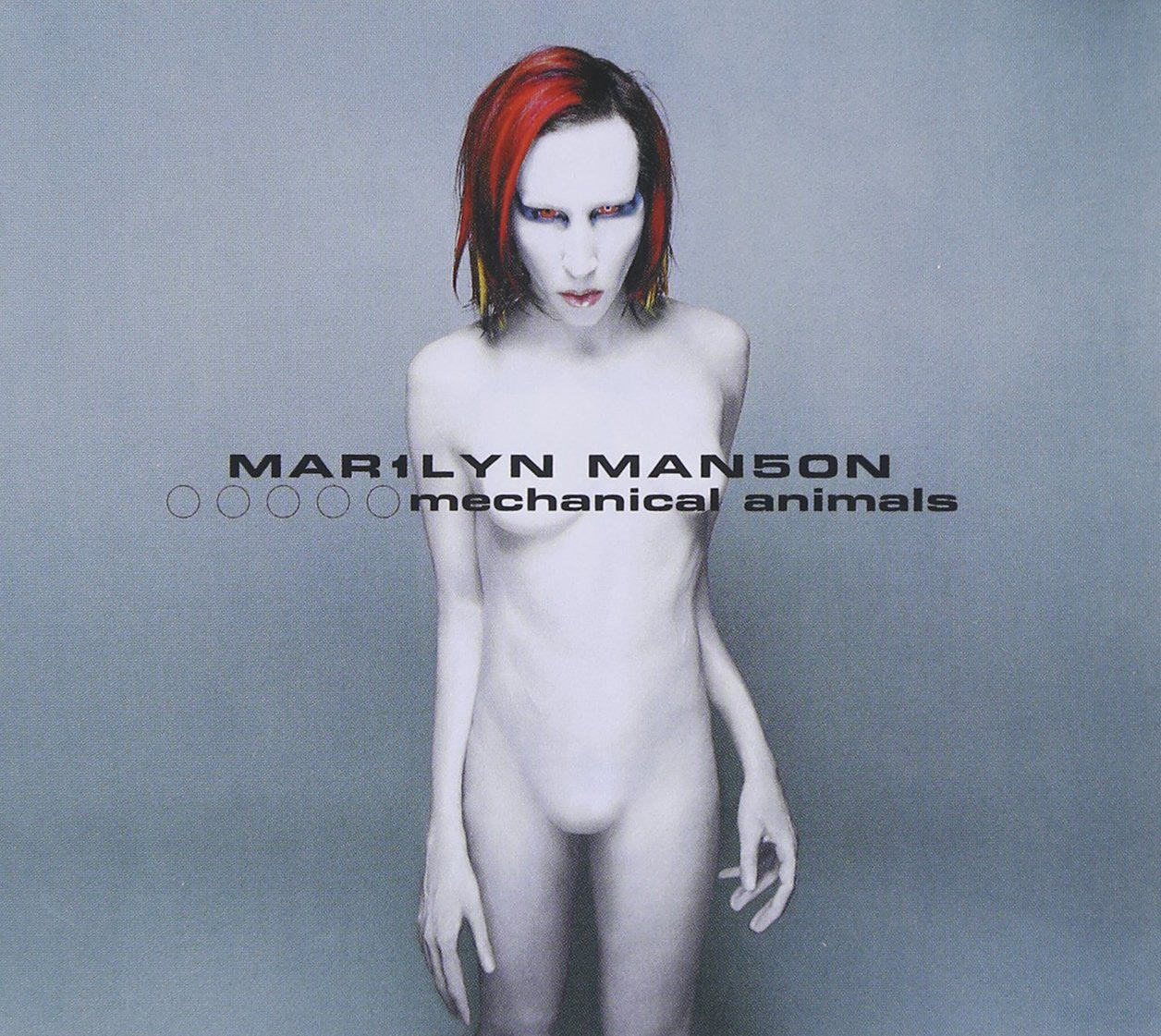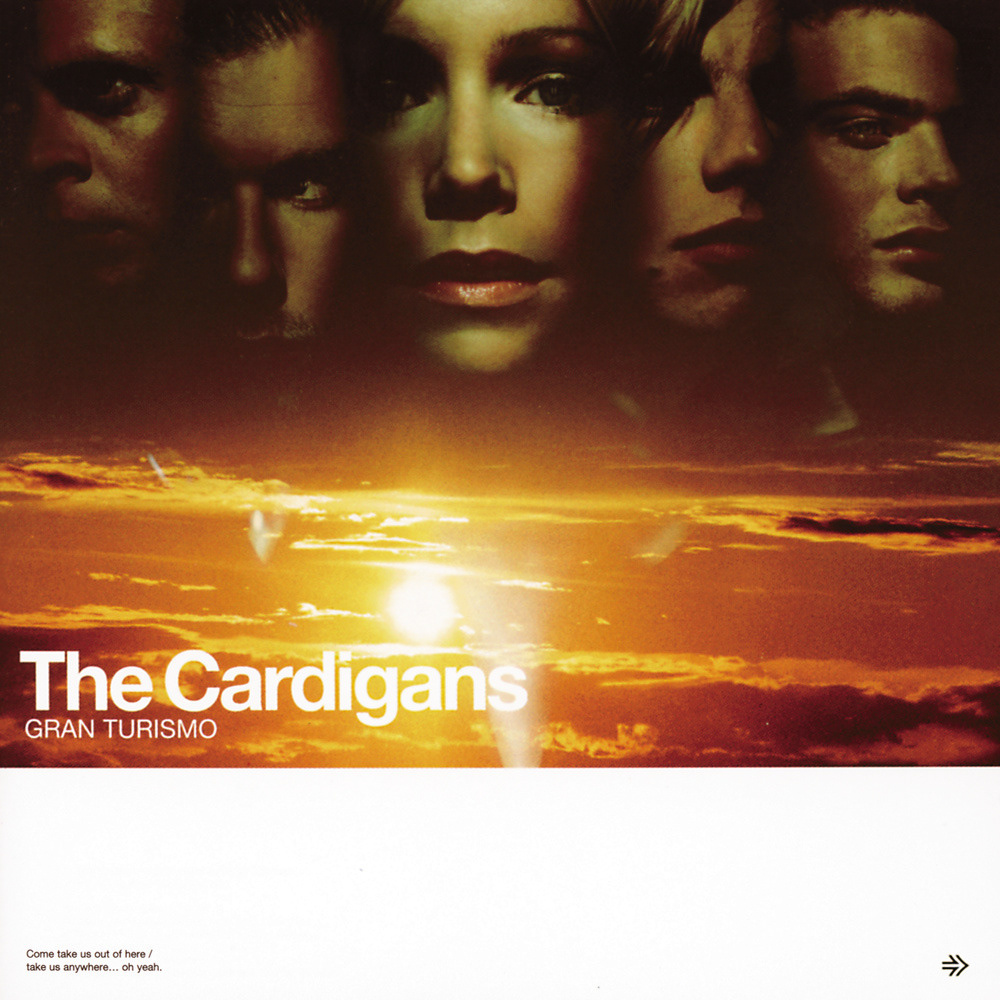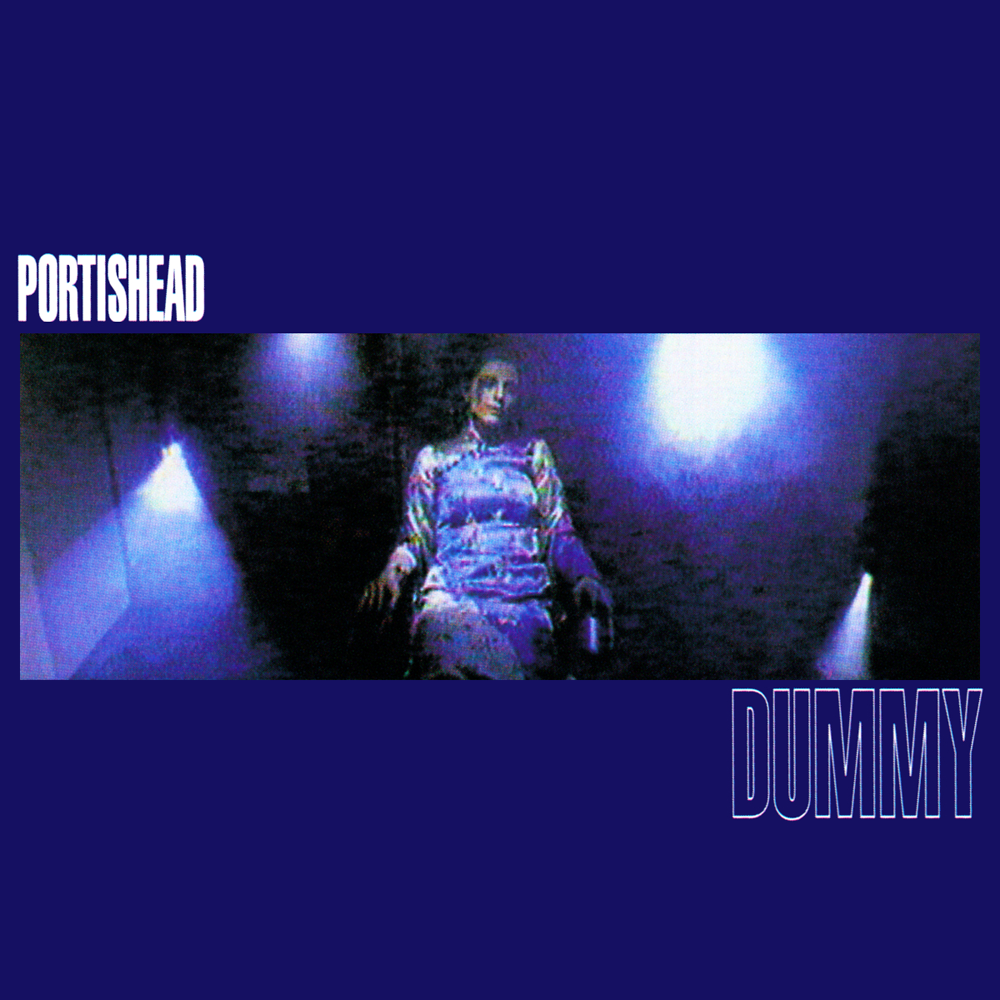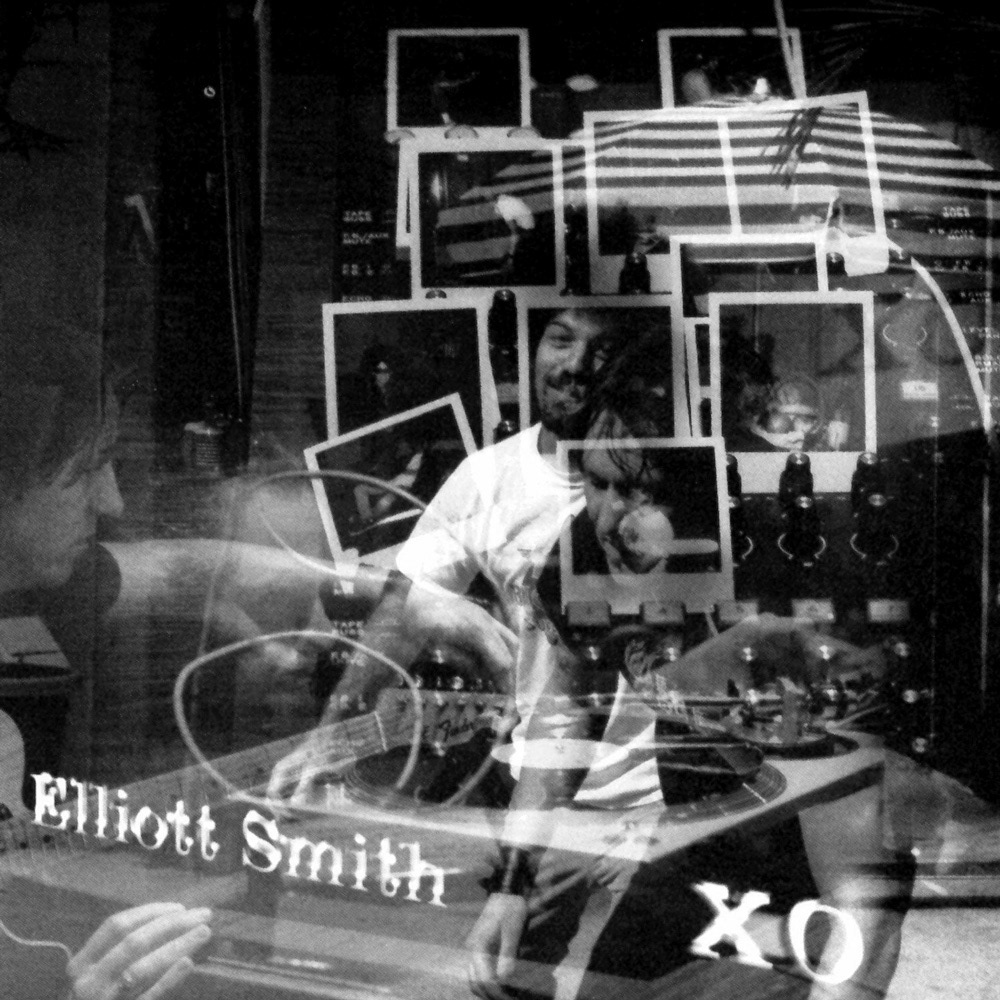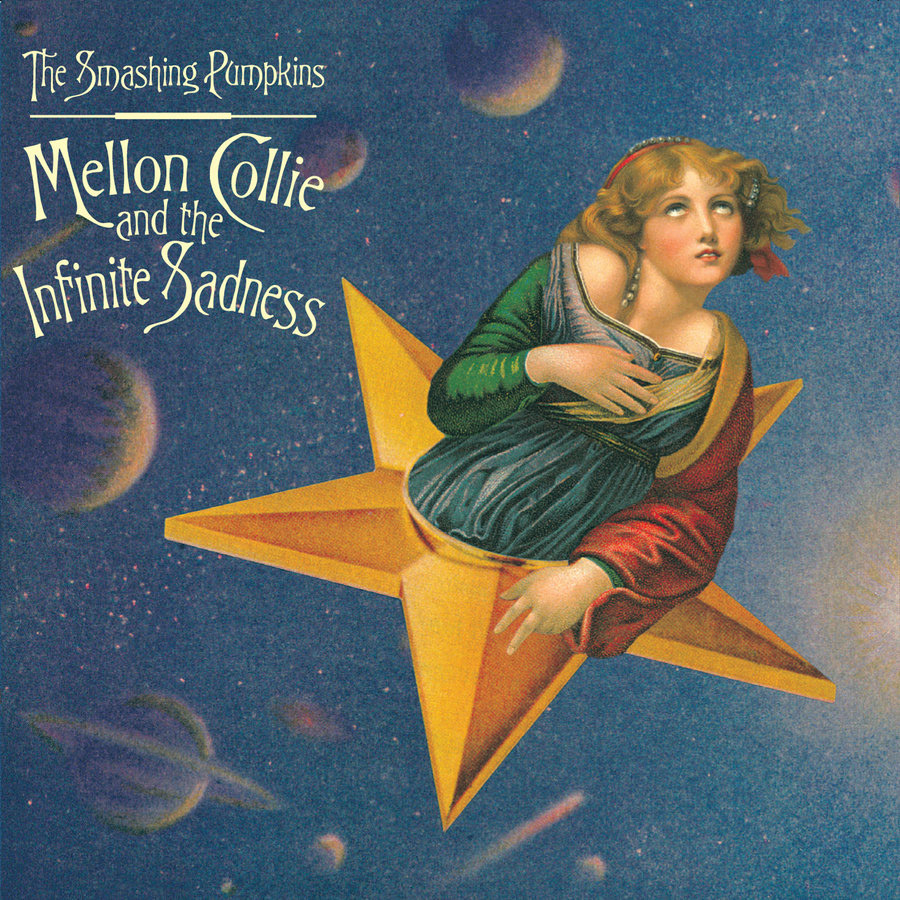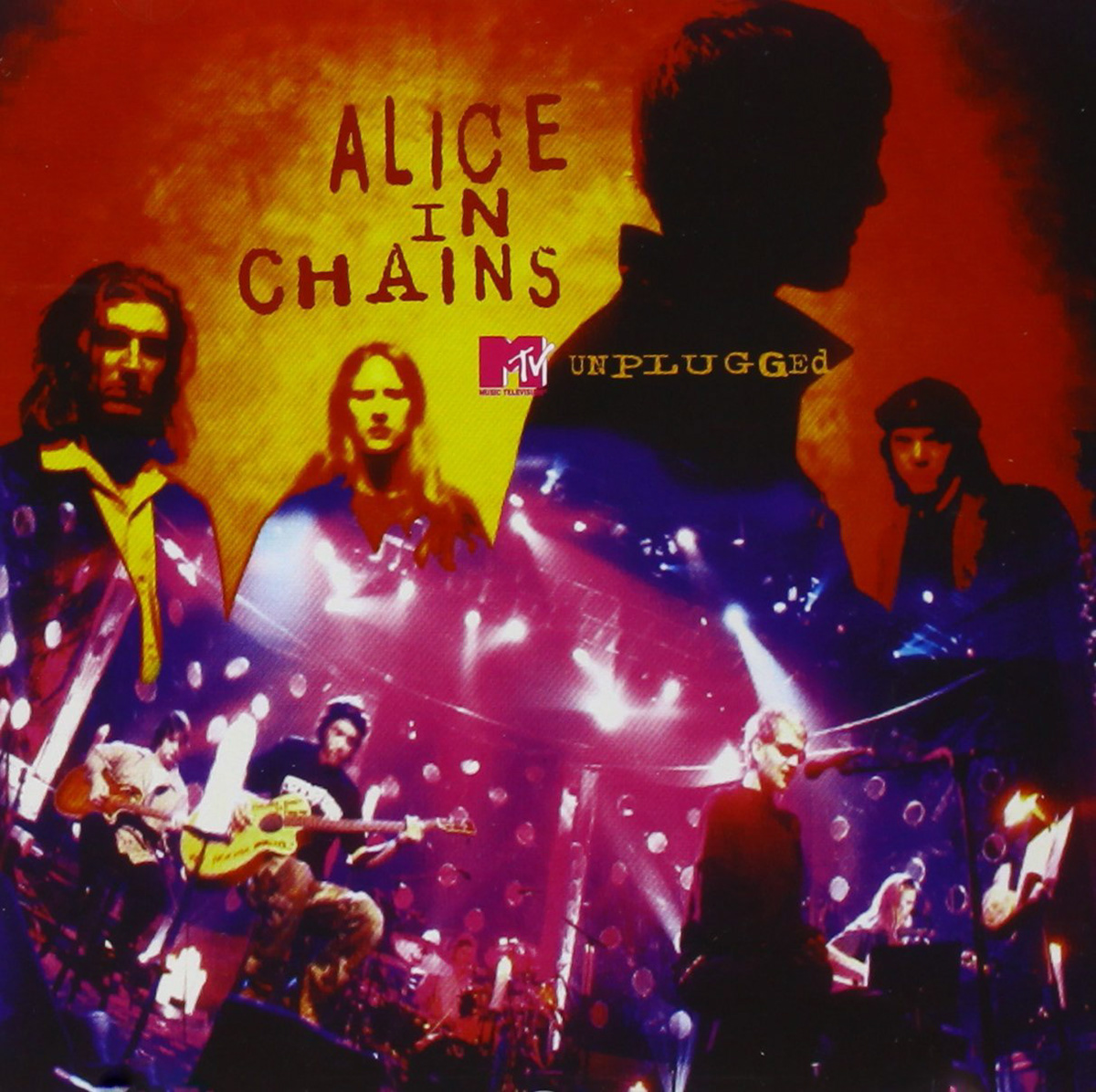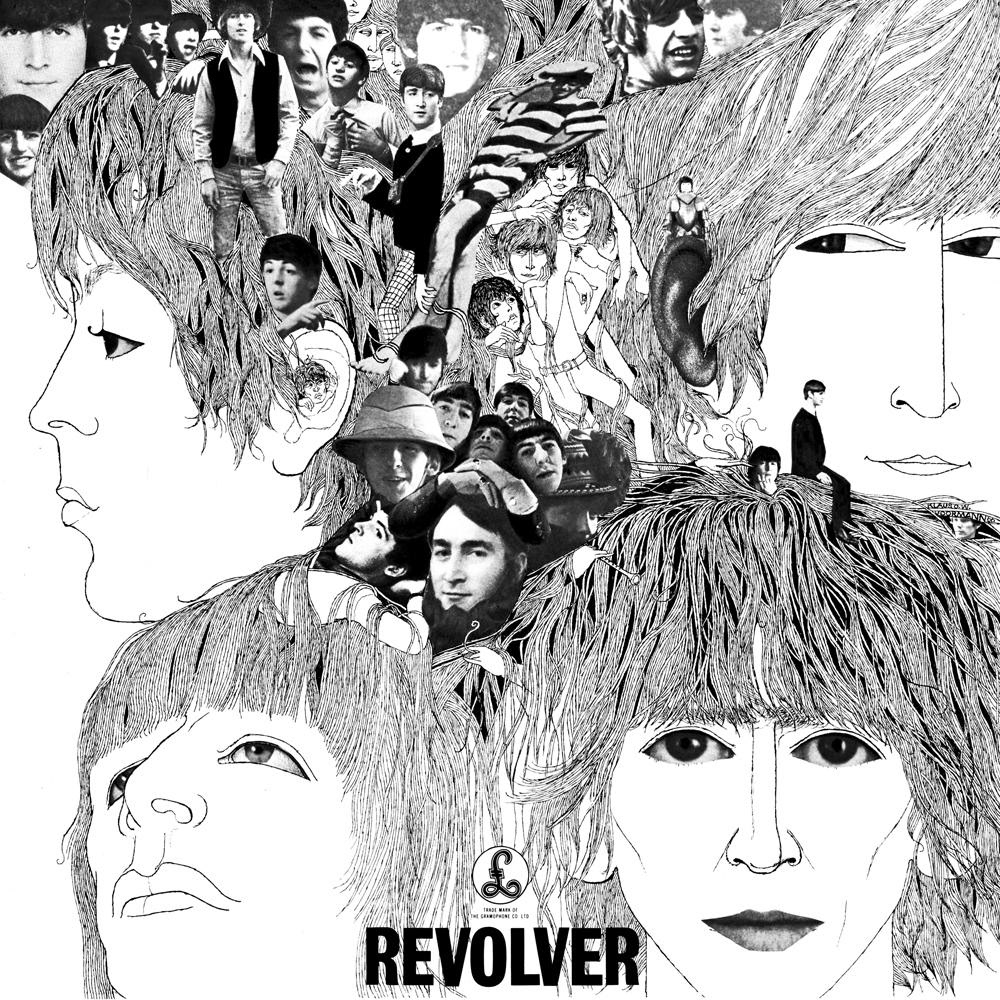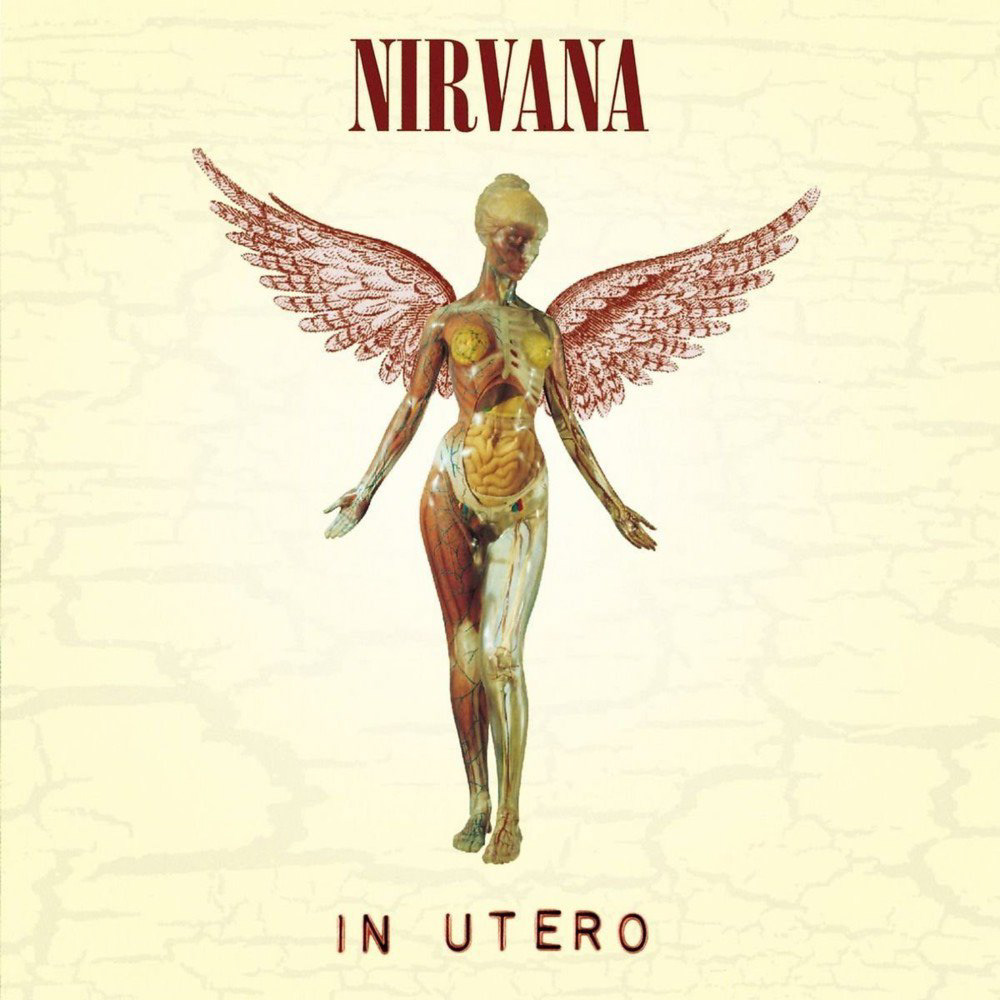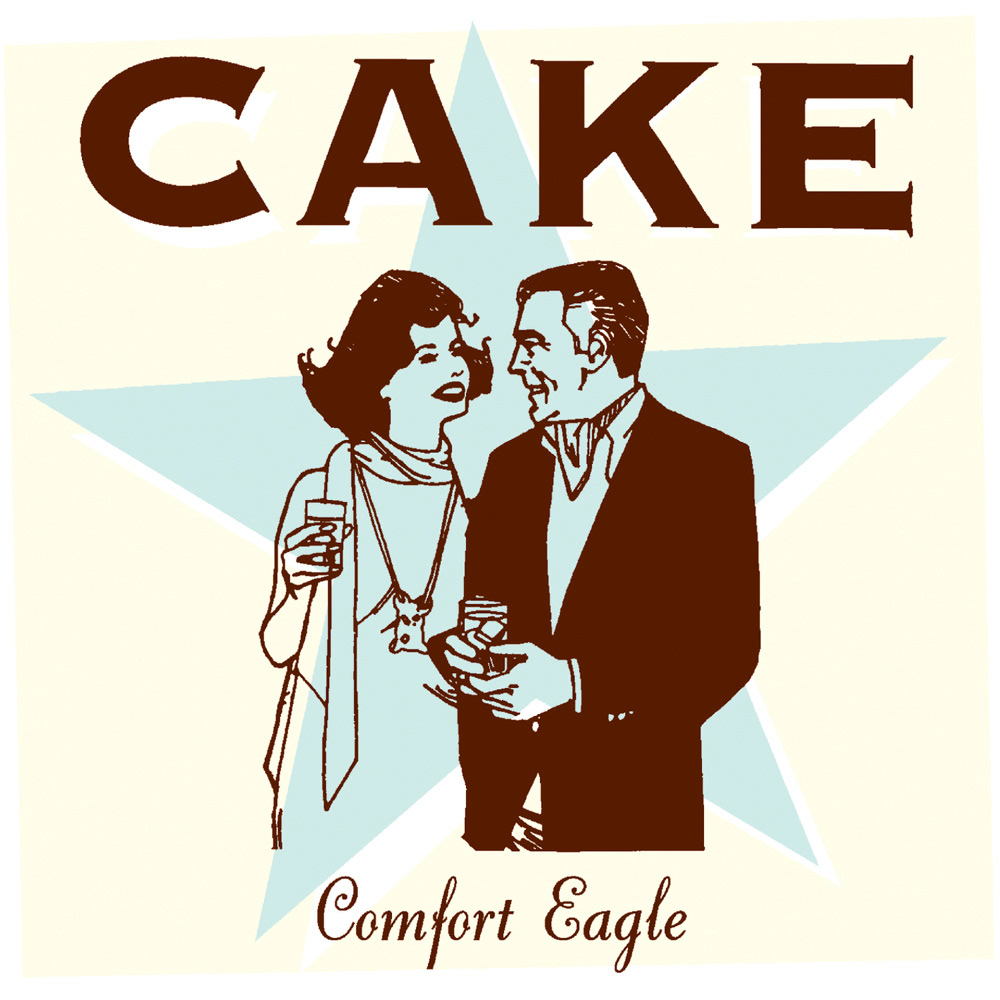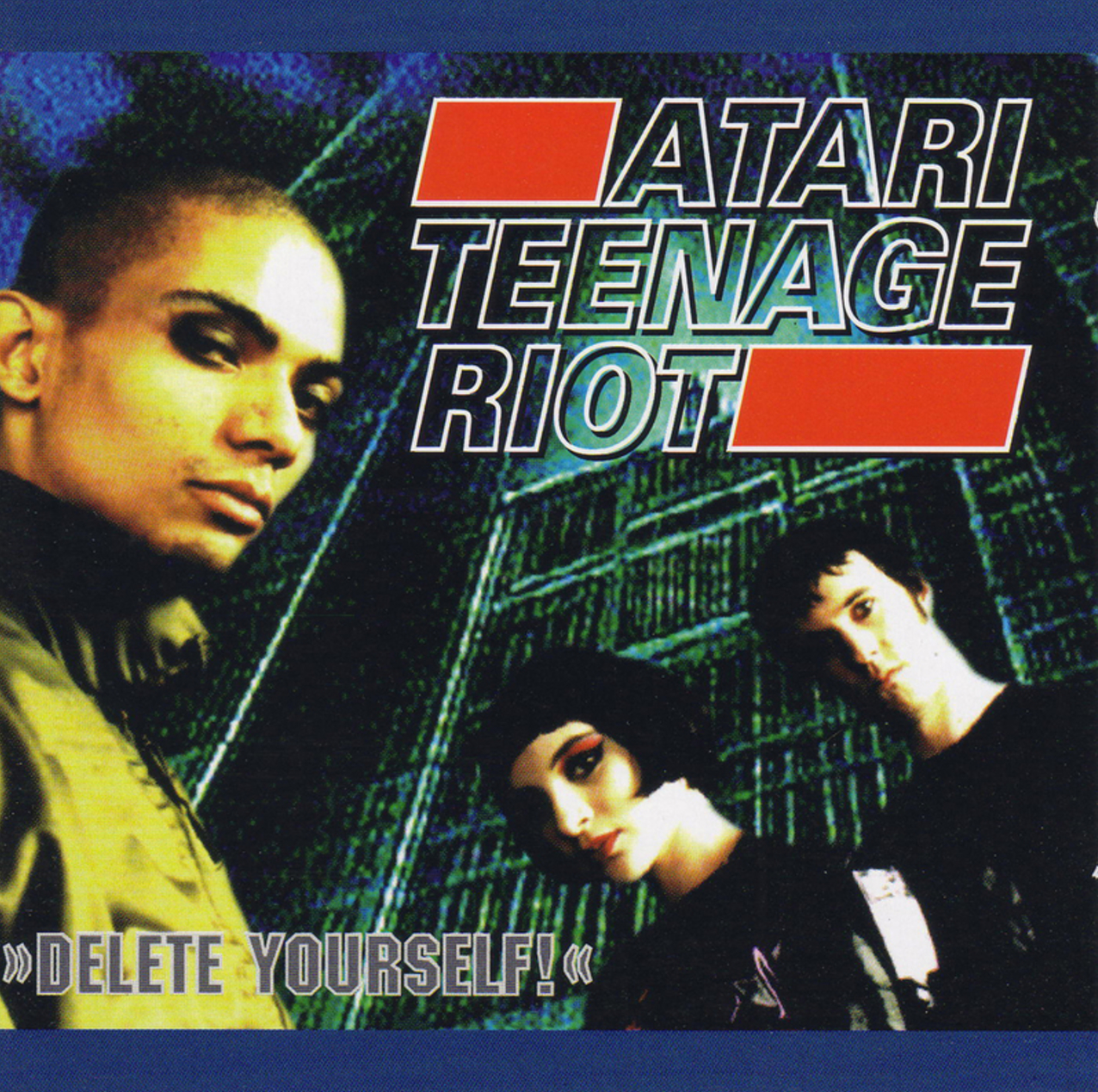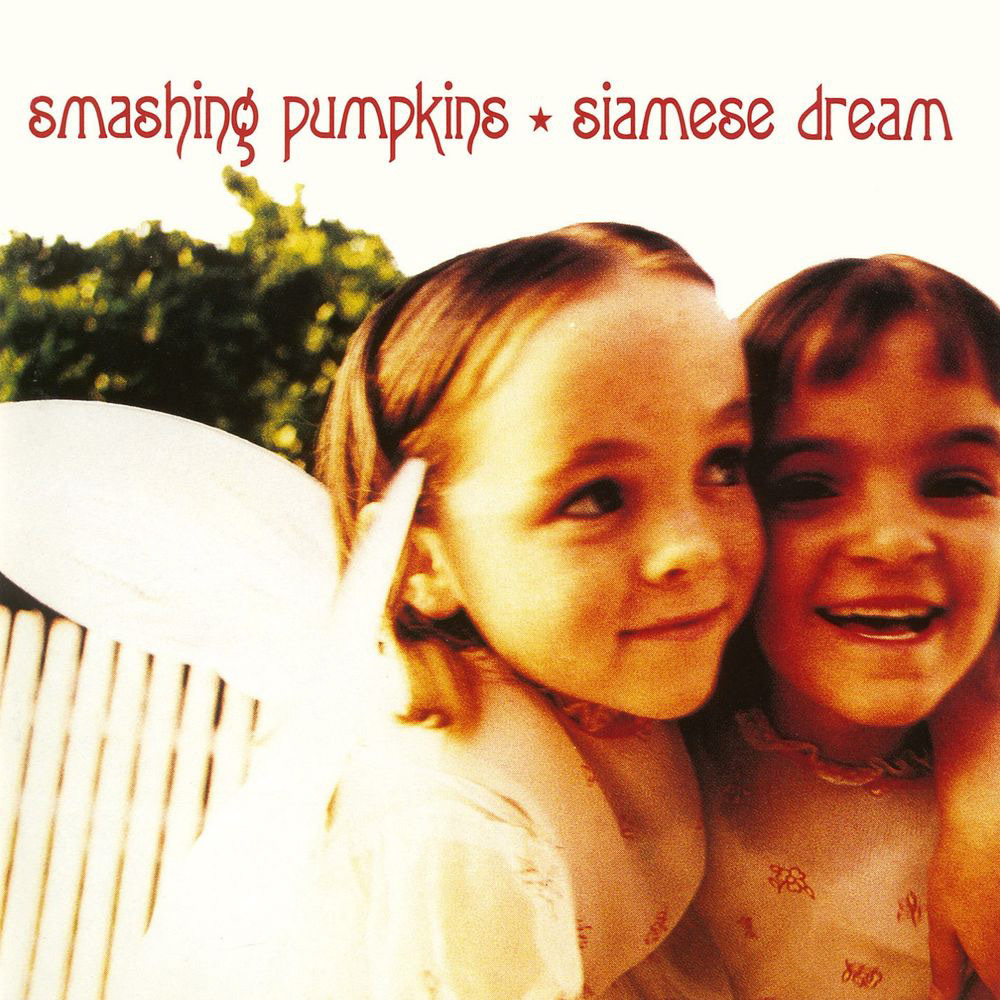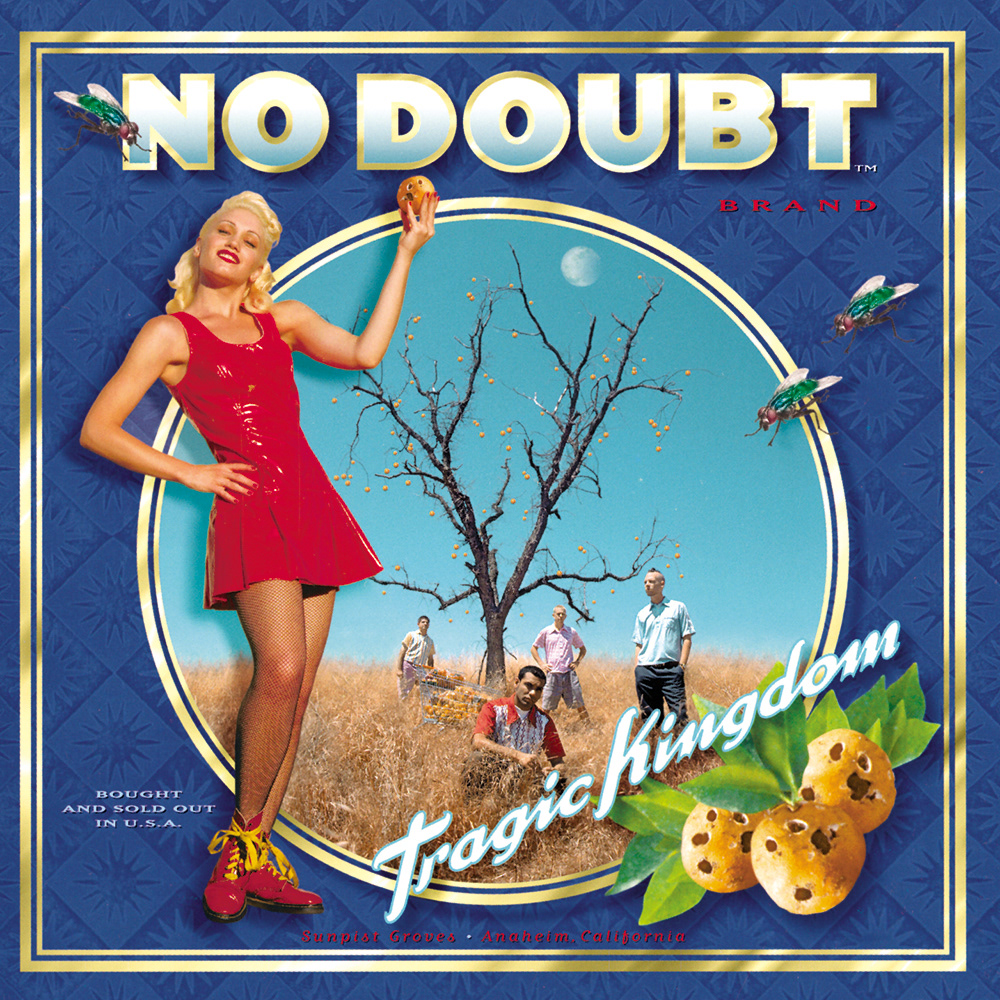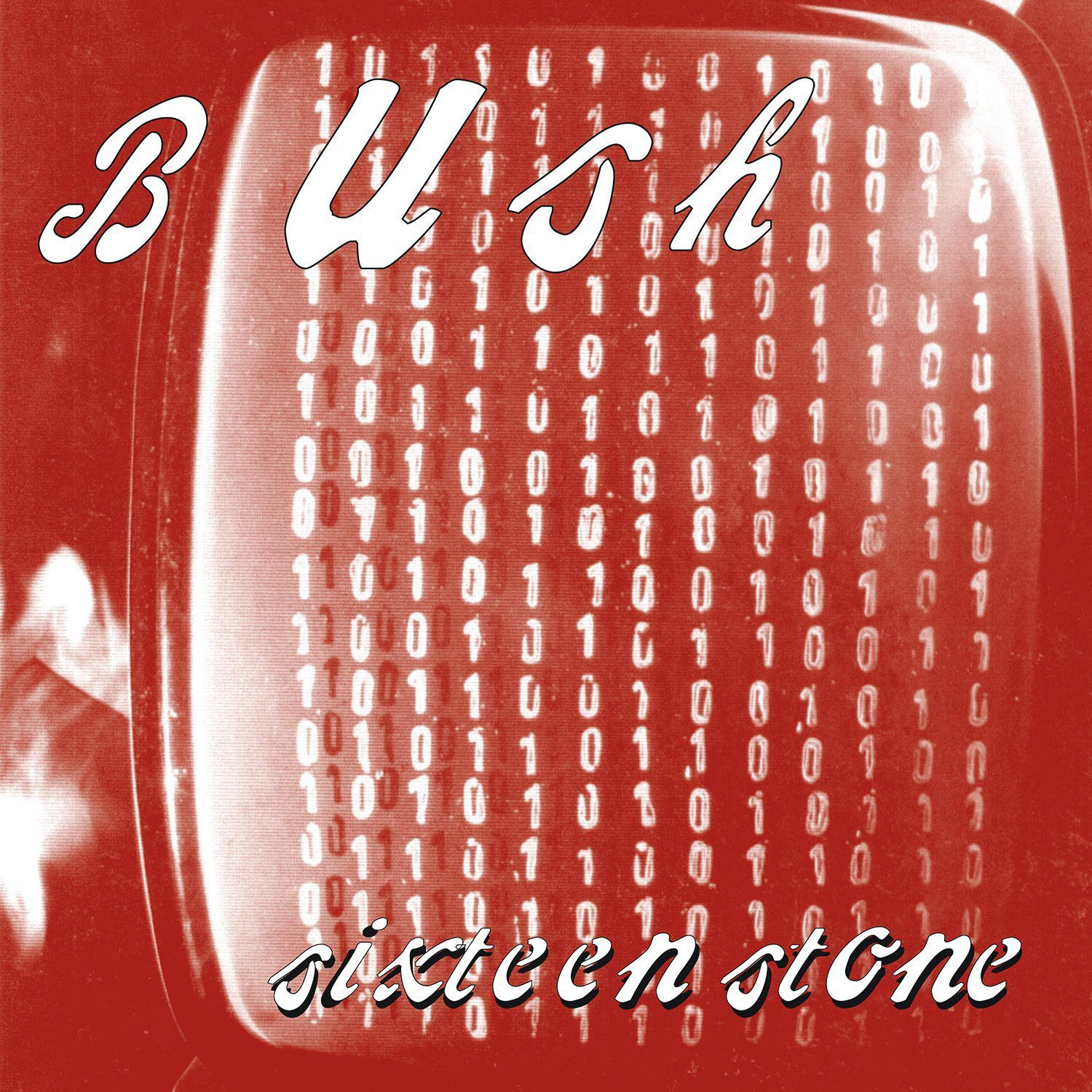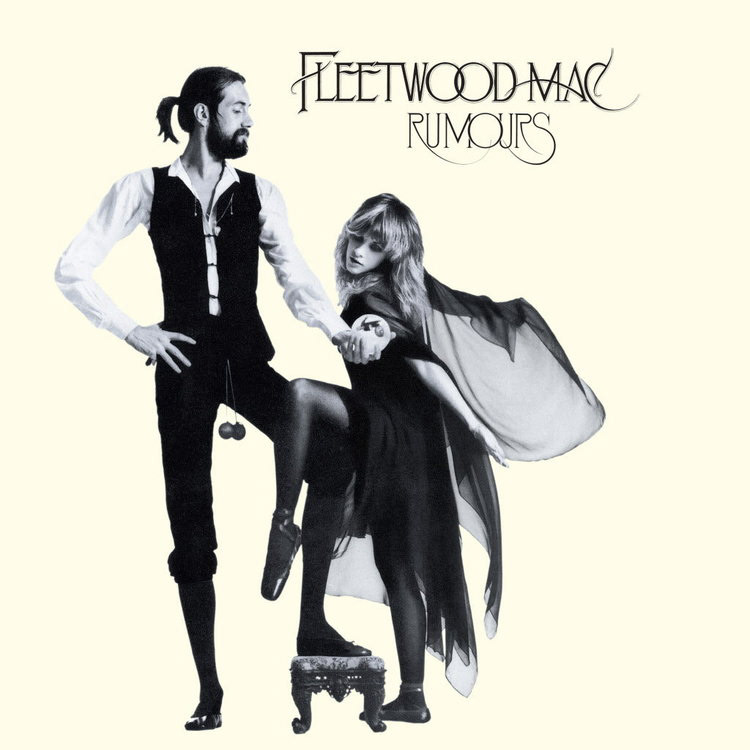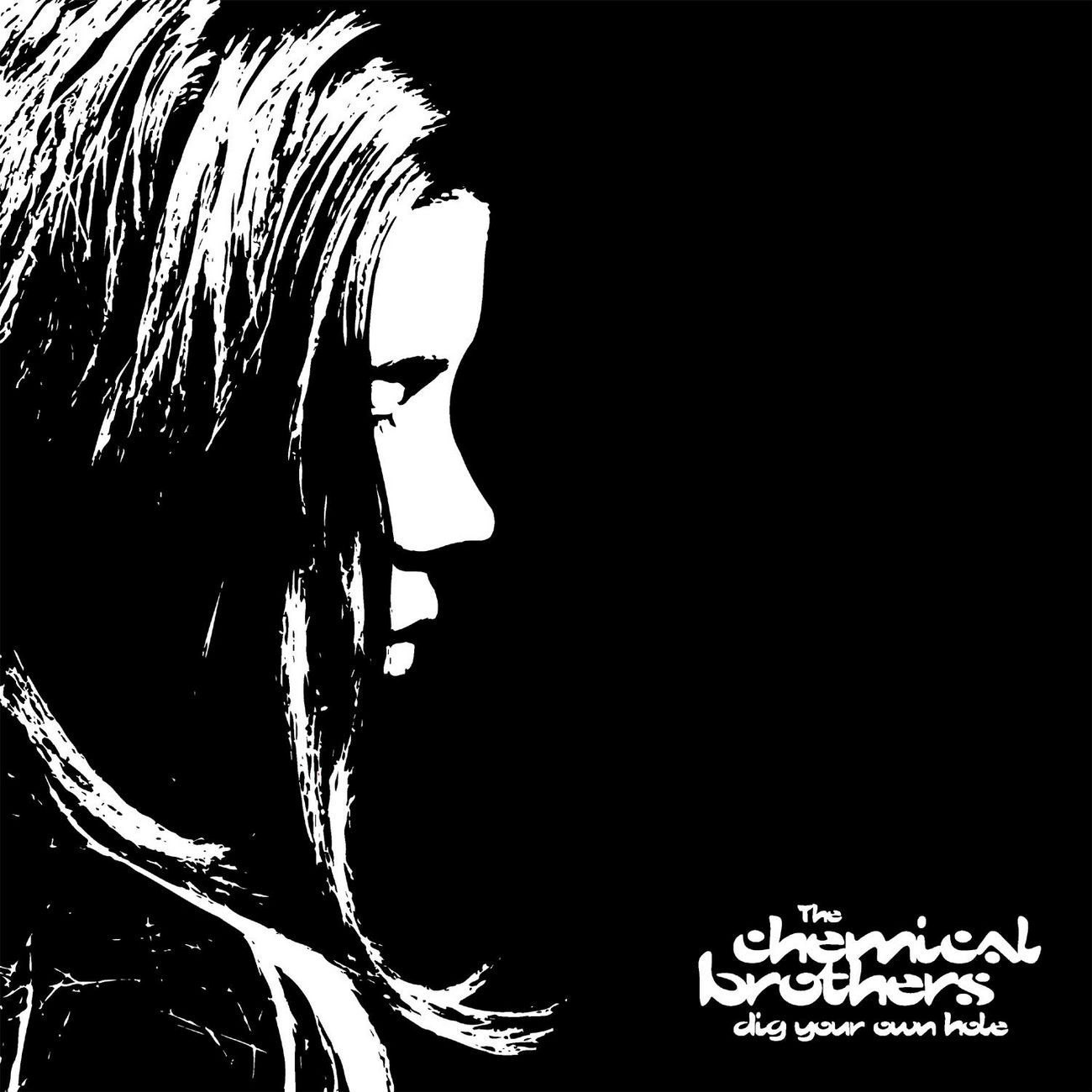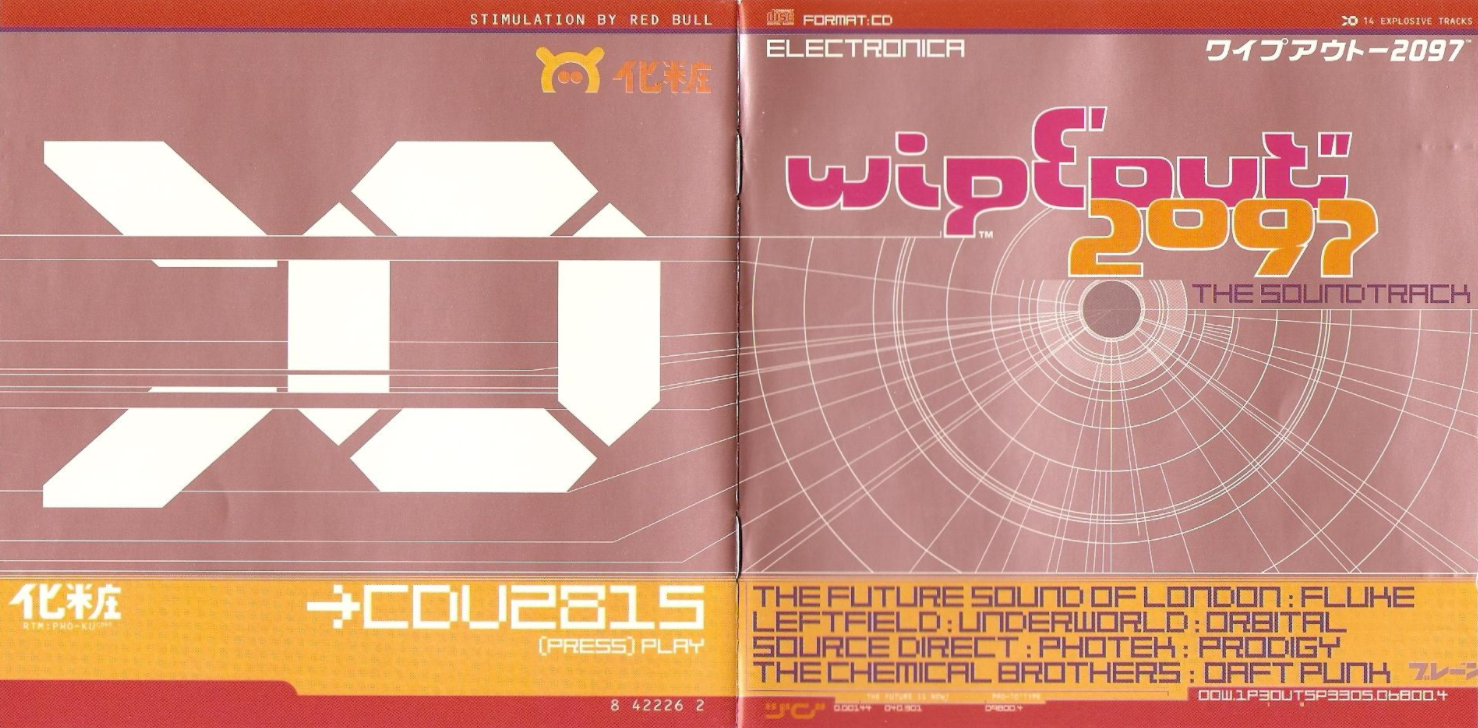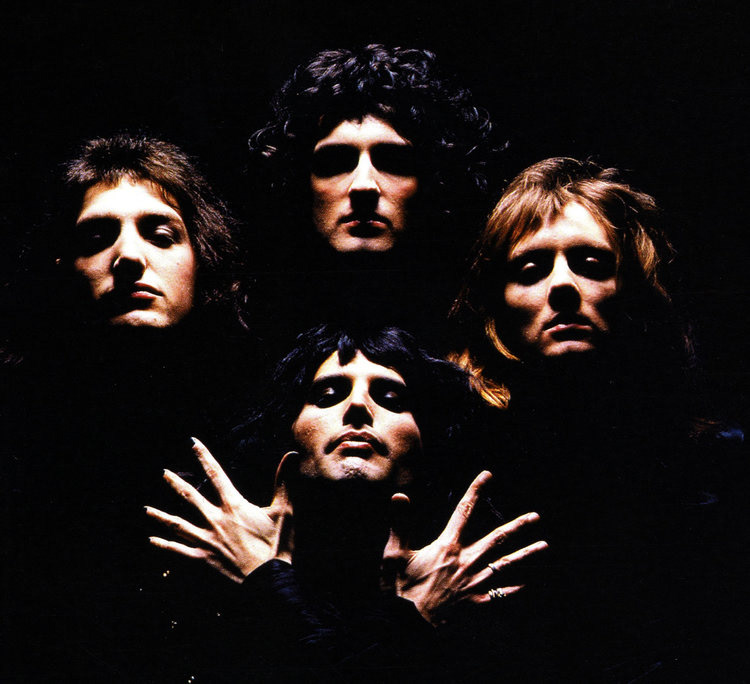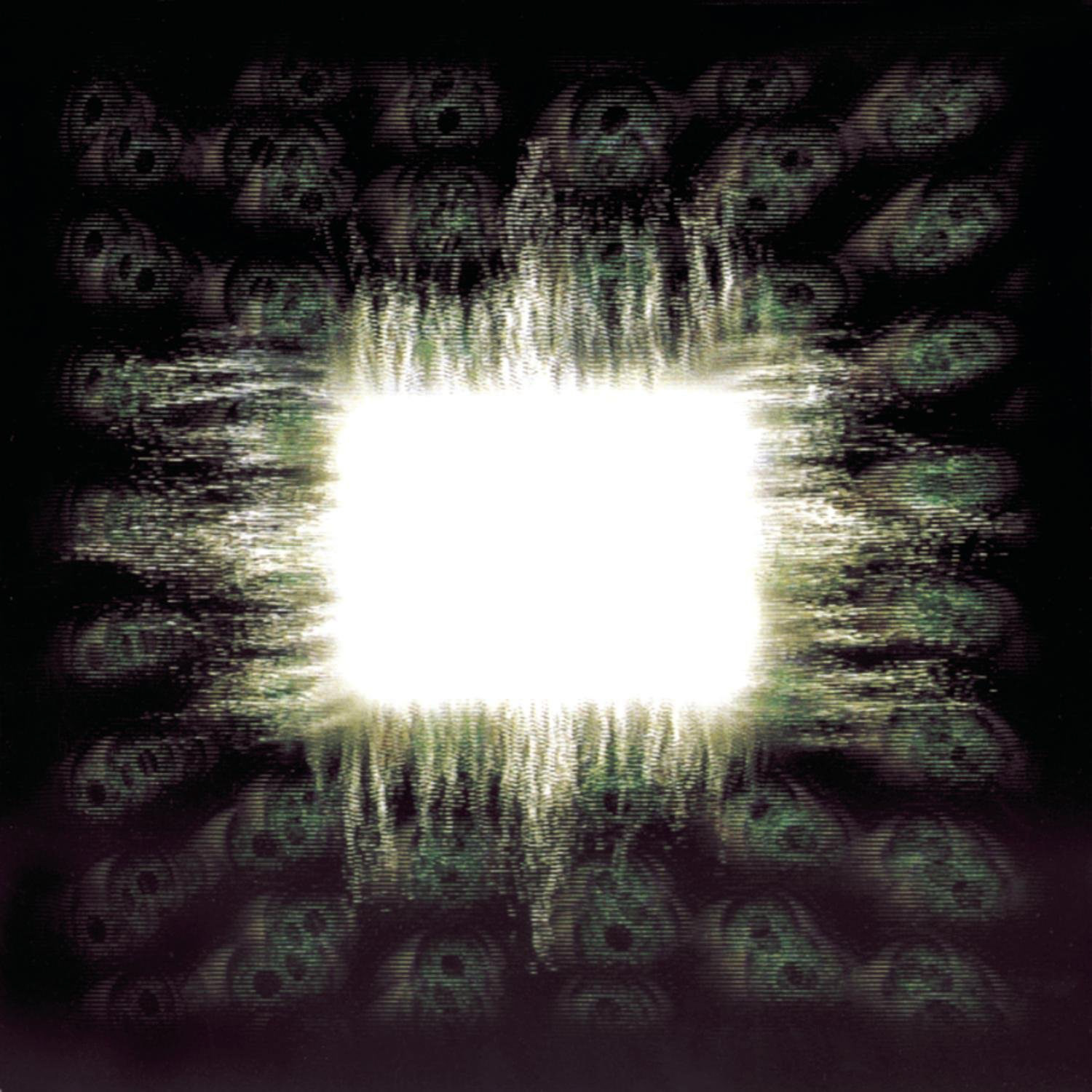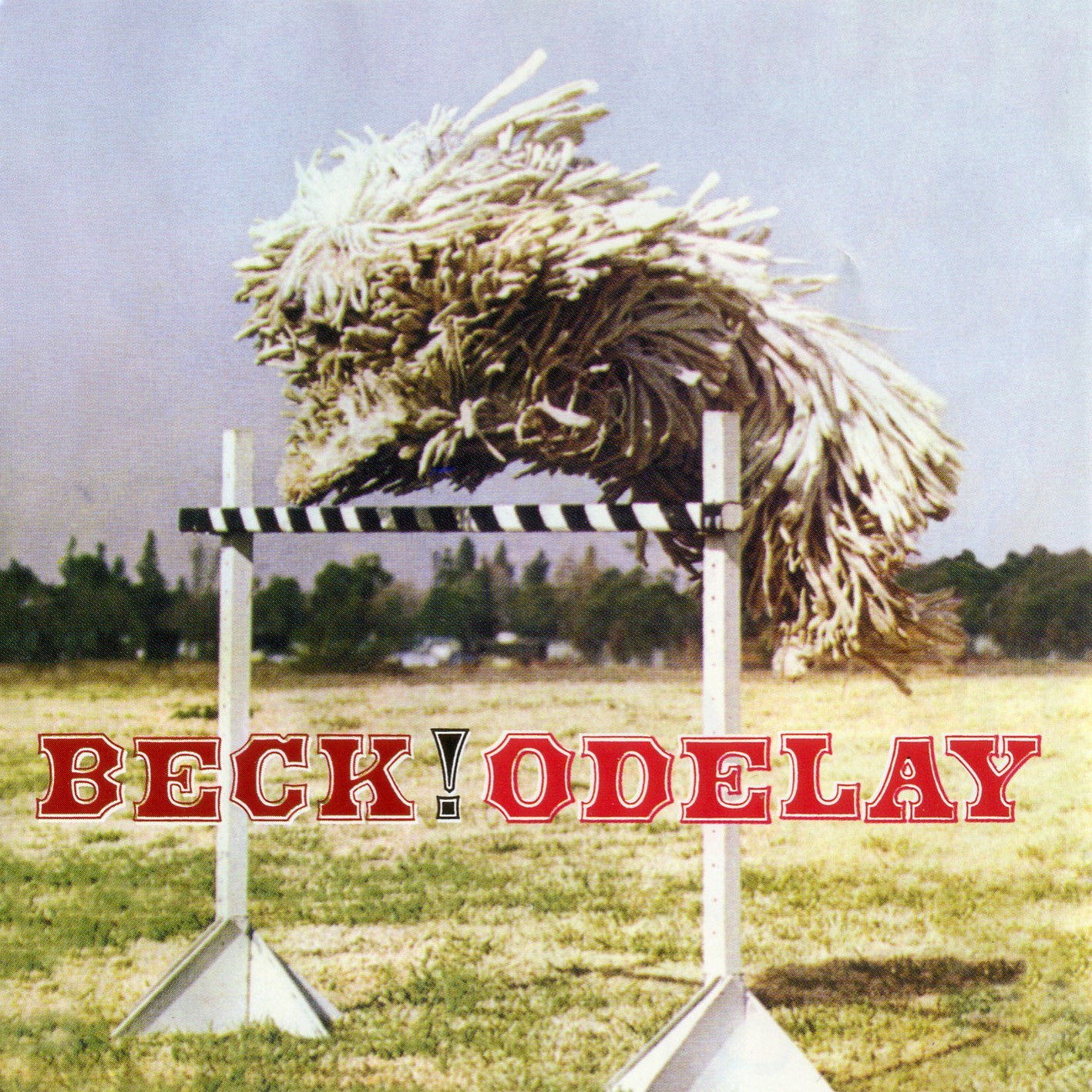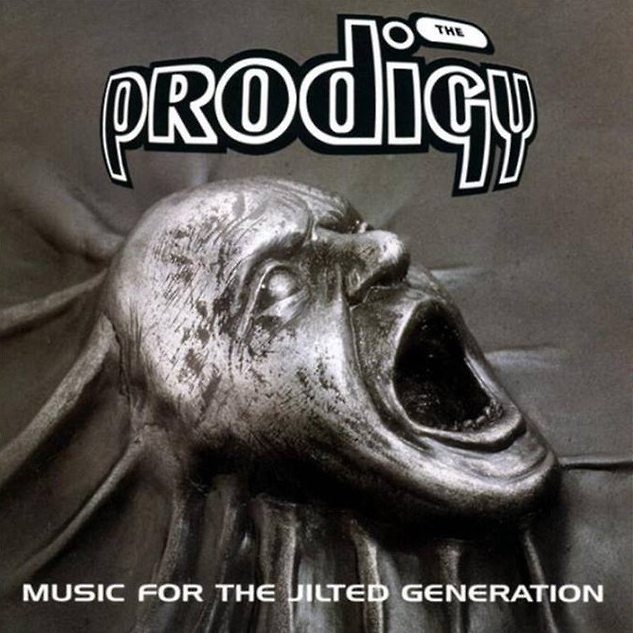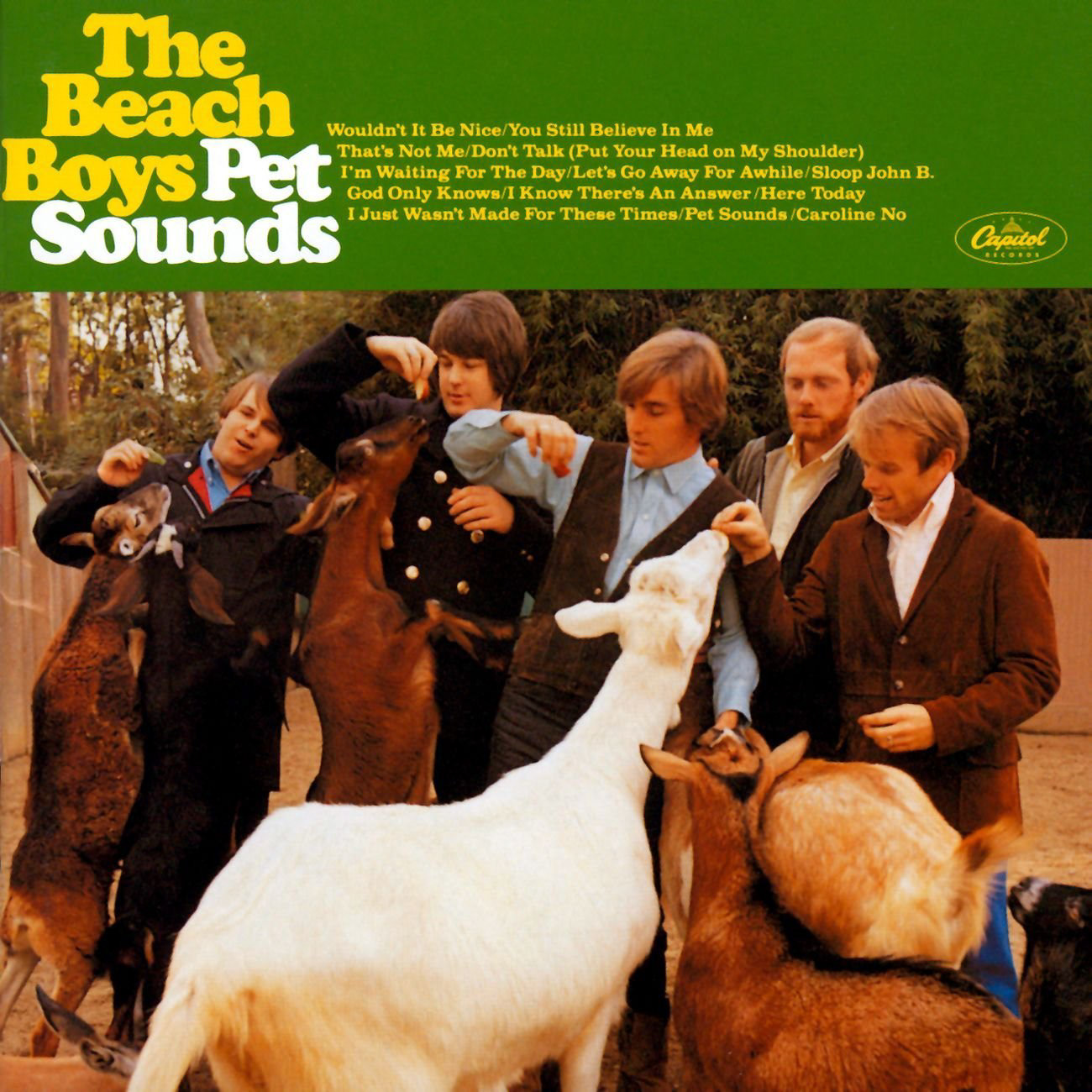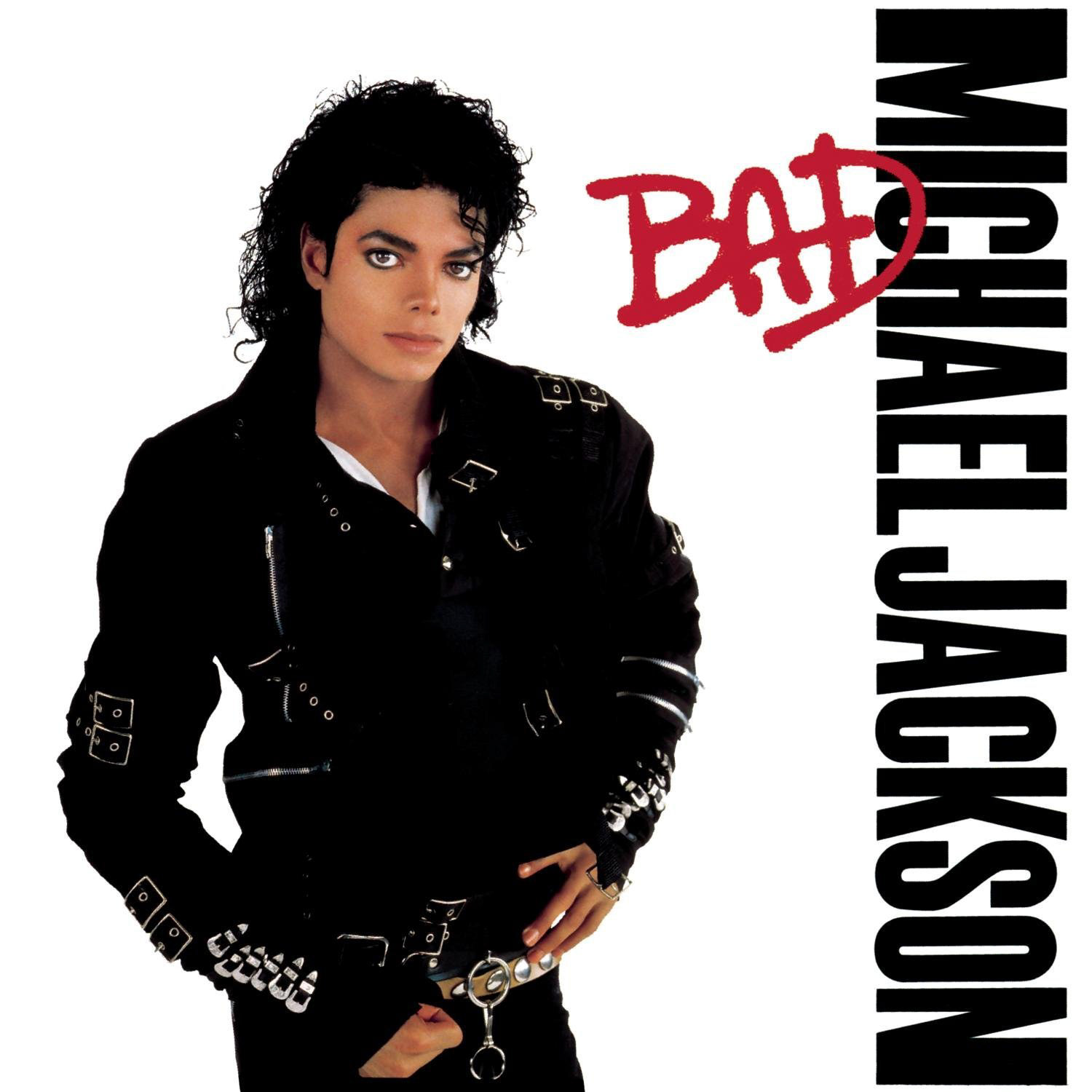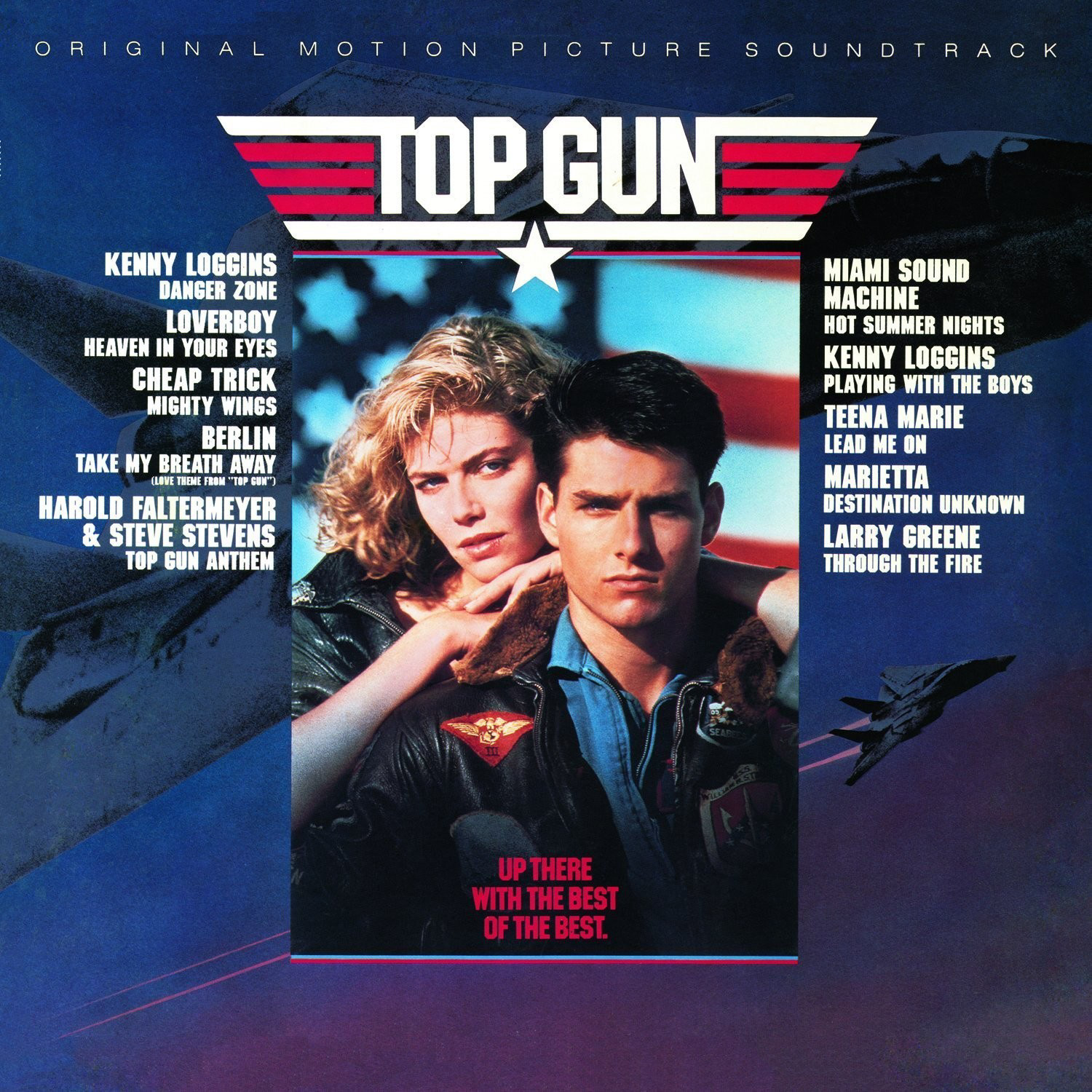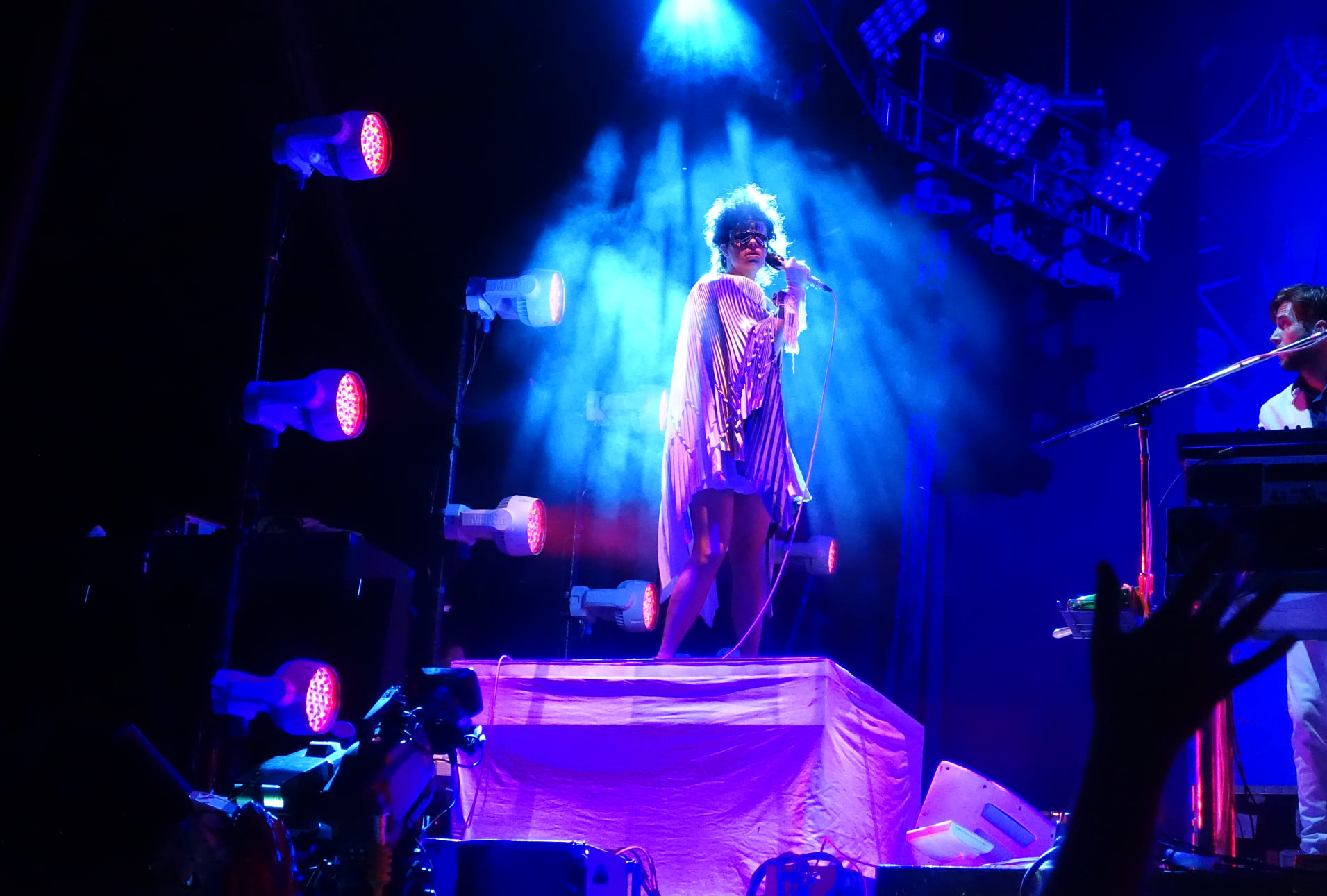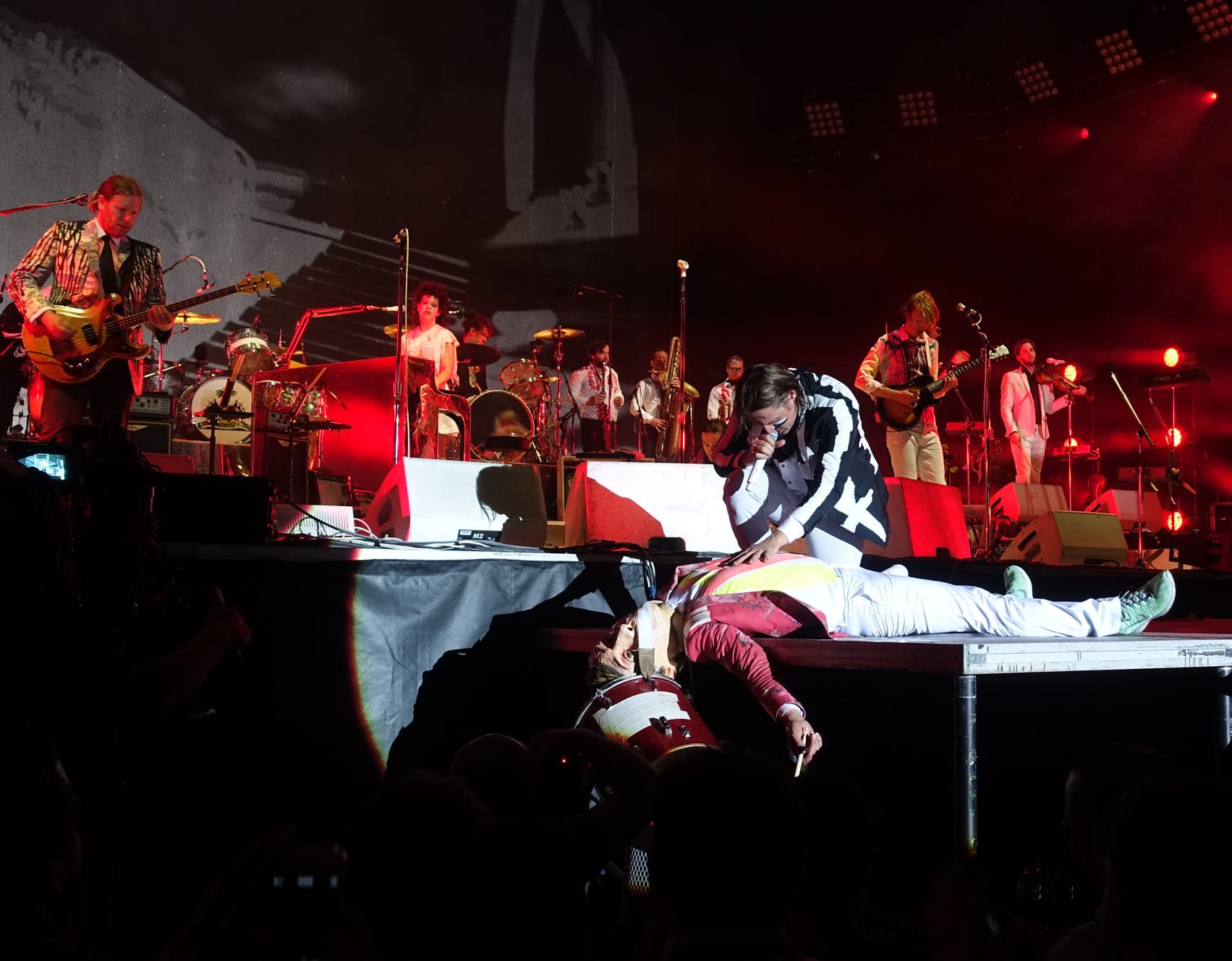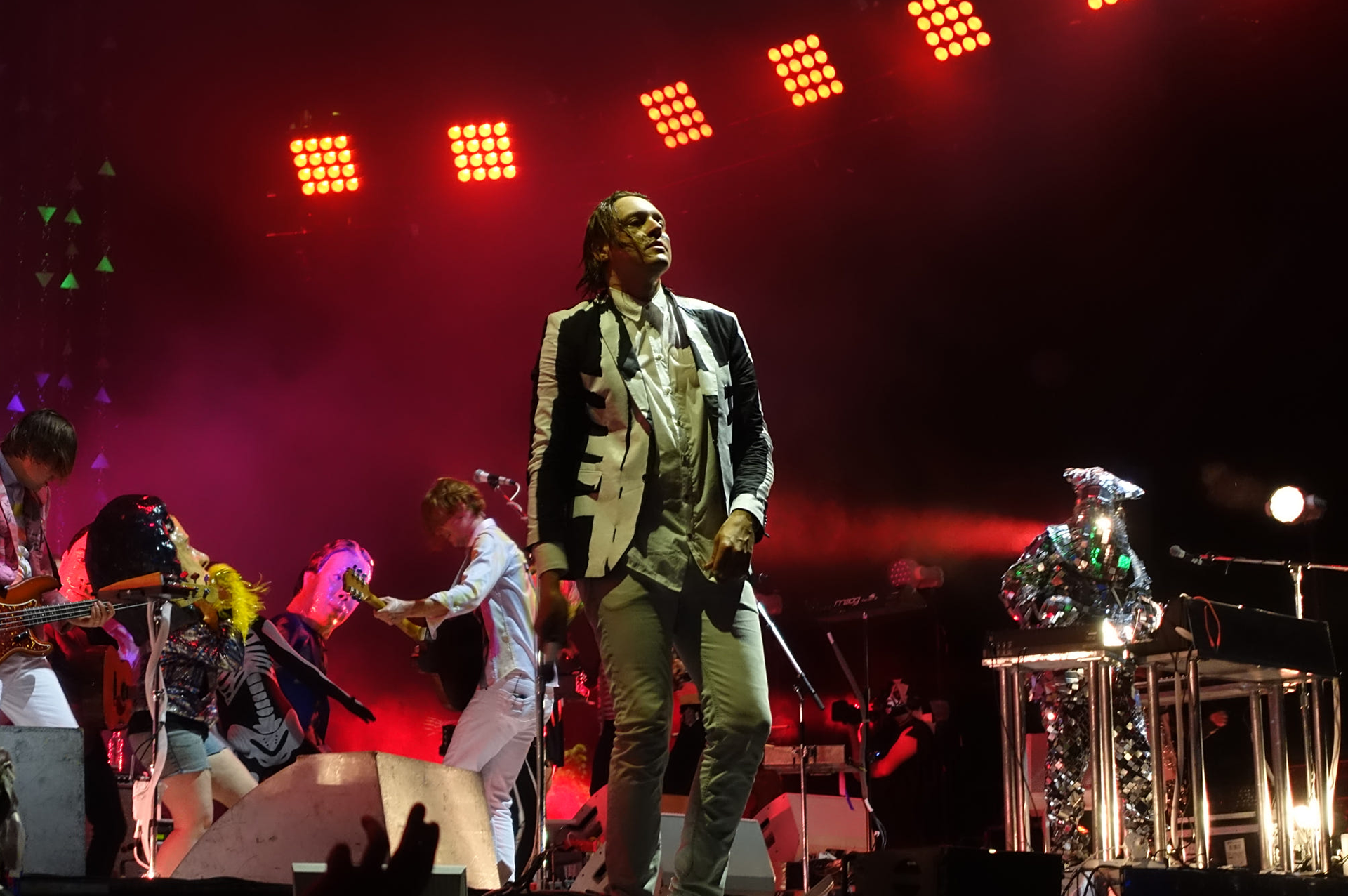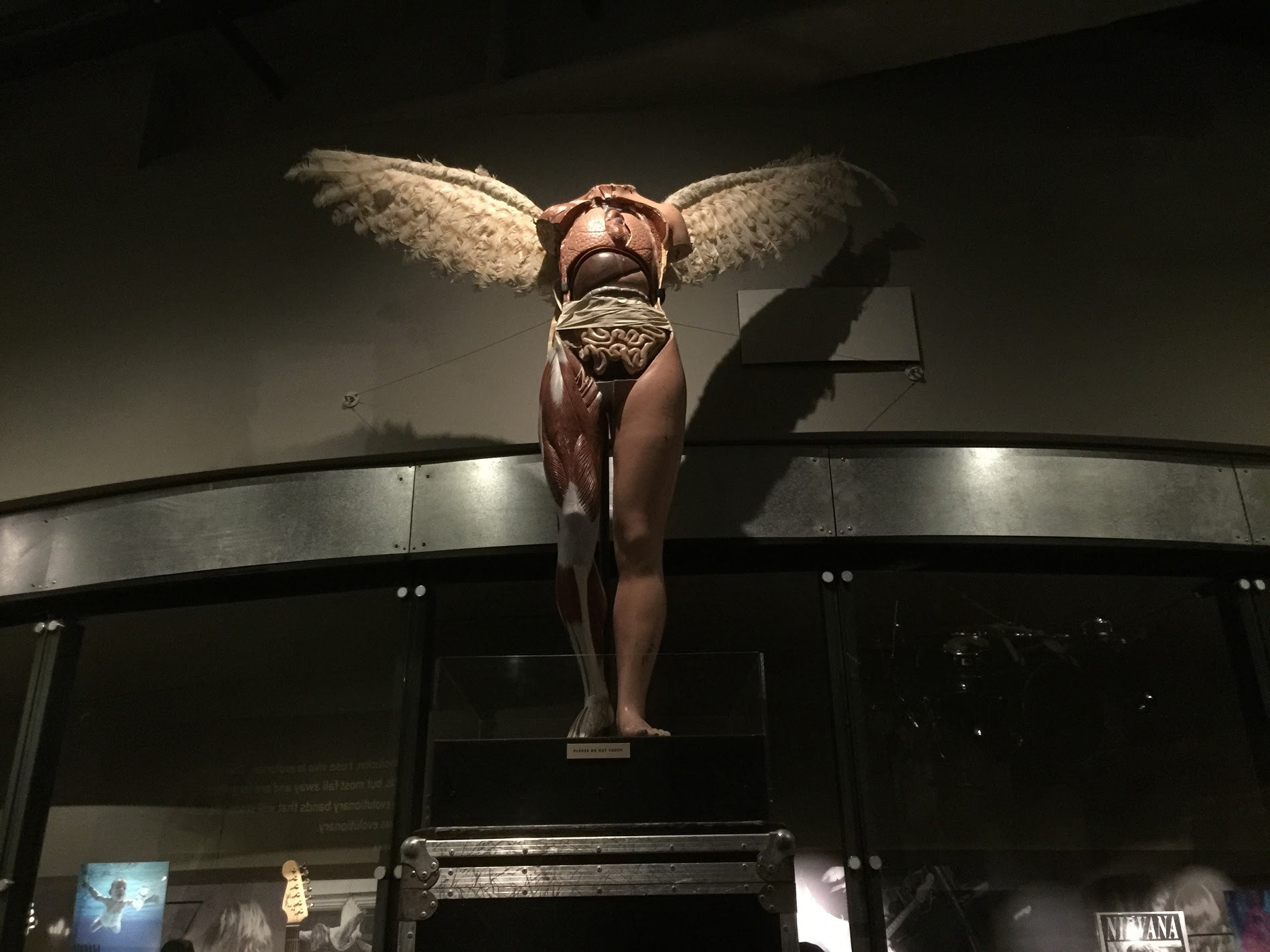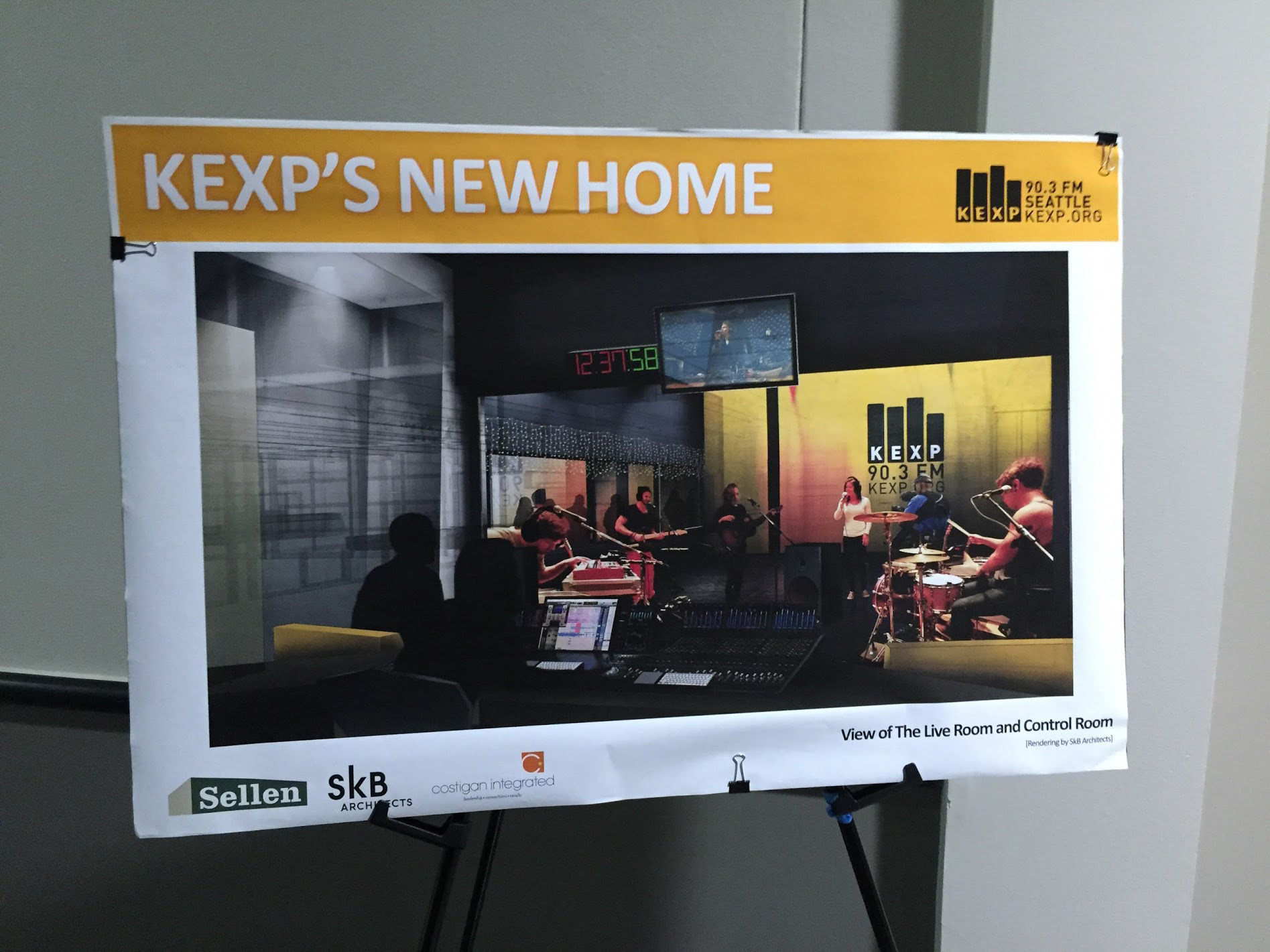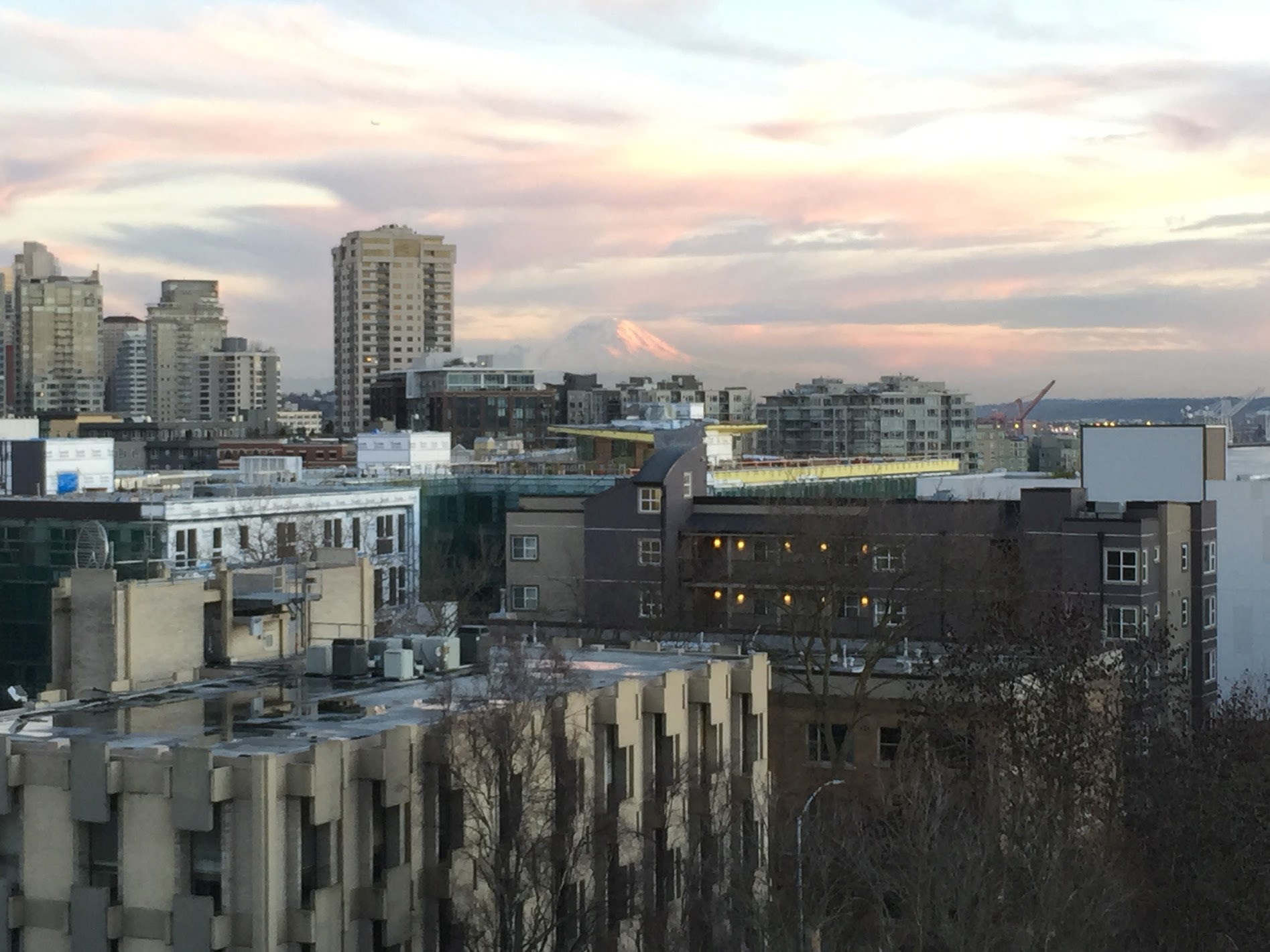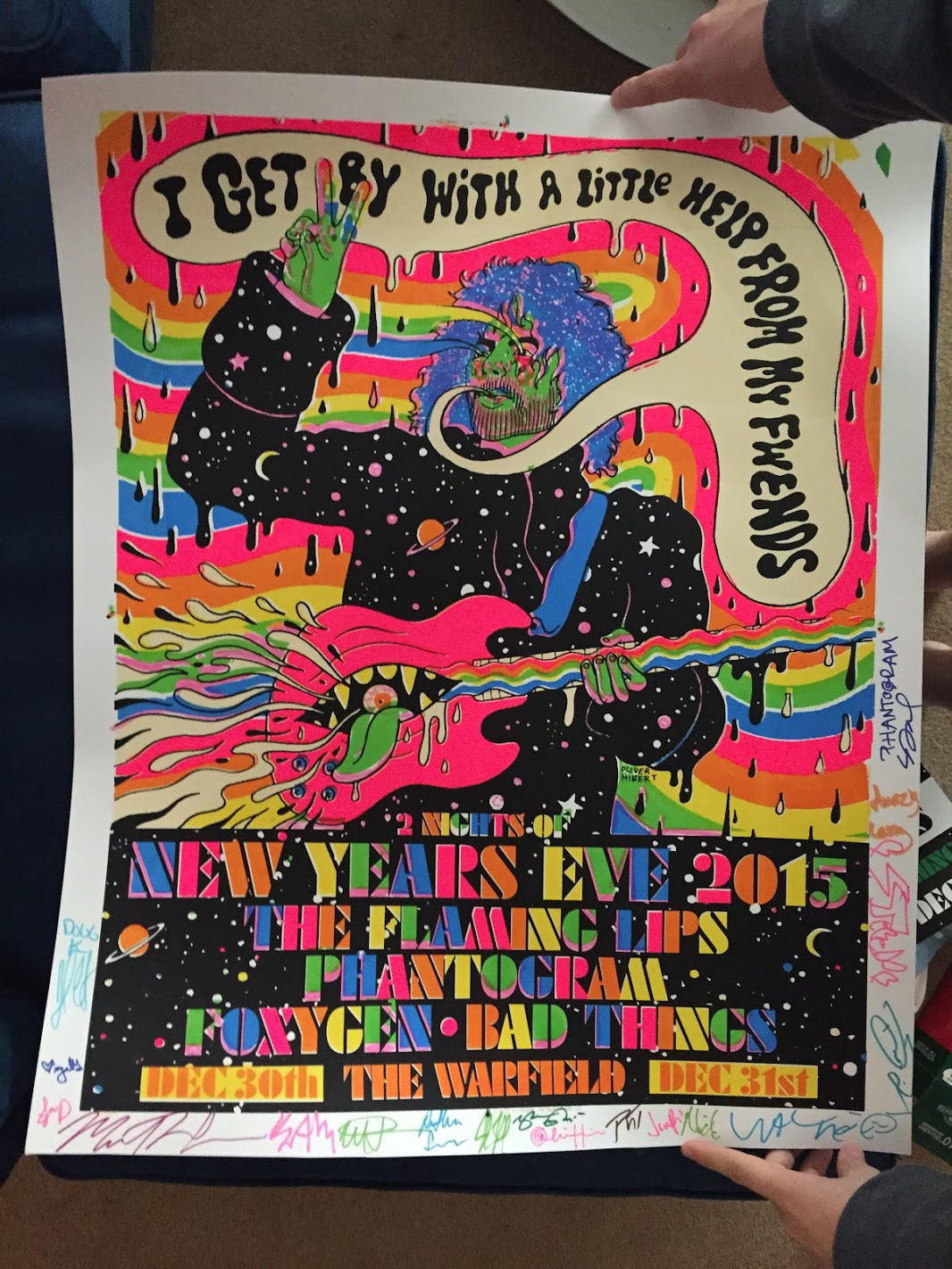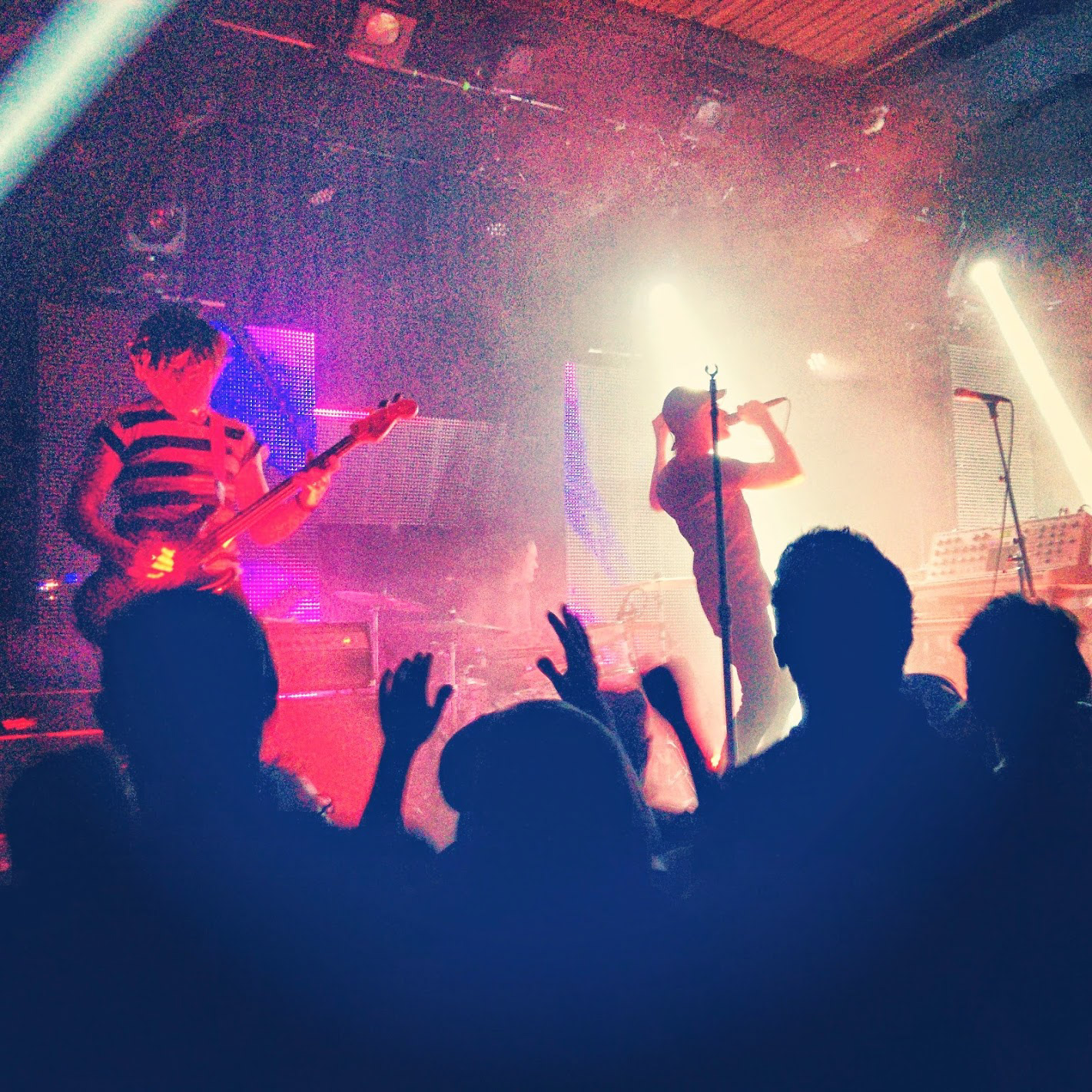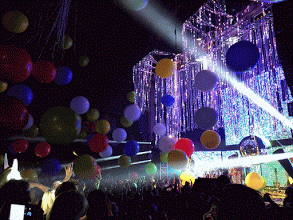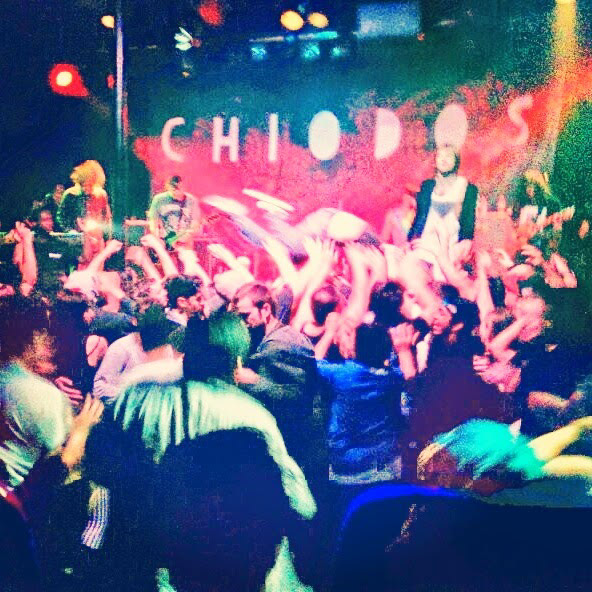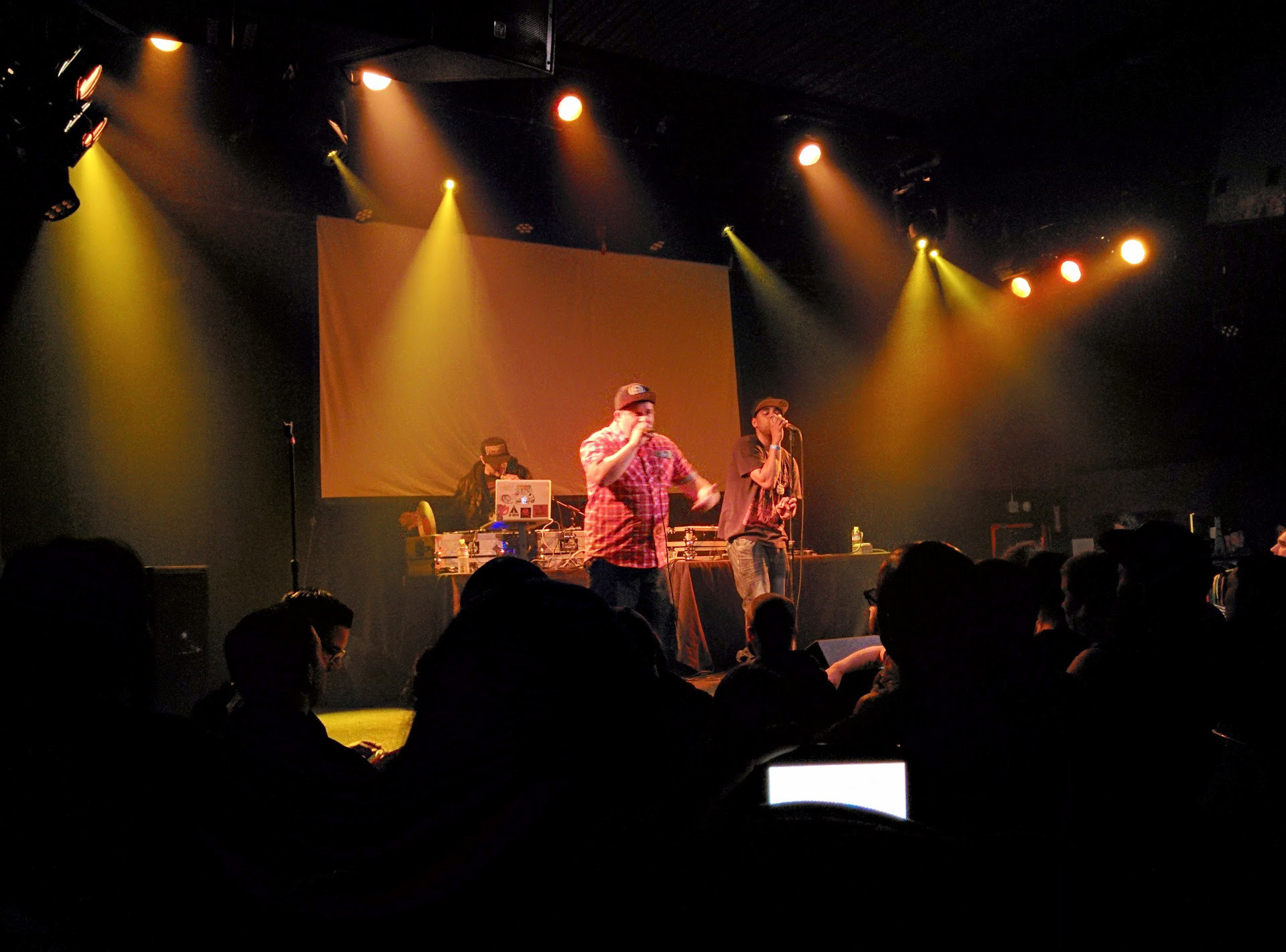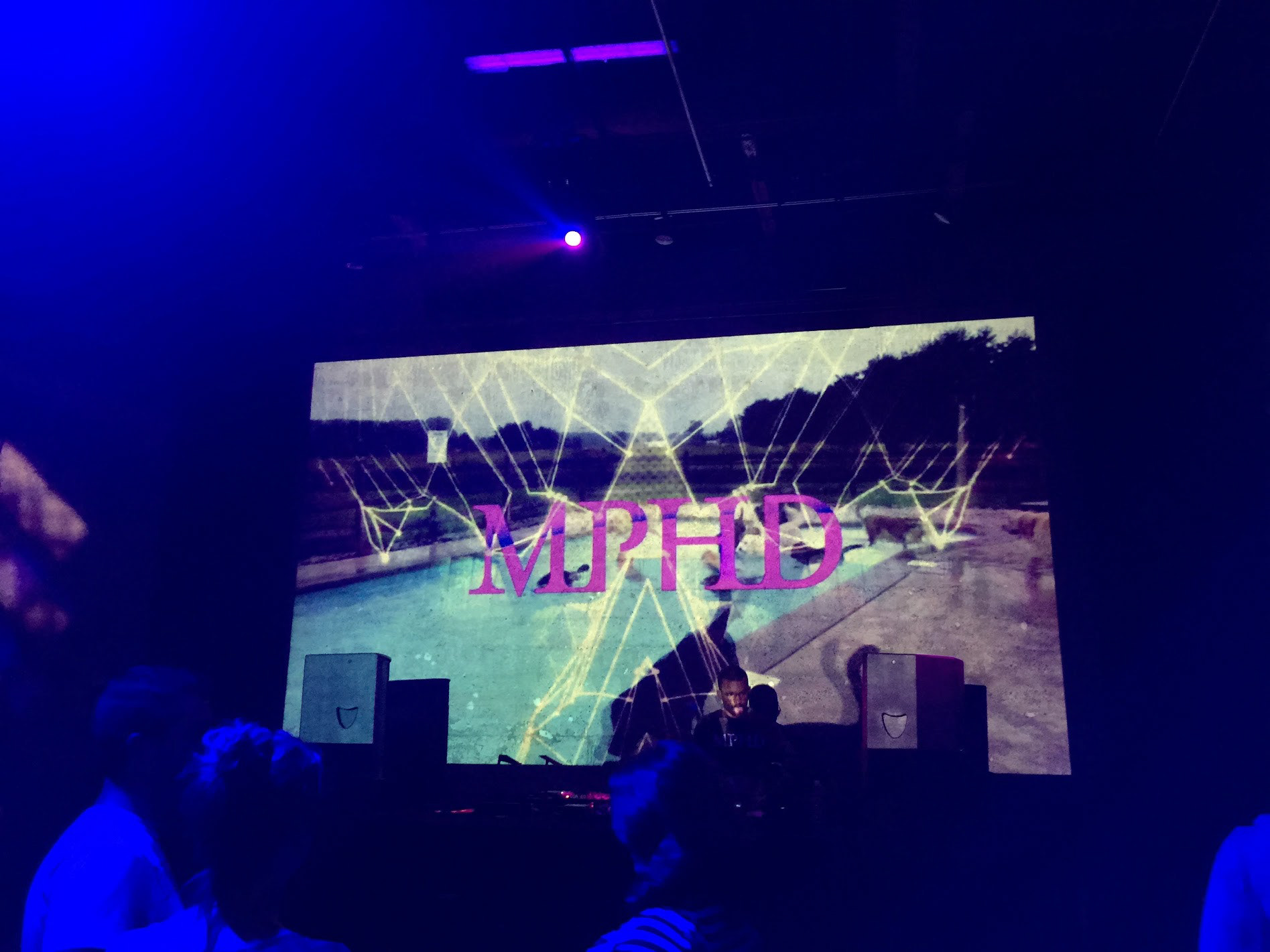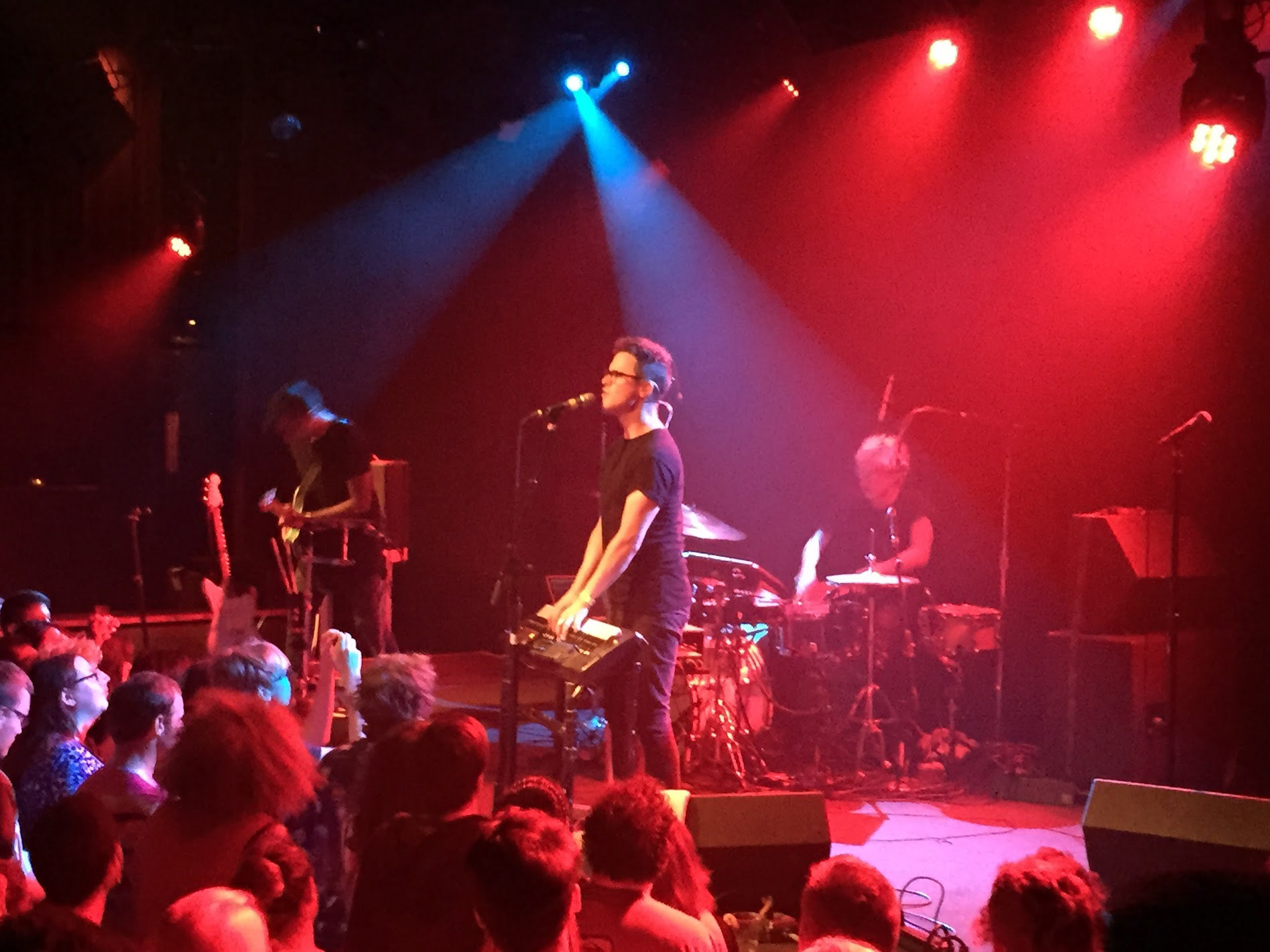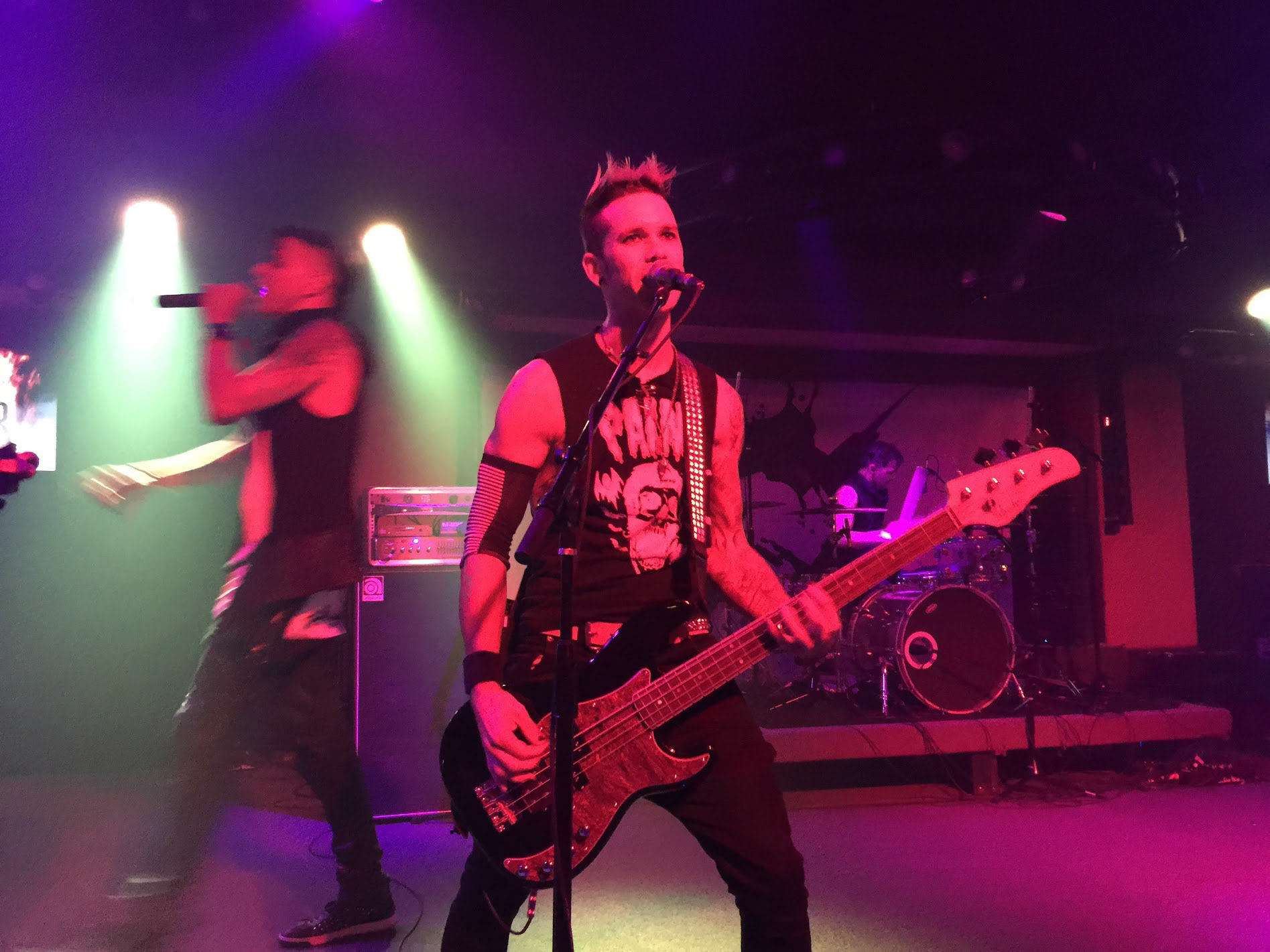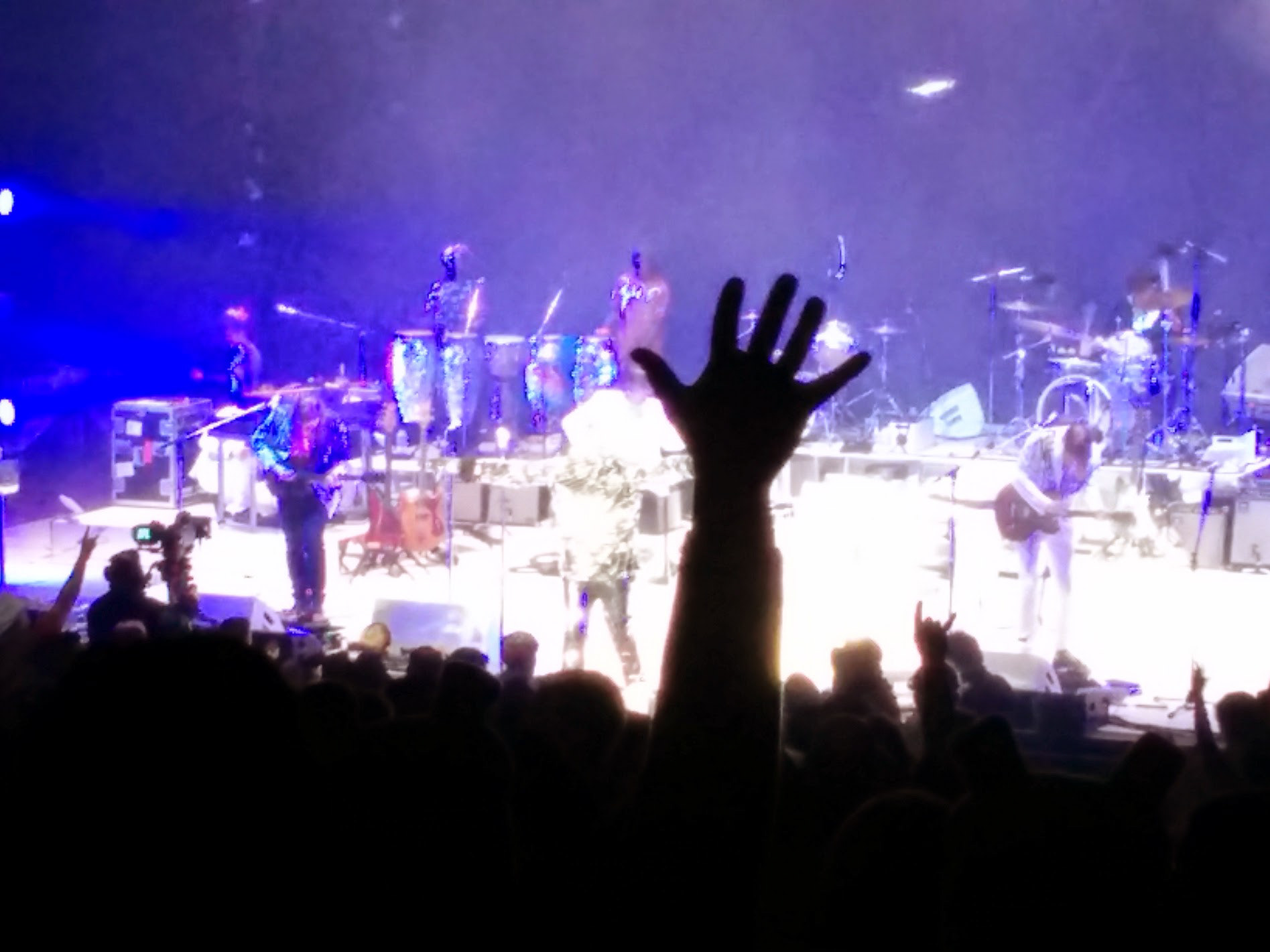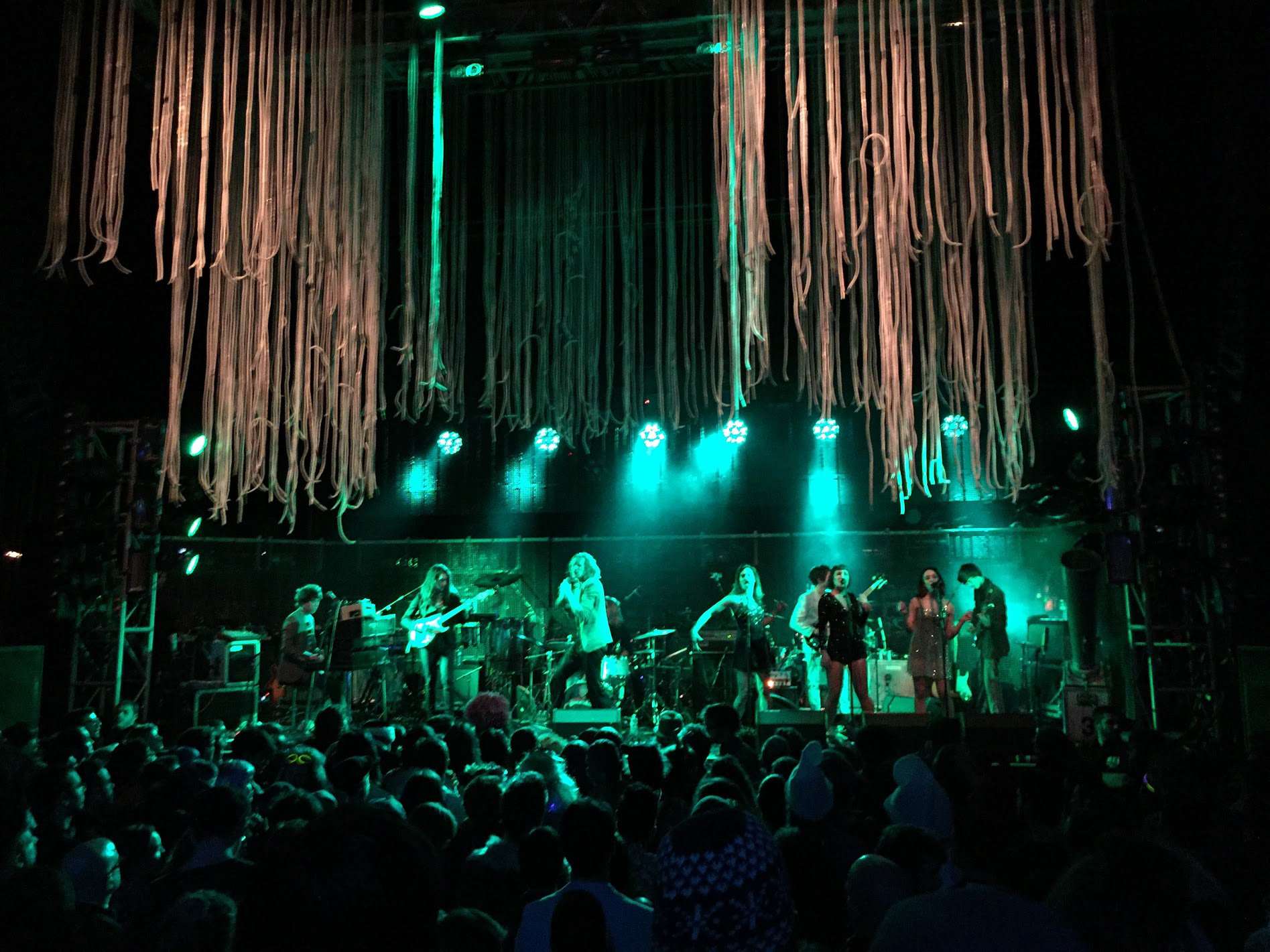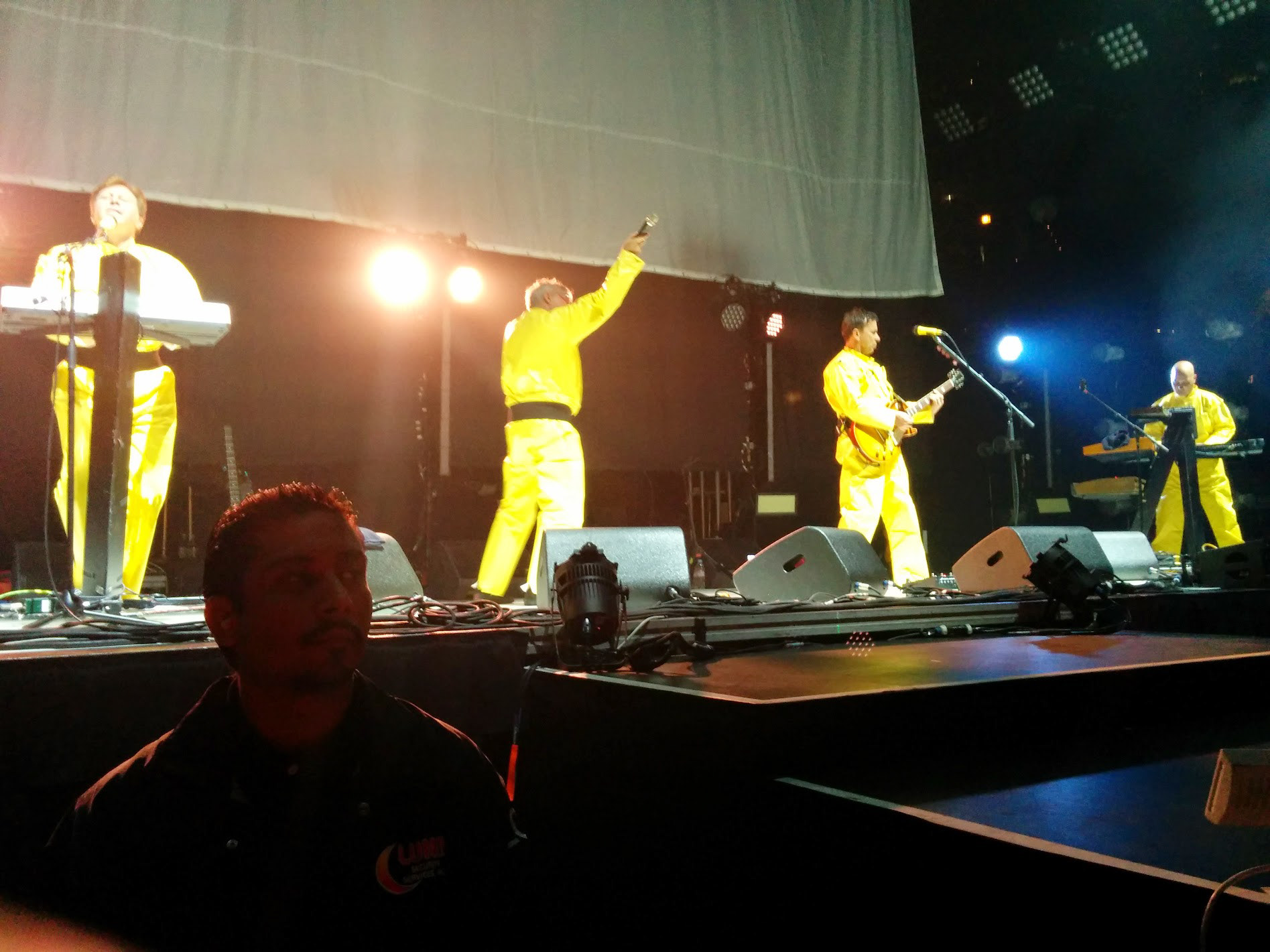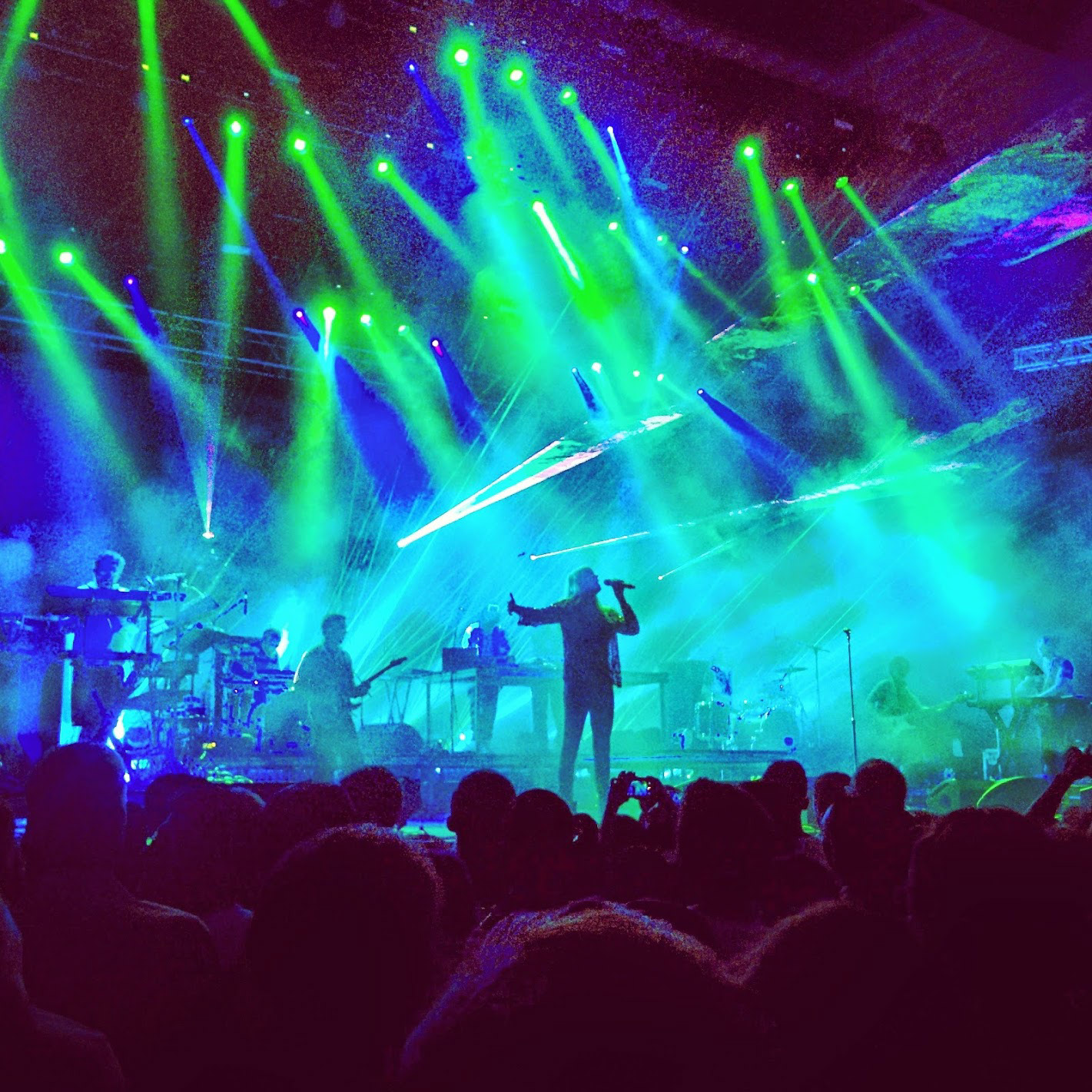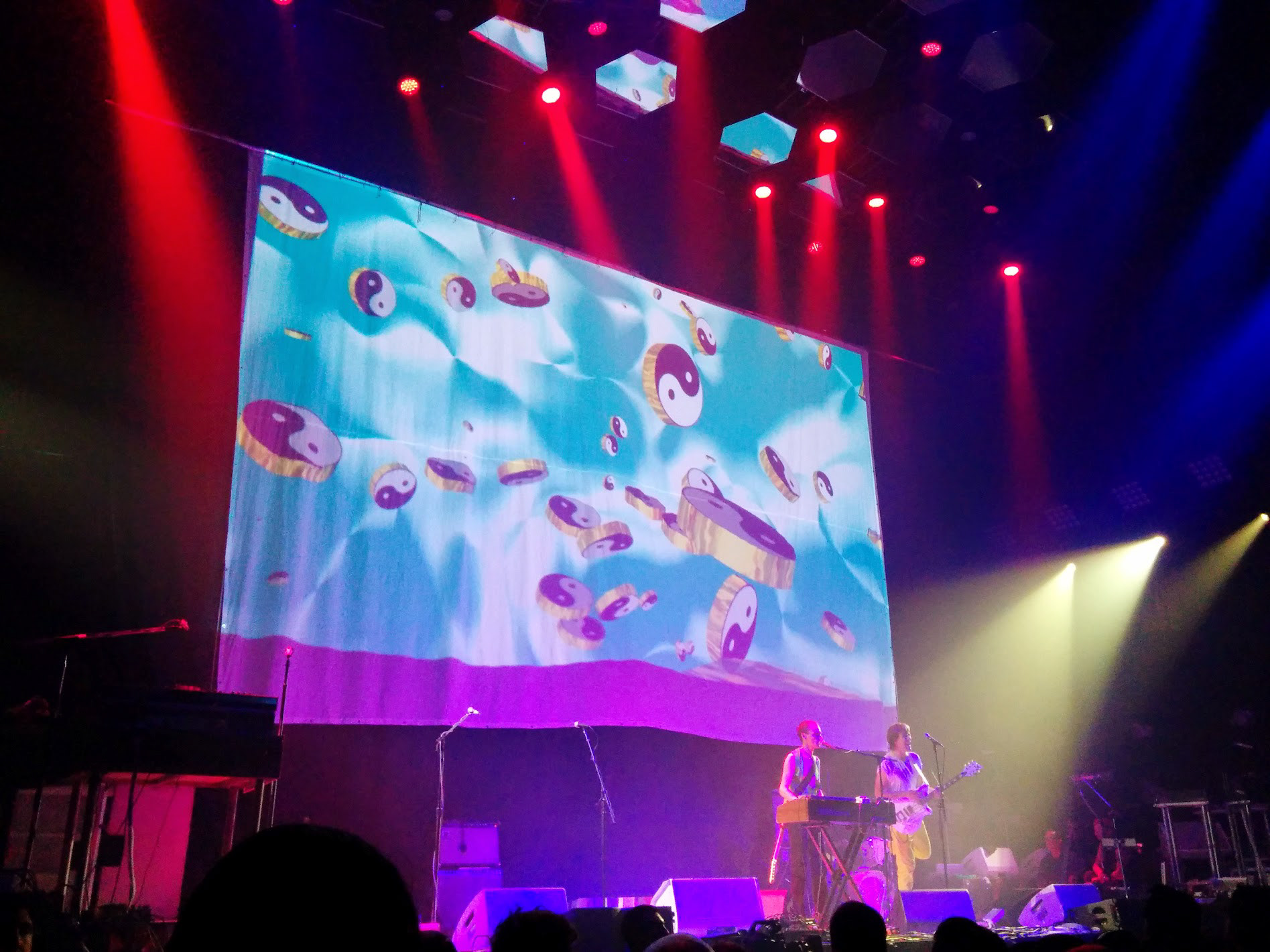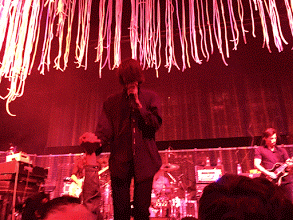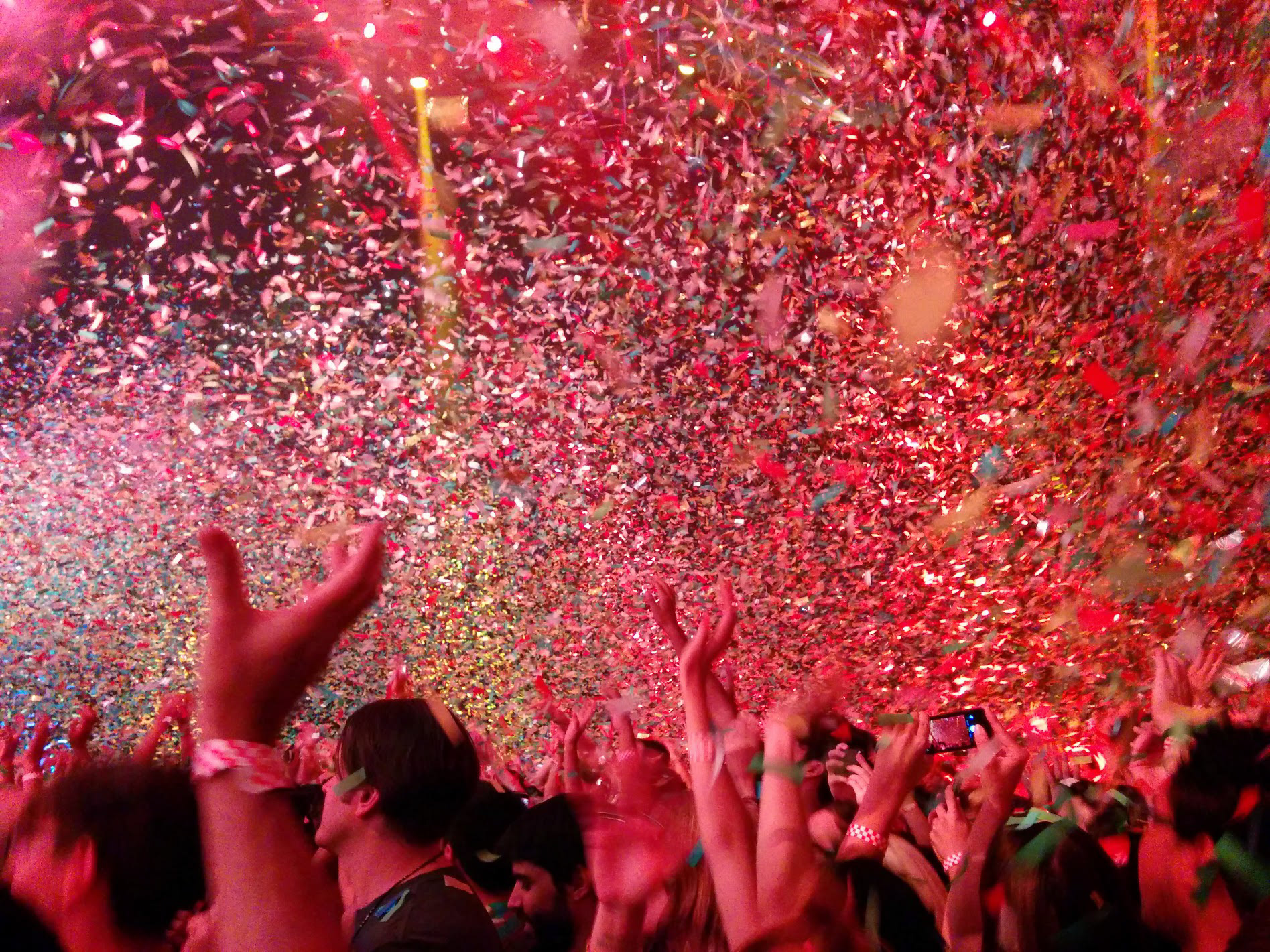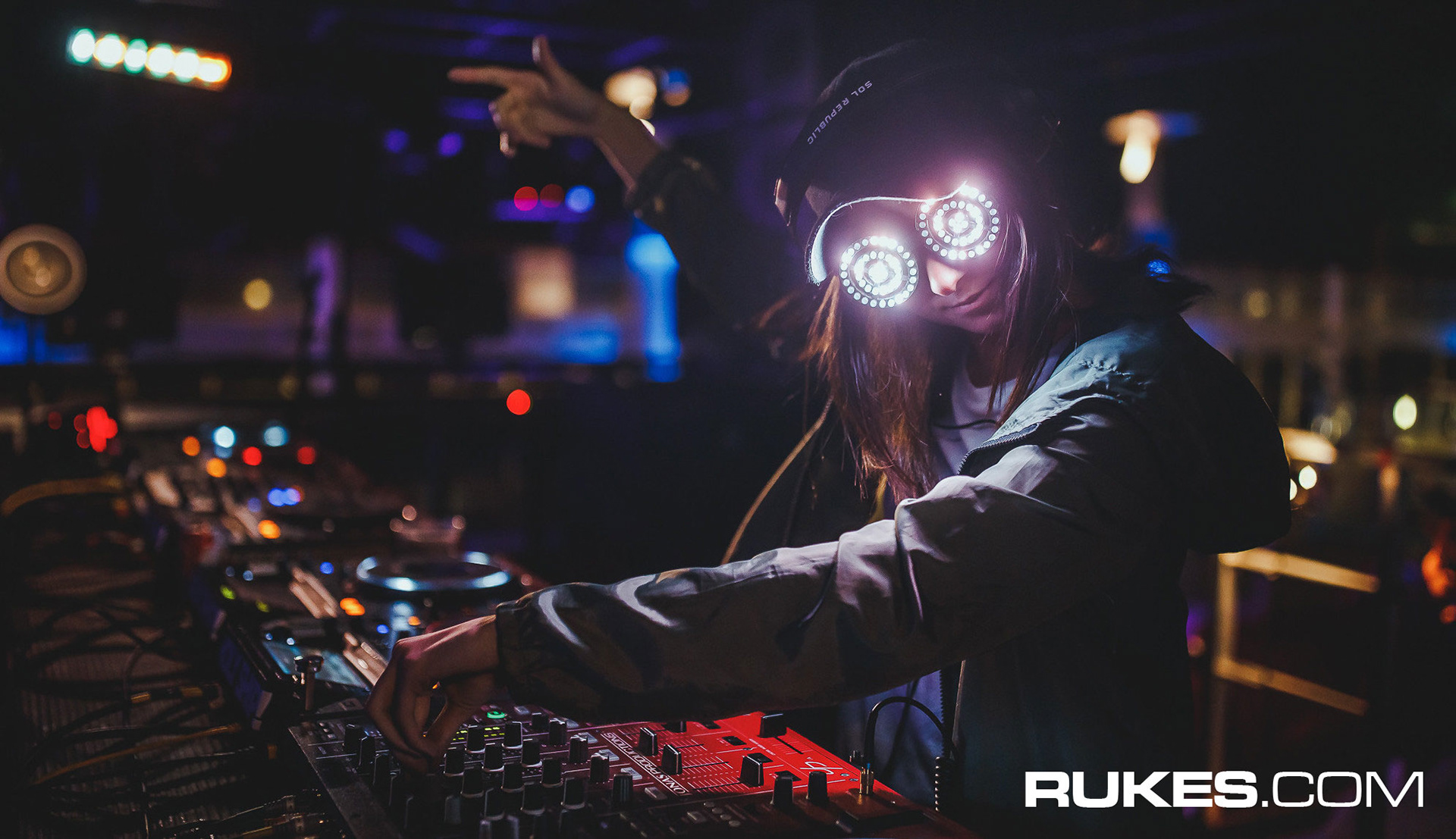 PHILOSOPHY
Always remember the
human
.